CME update: lean hog futures hit their highest point since August 2019
US hog futures rose to their highest in more than a year on 8 October as consumer demand for pork remains steady despite cooler weather.
Reuters reports that the front-month hog contract in the CME has risen for seven days straight.
"The domestic demand is just on fire," said Don Roose, analyst with US Commodities in West Des Moines, Iowa. "The US markets are finally catching up with the world market."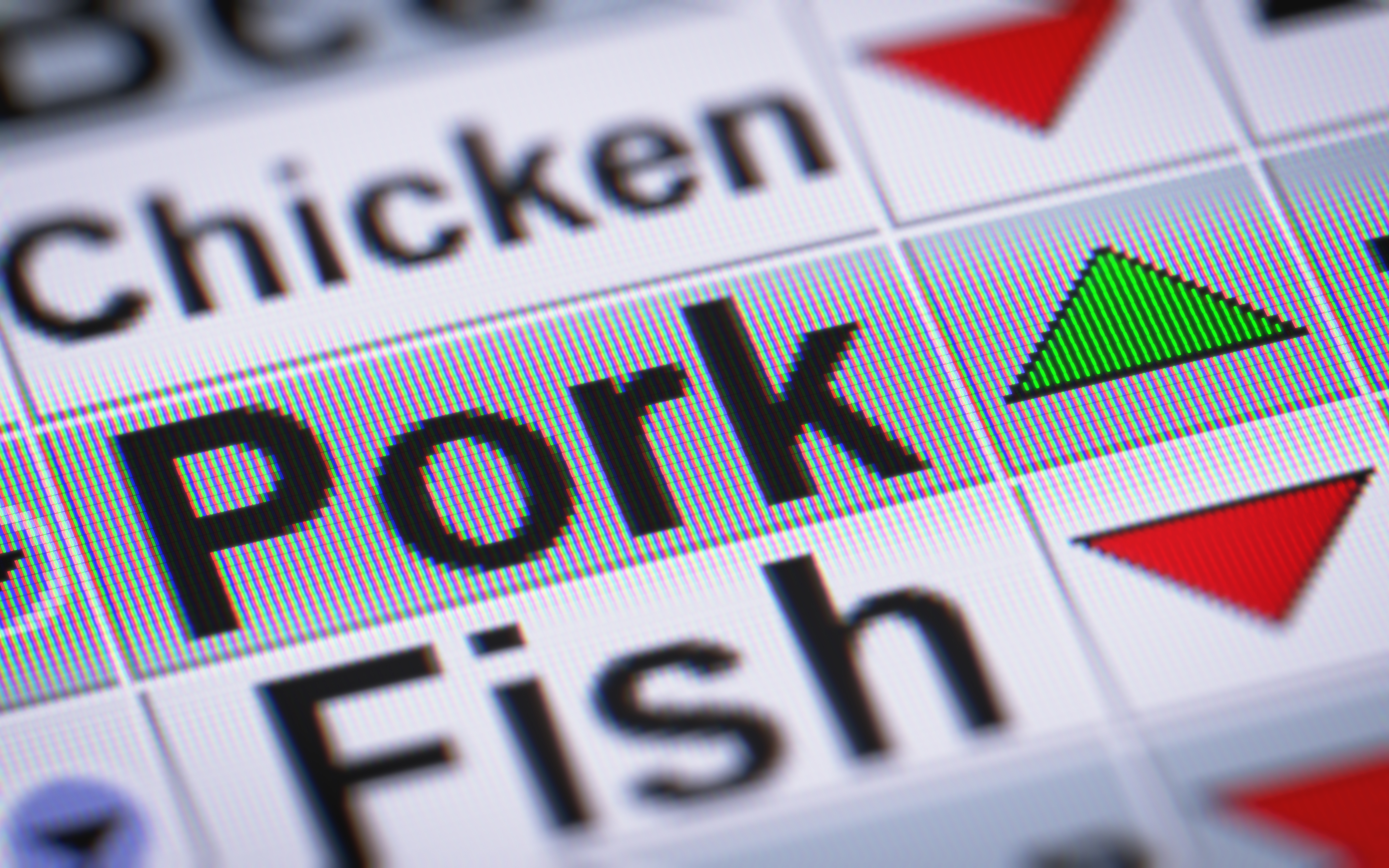 The US Agriculture Department said that weekly pork export sales totalled 40,800 tonnes, up from 38,100 tonnes a week earlier.
The US pork cut-out, an indication of wholesale pork prices, was reported at $95.36 per cwt on the afternoon of 8 October, up 18 cents from 7 October, according to the US Department of Agriculture.
Chicago Mercantile Exchange October lean hogs advanced 0.475 cent to close at 77.35 cents per pound. On a continuous basis, the front-month contract hit its highest since 14 August, 2019.
Most-active December hogs settled up 2.275 cents at 66.85 cents.