CME update: lean hog futures post second day of losses
US lean hog futures sank on 13 October, reflecting a softer cash market.
Reuters reports that lean hog futures dropped for a second consecutive trading day on 13 October, taking cues from a softening cash market and heavier animal weights heading for slaughter in coming months.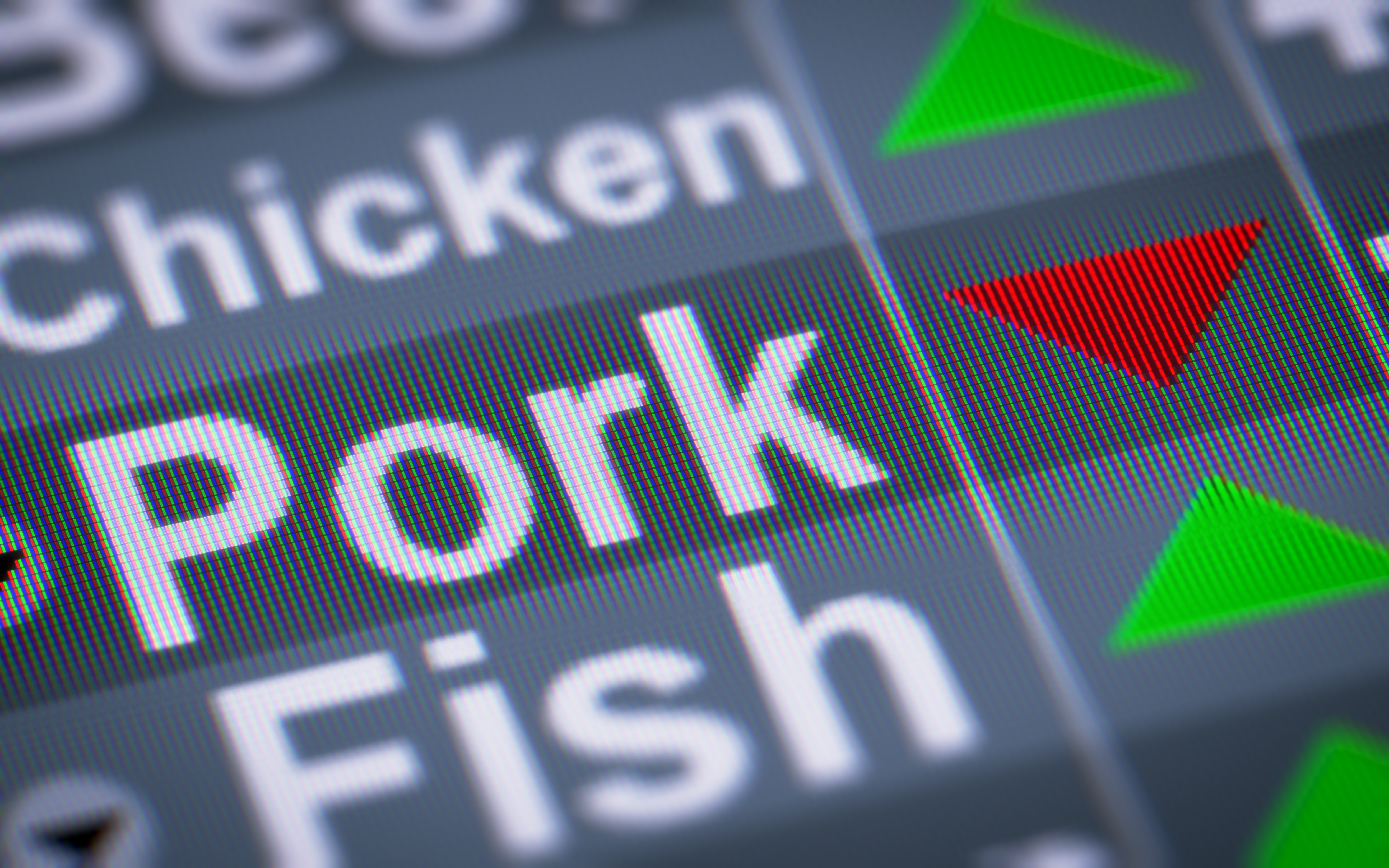 "Weights are starting to move higher," said Altin Kalo, an economist with Steiner Consulting Group. "Is that going to put some pressure on producers, where they'll have to be more aggressive in marketing hogs? And if that's the case, if they become more aggressive, that will put some pressure on the cash side."
CME October lean hogs fell 0.375 cent to 77.8 cents per pound. Most-active December hogs settled 0.475 cent lower at 66.150 cents per pound.