CME update: lean hog futures pull back from 11-month high
US lean hog futures ended lower on 16 October on profit-taking and disappointment over export demand.
Reuters reports that prices had climbed to their highest level in 11 months.
Strong domestic demand for pork continues to underpin hog futures, analysts said, with the most-active December contract surging 39 percent on the Chicago Mercantile Exchange since August.
CME December lean hogs finished 0.075 cent lower at 69.800 cents per pound, after touching its highest since 29 November 2019.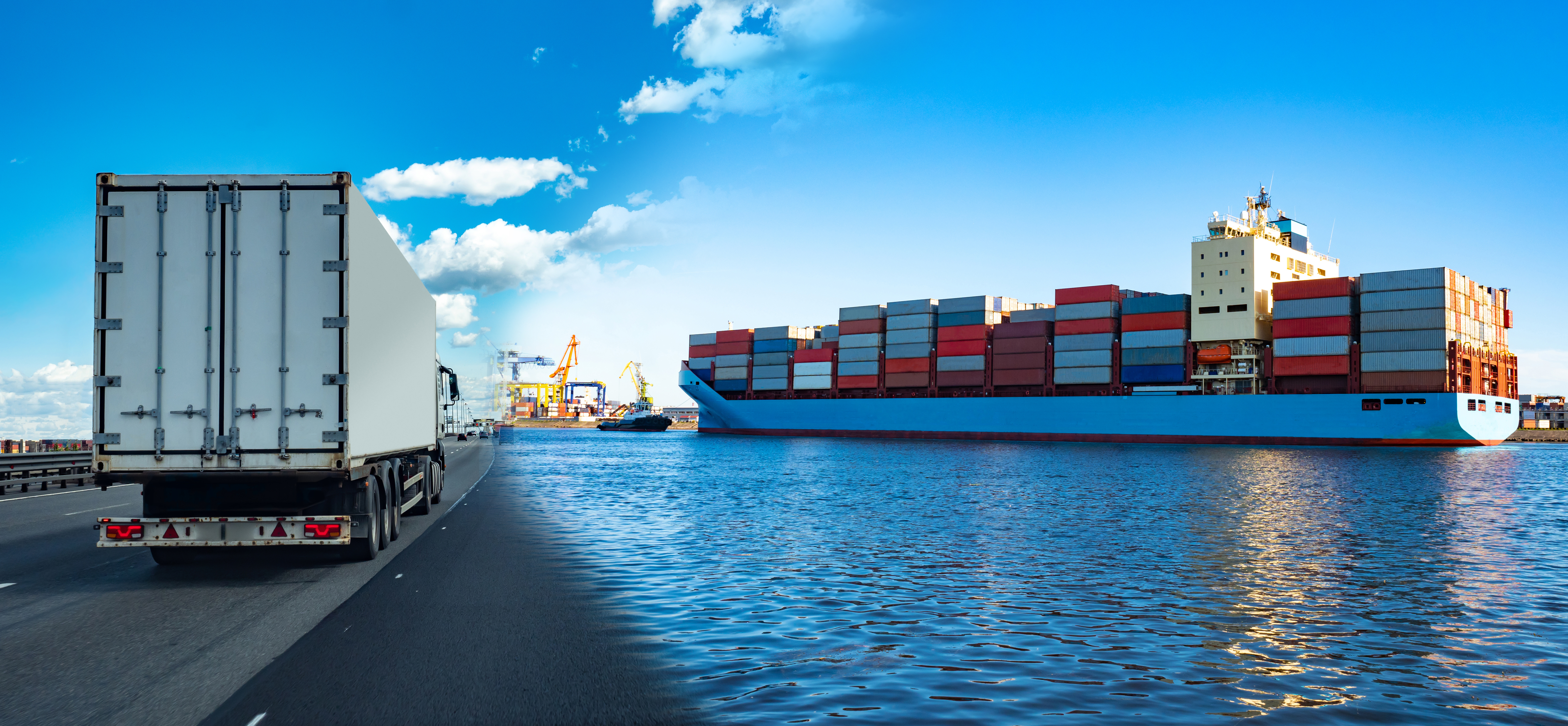 Uncertainty over export demand rattled the market, brokers said, after Germany's agriculture minister said he received signals that Asian nations may ease bans on German pork.
China and other Asian countries halted German imports when Germany confirmed cases of a fatal pig disease in wild boar in September. The bans raised expectations that Asian demand would increase for US pork.
"While China has bought US pork since, we are not seeing the increase that was hoped for," said Karl Setzer, commodity risk analyst for AgriVisor.
"China is now buying pork from other European Union countries and satisfying much of their demand with that supply."
US pork export sales for the week ended 8 October were 26,800 tonnes for 2020 delivery, down 56 percent from the previous week and 43 percent from the prior four-week average, according to the US Department of Agriculture. For 2021 delivery, net sales were 1,600 tonnes.