UK government's stance on food import standards could leave pig sector exposed
The government's decision to reject key amendments on food import standards in the Agriculture Bill is a "massive missed opportunity", says National Pig Association.
The UK's National Pig Association (NPA) warns that the lack of legal backing on import standards could result in UK pig producers being undermined by cheap imports. NPA Chief Executive Zoe Davies warns that allowing lower-standard imports to flood UK markets would impede the UK's ability to product its own pork.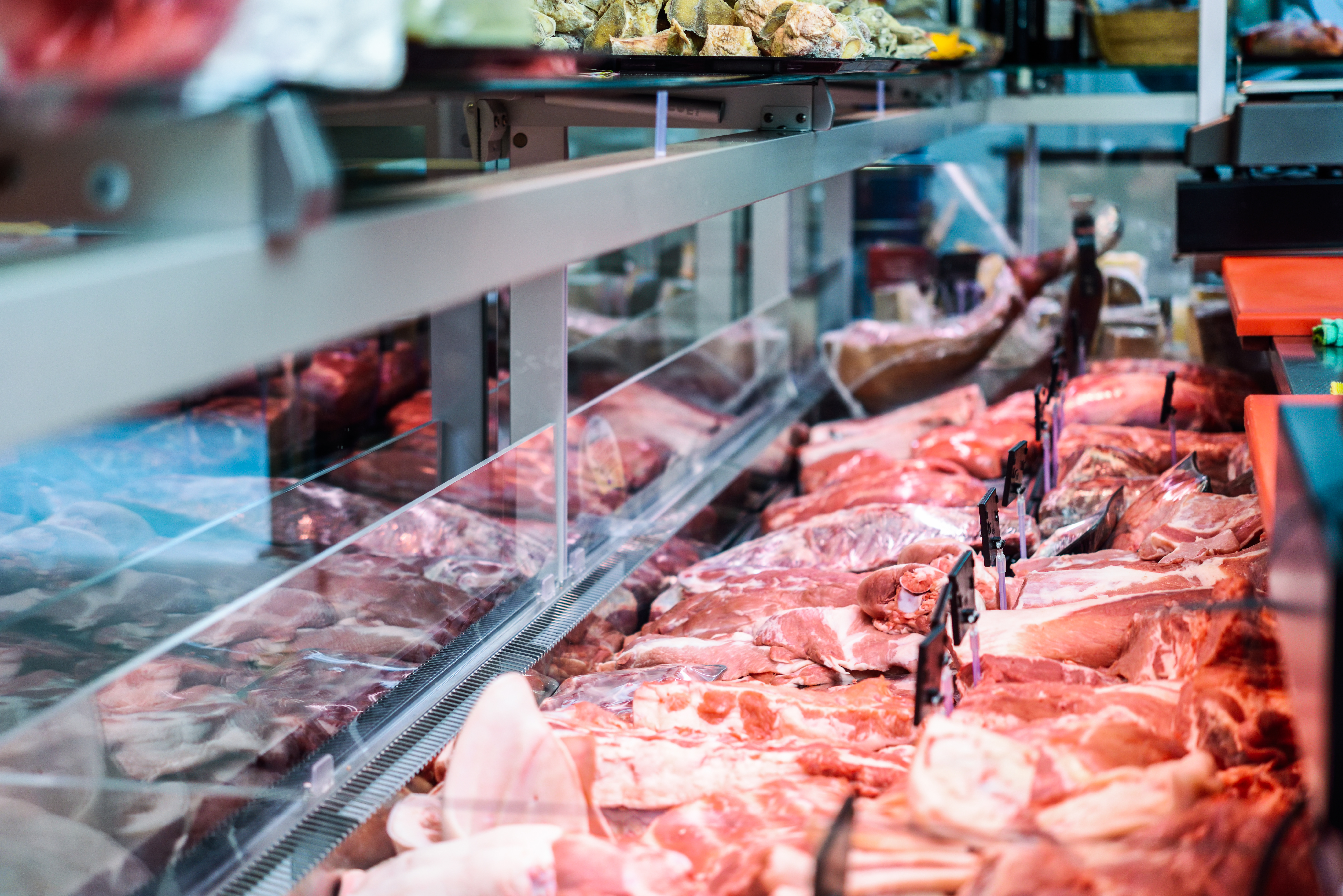 The warning comes after MPs rejected a number of amendments to the Agriculture Bill that would have required free trade deals to only allow food imports that meet UK legal standards. MPs also rejected an amendment that would have given the newly-created Trade and Agriculture Commission greater oversight powers on potential trade deals.
Though much of the debate on food standards in trade deals has focused on chlorine-washed chickens, other safety and welfare rules are in play. UK pork producers have adopted higher welfare standards than their US counterparts, with the UK banning sow stalls.
Labour MP Ruth Cadbury said: "If we do a trade deal with the US that has no conditions on animal welfare, our farmers will be at risk, because they will have to compete with low-cost agricultural mega-corporations, such as those US pork farmers still using sow stalls.
"To prevent the cruelty of practices such as sow stalls, we need a law which says that, in all trade deals, any imports must meet the same standards of animal welfare that British farmers are required to meet."