BPA Chief Executive Marcus Bates awarded 2020's industry accolade
One of the most prestigious awards in the UK pig industry has been won this year by the British Pig Association's Chief Executive Marcus Bates.
The coveted David Black Award was presented to Marcus this week in recognition of his outstanding contribution to the pig sector, both in the UK and overseas.
The award, which was inspired by Norfolk pig farmer David Black, has, for more than 60 years, been presented to individuals or businesses who have made an outstanding contribution to the success of the pig industry.
The trophy was presented by Mike Sheldon, AHDB pork sector board chairman, during a short film as part of the National Pig Awards ceremony, which this year had been moved to a virtual event, in the wake of the coronavirus pandemic.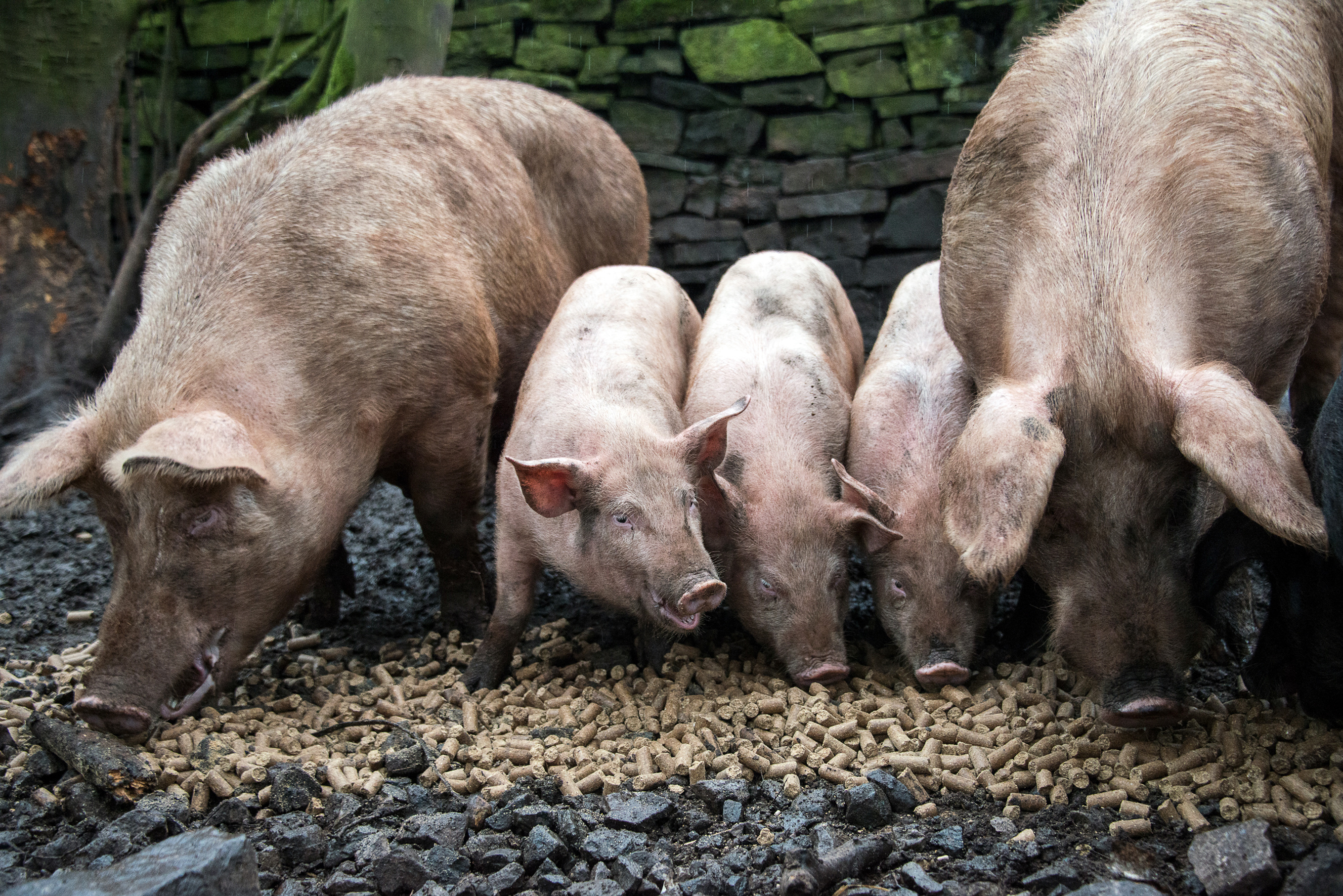 Mike said; "Marcus has led the British Pig Association for over 20 years, and, in that time, has enabled pedigree pig breeders to thrive and to enhance their reputation for delivering quality and diversity, not just in the UK but overseas as well.
"He has played a vital role in encouraging the expanding number of small-scale pig producers to recognise the need to operate with good herd health and biosecurity, in order to protect their neighbouring pig-keepers and the national herd, something from which all pig producers, big and small, continue to benefit.
"Thirdly, in his role as Chairman of Export Certification Ltd, Marcus understands better than anyone how to pick your way through the minutiae of export certification, and has been instrumental in the growing success of British exporters of breeding stock and pork products.
"He has worked tirelessly on all three fronts, and the David Black Award is a richly deserved accolade for his immense contribution across all levels of the British pig industry."