China's efforts to rebuild its pig herd impact global industry
The world's major pork exporters are being urged to rethink their long-term strategies as China's pork imports are expected to slow.
According to reporting by Alistair Driver, China's efforts to drastically expand its national hog herd could upend global pork trading flows.
China began rebuilding its pig herd after multiple outbreaks of African swine fever decimated its pork supply. Though the loss was devastating for the country's pig sector, the gap in the market gave other global pork producers export opportunities. China's status as a major importer underpinned trading orthodoxy for the last two years.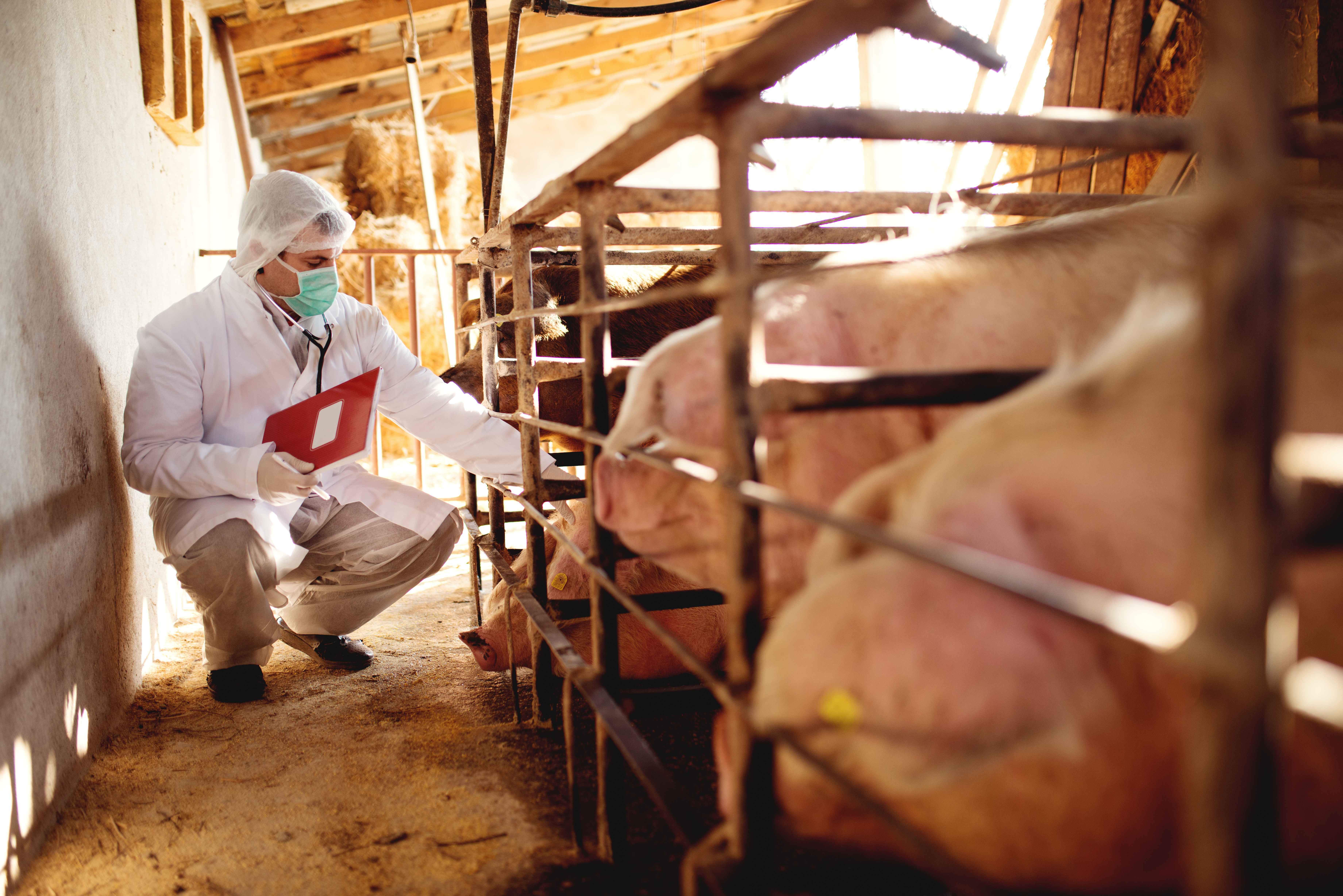 But China's export demand could soon dry up as its domestic herd expands.
According to a market report from Rabobank, "China is ramping up imports of its breeding stock and making sizeable investments in its genetic base, reaffirming our view that it is now able to manage any future ASF outbreaks and limit additional herd losses."
The Chinese government has hinted that its aim is to be entirely self-sufficient in pork production by 2024/25.