CME update: lean hogs end mixed
US lean hog futures ended narrowly mixed on 30 October, with the front two contracts drifting lower.
Reuters reports that the Benchmark December lean hogs ended down 0.050 cent at 65.575 cents per pound.
Speaking to Reuters about the trading day, Doug Houghton, analyst with Brock Capital Management explained, "there is just a lot of demand uncertainty in that market." Houghton stressed that the uncertainty is well documented for China, the world's top pork consumer.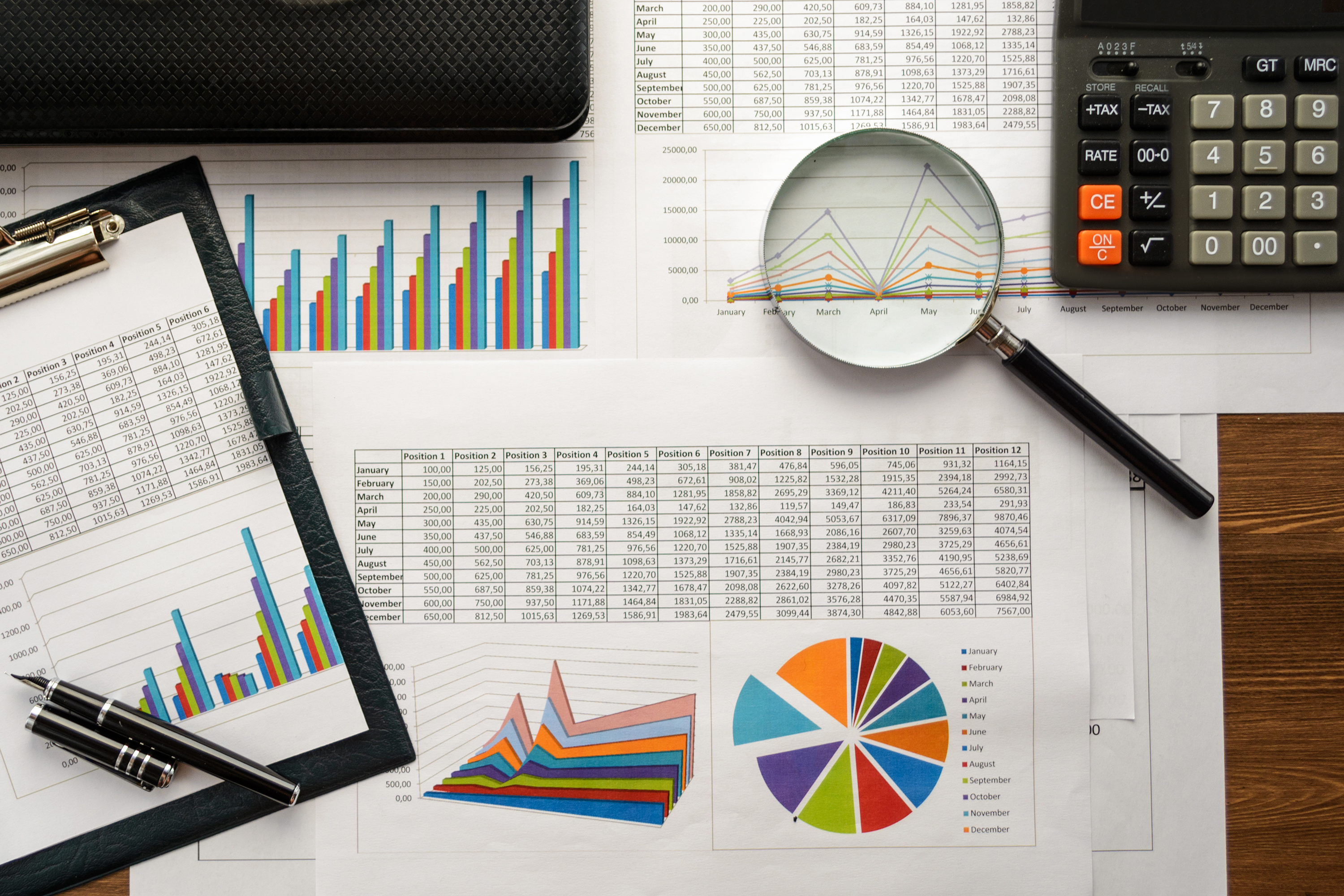 Traders have been hoping for increased sales of US pork to China after China and other Asian buyers banned imports of German pork in September due to a deadly disease in wild boar. But China's US purchases have fallen short of some traders' expectations.
China's efforts to rebuild its own hog herd, the world's largest, following a devastating outbreak of African swine fever, have been progressing "much more quickly than we thought," Bunge Ltd Chief Executive Greg Heckman said last week.
However, on Friday 30 October, Archer Daniels Midland Chief Executive Officer Juan Luciano said China's rebuilding effort will "probably take a couple more years."