Economists expect China's meat imports to surge to record high
Ongoing pork shortages in China are spurring meat imports – economists project that import volumes could reach their highest point ever.
According to analysis in the Business Times, China's imports of meat and offal for all of 2020 could exceed 9.5 million tonnes. The estimate comes from Wang Bin, a department director with the commerce ministry.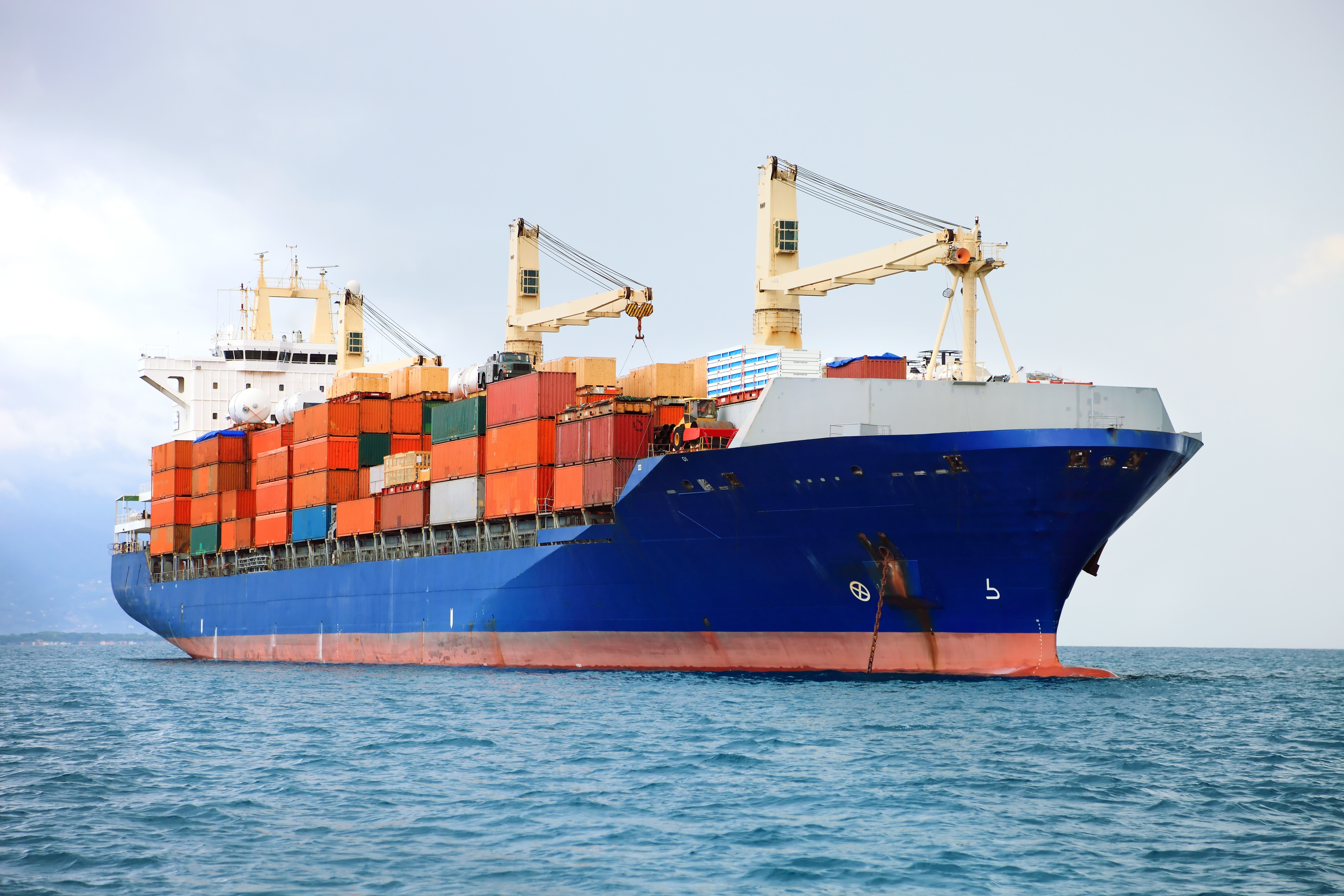 Customs data shows that China purchased 8.2 million tonnes of meat and offal in the first 10 months of the year, an increase of 69 percent year on year. Mr Wang also reported that China is importing meat from more countries – with Europe supplying the most.
Though the expanded import market presents huge opportunities for businesses, the on-going COVID-19 pandemic could disrupt trade flows. Outbreaks of the novel coronavirus have suspended meat production and can create uncertainty about supplies in the near-term. China's ramped up inspections of overseas meat shipments can also cause delays.