Taiwanese officials say that foreign pork should not be permitted in school meals
Taiwan's Minister for Education and deputy chairman of the Council of Agriculture have announced plans to revise regulations on school meals.
According to reporting in the China Post, the new rules state that school lunches should not contain pork from foreign countries. The new rules are will be put in effect on 1 January.
Schools will be permitted to request a termination of contracts with businesses who source foreign pork for their meals.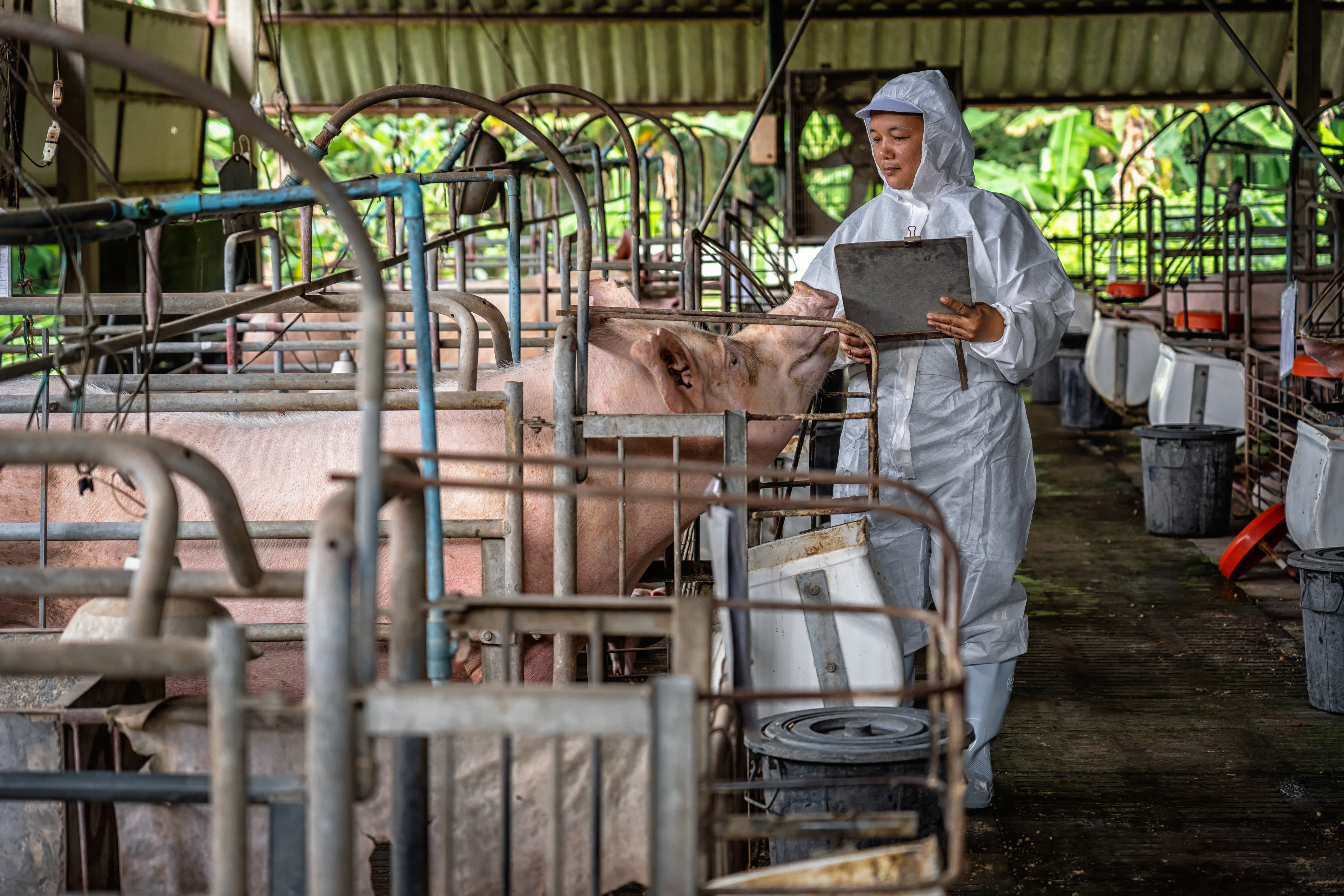 Pan Wen-chung, the Minister of Education, explained that according to section 23 of the "School Health Act," there will be new regulations on the use of ingredients. It will be made clear that all meat, processed products and eggs have to be sourced domestically.
He added that if businesses try to obscure the origin of the ingredients for school lunches, they would face a fine of between 15 and 20 "points". Wen-chung said that if businesses are fined 20 "points", schools can terminate their contract.