Vietnam hints at ASF vaccine progress
Vietnam's Agriculture Minister says that the country could have an African swine fever vaccine by 2021 after studies yield optimistic results.
According to reporting in VN Express International, Vietnam's Agriculture Minister Nguyen Xuan Cuong said that multiple small-scale ASF vaccine trials have shown promising results.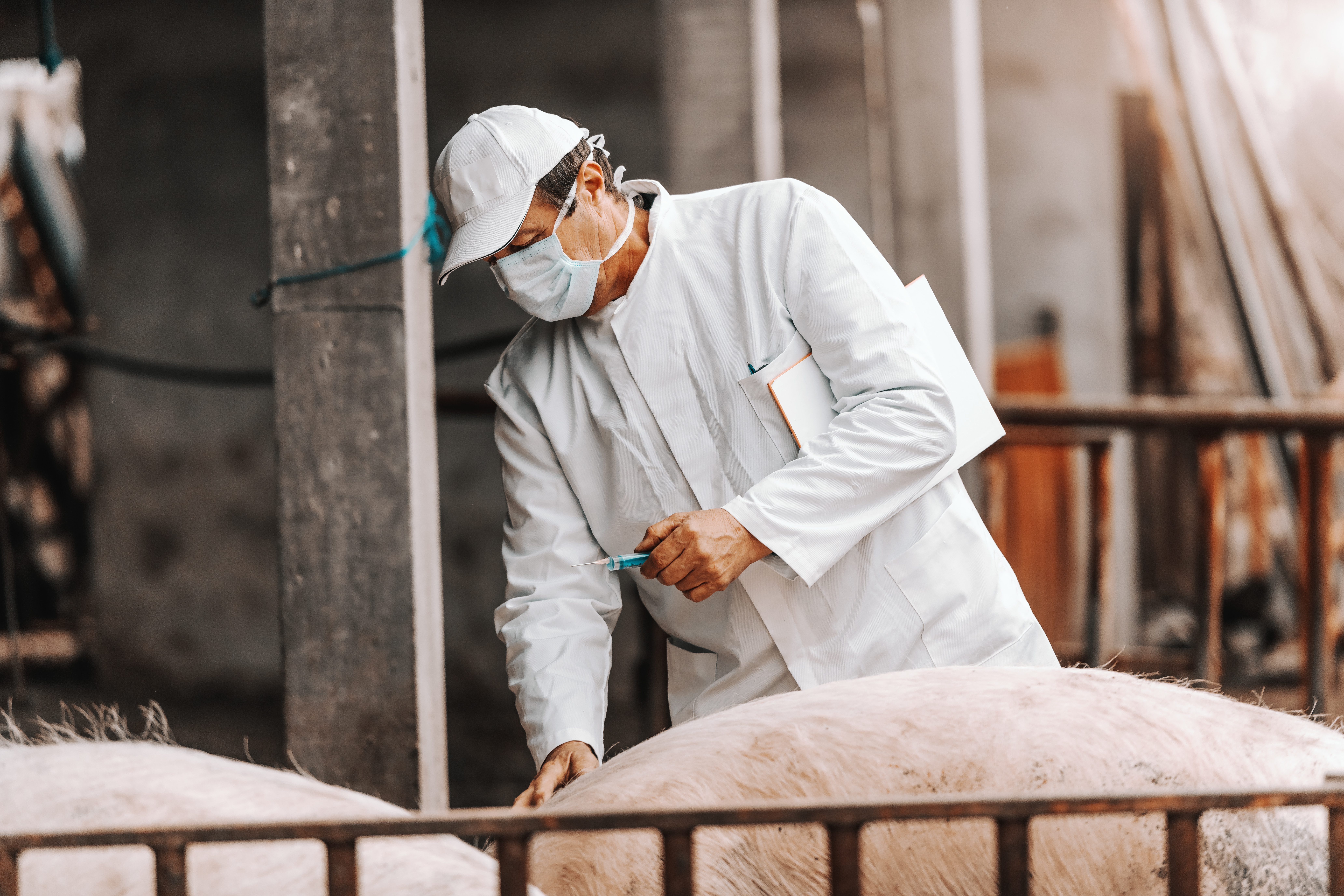 "Initial vaccine tests on small scales have provided optimistic results. According to reports from experts and businesses in charge of technology transference, Vietnam might have a vaccine for African swine fever by the third quarter of 2021 if conditions allow," Cuong said.
Vietnamese researchers have focused on sequencing the genes of the virus for vaccine research. The country has also stepped up breeding research, with one trial producing pigs with antibodies against the ASF virus. Disease-resistant breeds could be an important factor in managing ASF outbreaks.