China's pig herd nears recovery, but hog prices are still volatile
China's pig and sow herds are nearing normal levels after being ravaged by multiple outbreaks African swine fever since 2018.
According to Reuters, Xinhua news agency reported that the country's pig herd has reached more than 90 percent of its normal levels by the end of November.
Production capacity should fully recover by the first half of next year, said Xinhua, citing the Ministry of Agriculture and Rural Affairs.
Just over a year ago, China's pig herd had shrunk by 40 percent ministry data showed, after swine fever devastated farms across the nation.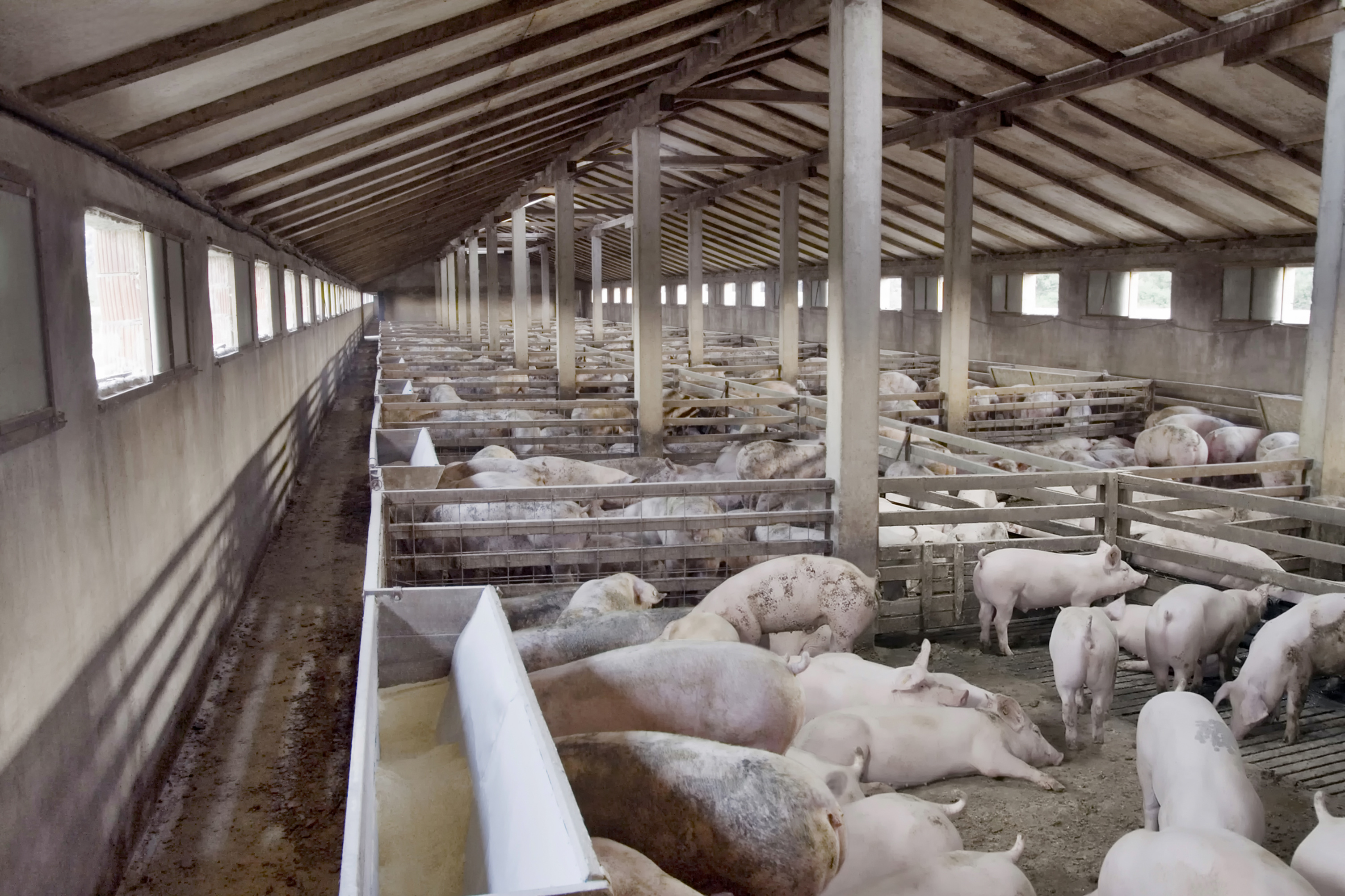 Strong policy support and subsidies launched last year have helped drive a rapid recovery, with the building and stocking of new farms outpacing most expectations.
But hog and pork prices are still much higher than usual, and analysts say that although capacity has recovered rapidly, output is still far short of demand.
Live hog prices have been rising since late November, supported by a seasonal demand increase and strict inspections for the novel coronavirus on imported meat, which has slowed the flow of supplies to the market.
Schools in China are breaking earlier for the Lunar New Year holiday this year to reduce the chances of coronavirus infections during winter, which could also stimulate demand for fresh meat, said Cofco Futures analyst Xiong Kuan in a note on 15 December.
Hog prices reached 33.6 yuan ($5.13) a kilogram on 14 December and could break past 35 yuan before the upcoming Lunar New Year holiday, he said, similar to last year's level around the time of the holiday.
($1 = 6.5533 Chinese yuan)