China's pork imports expected to fall after reaching record levels in 2020
A senior livestock analyst with Rabobank predicts that China's pork imports could fall by as much as 30 percent in 2021 as recovery efforts ramp up.
According to reporting in Bloomberg, China's efforts to rebuild its hog herd after ongoing African swine fever outbreaks are exceeding expectations – potentially reducing their reliance on pork imports.
Pan Chenjun, a senior livestock analyst with Rabobank told Bloomberg that overseas purchases of pork and offal could drop to 3.5 million tonnes in 2021, pulling back from a record of more than 5 million tonnes in 2020. As it stands now, China's pork imports account for nearly 50 percent of the global meat trade. Despite the fallback in imports, China is expected to remain the world's biggest meat importer in 2021.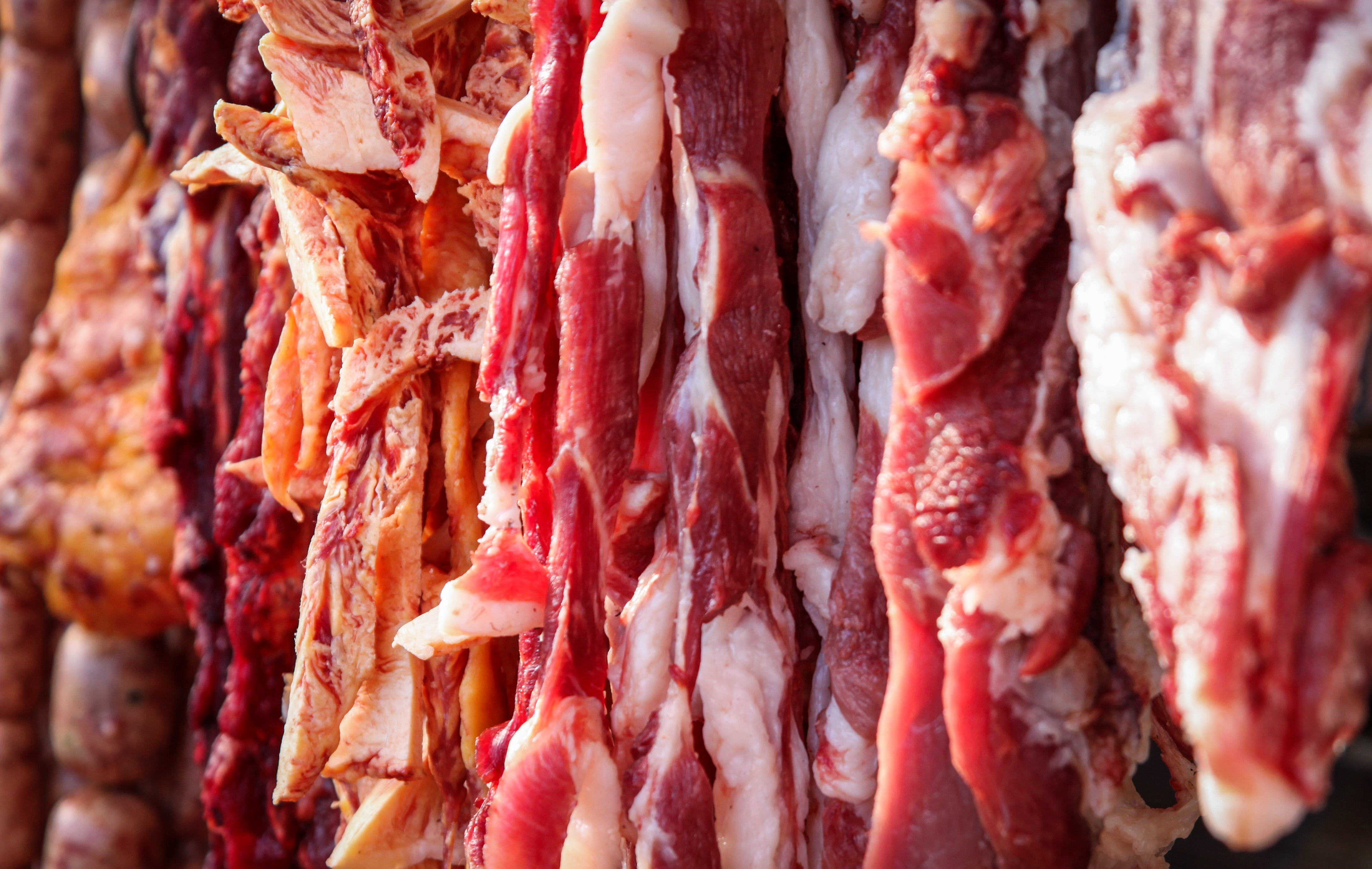 However, the shift in market dynamics will pose a major challenge to overseas suppliers – many will have to find alternative markets for their pork. The changes will affect pork exporters in Europe, and the domestic industries of the United States and Brazil.
Pan explained that China's pork purchases in October fell to an eight-month low after the country began strict testing and disinfection procedures for frozen food imports due to COVID-19. Though the WHO says that the likelihood of contracting the novel coronavirus on frozen food is low, the Chinese public is growing increasingly concerned about the presence of the virus on frozen food shipments.