CME update: lean hog futures rise on improved export outlook
US lean hog futures rose on 1 December, as export demand and holiday buying lend market support.
Reuters reports that CME livestock futures have been steady in recent weeks, recovering from a slump in late October as rising COVID-19 cases across rural America threatened packing plant closures similar to those seen in March.
However, processing has not appeared to slow down in this recent spike in coronavirus cases.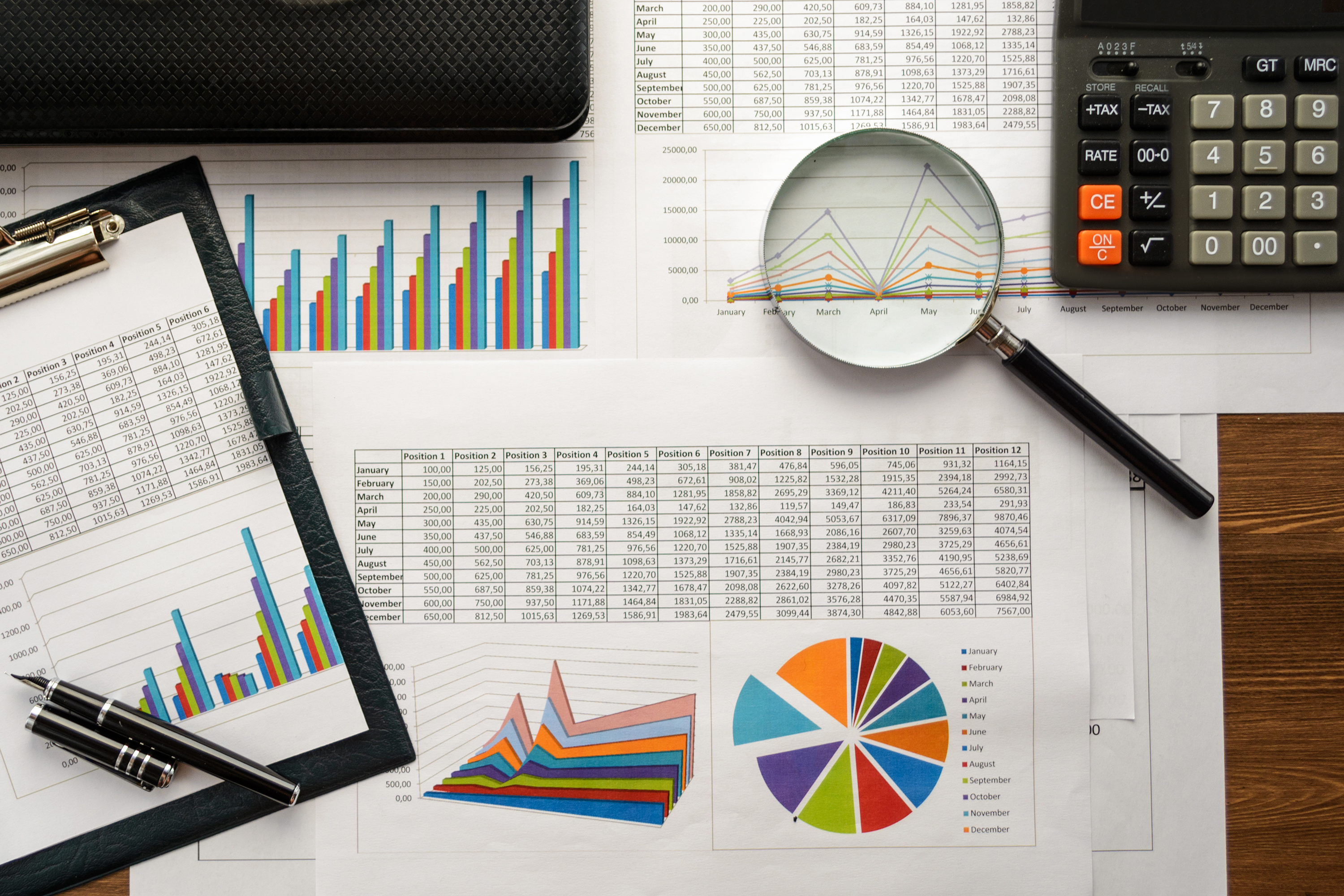 CME's benchmark February lean hog futures contract settled 0.175 cents higher at 68.750 cents per pound, after reaching 69.60 cents per pound, its highest since 21 October.
"We don't have as many export orders on the books for Q1 as we did a year ago," said Altin Kalo, economist at Steiner Consulting Group, noting export demand and domestic holiday buying are adding support, but demand into next year remains uncertain.
"Moving pork in the first quarter of the year, without the assistance of exports, is always challenging," he said.
Daily hog slaughter slipped to 493,000 head, but remains near the pace of last week and a year ago.