Taiwan's pork importers pledge to avoid US shipments with ractopamine
At least 80 food importers in Taiwan have pledged to avoid US pork that contains ractopamine.
According to reporting in Radio Taiwan International, a group of Taiwanese importers pledged that they would uphold their existing import standards and source ractopamine-free pork. They also said that they would have US exporters certify that their pork products do not contain the additive and label their products as ractopamine-free.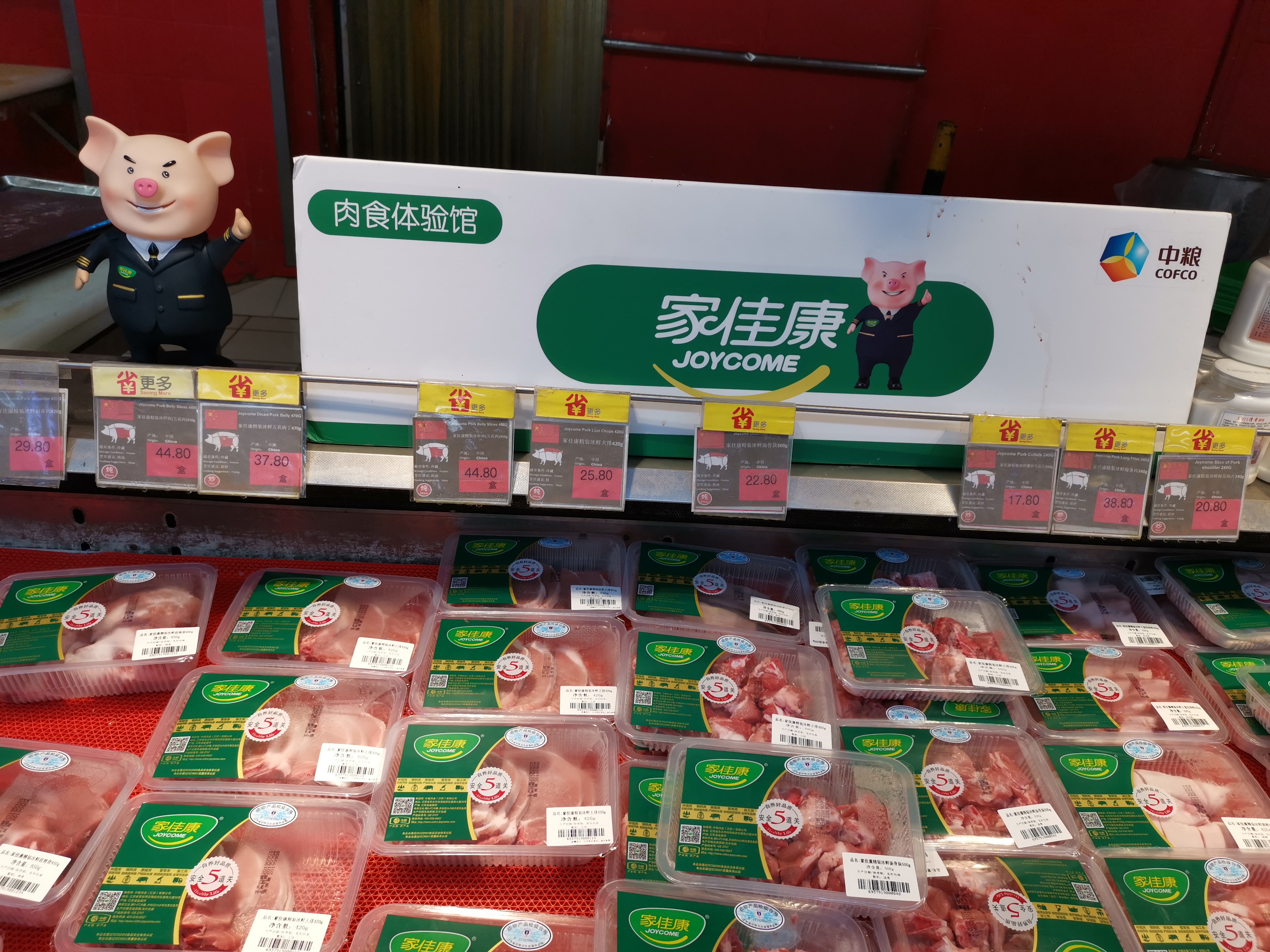 The importers, who serve more than 80 percent of Taiwan's imported pork market, made the announcement at a 3 December press conference.
The Taiwanese government announced that it will begin importing US pork as part of a bilateral trade deal from 1 January 2021. Though many welcome the strengthened ties to the United States, pork imports have proved controversial due to the use of ractopamine in US hog farming. There are lingering concerns about whether ractopamine is safe for human consumption.