US export data shows strong pork performance in October
Data from the US Meat Export Federation (USMEF) shows that US pork exports gained in October, making 2020 a record year for meat exports.
A recent report from the USMEF shows that October pork exports were up 8 percent on last year, reaching over 242,000 metric tonnes (MT), with value increases of 8 percent to $641.1 million. Data shows that pork exports from January to October are up 15 percent from 2019.
Pork export value averaged $53.35 per head slaughtered in October, up 11 percent from a year ago, pushing the January-October average to $58.05 (up 14 percent). 26 percent of total pork production in October went to export markets.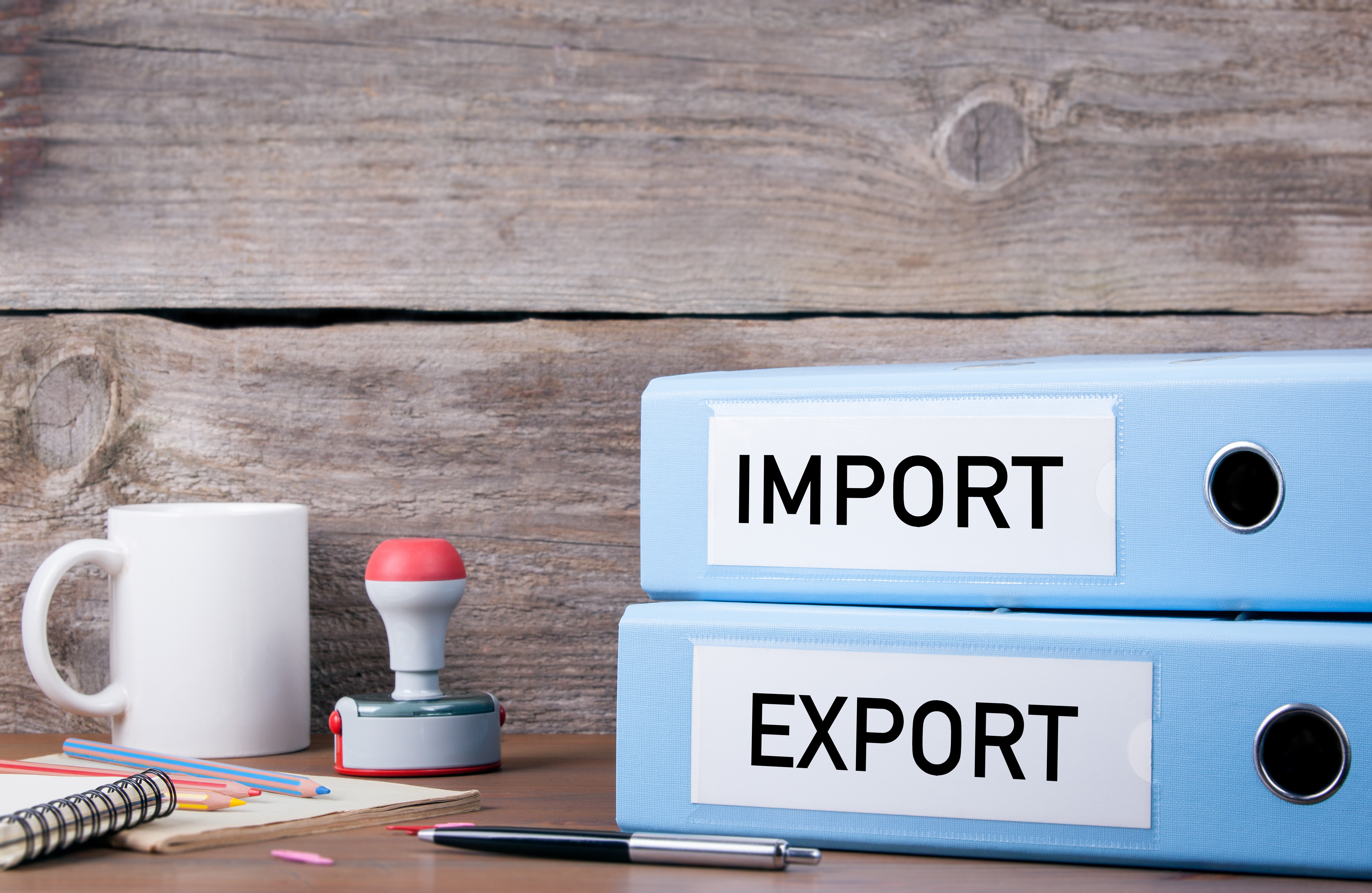 "While the tight labour situation continues to limit the cut and variety meat specifications available for export, red meat demand is strengthening in many critical markets," said USMEF President and CEO Dan Halstrom.
"October exports of bone-in hams, for example, were near the July record and up 50 percent from a year ago. This has been a volatile year, filled with shifts in consumer preferences and a lot of uncertainty for international buyers. But the US industry has responded positively to these challenges and the demand dynamics for red meat are quite strong as we approach year's end.
"When the gains made at retail over the past several months are combined with a stronger foodservice recovery, the prospects for export growth are very promising."