China's pig herd expansion hasn't translated into lower hog prices
Chinese pig prices remain high despite the reported expansion of China's pig herd to 90 percent of its normal levels.
According to analysis in Dimsums, hog prices in China are still high, nearing the record-highs posted in 2019 despite the Ministry of Agriculture's claim that its swine inventory is approaching normal levels.
China's pig herd has been decimated by multiple outbreaks of African swine fever (ASF). The country has made huge efforts to rebuild its domestic pork supplies by supporting innovative breeding programmes and farm expansion. In December 2020, China announced that its pig herd had grown faster than expected and was now at 90 percent of its pre-ASF levels.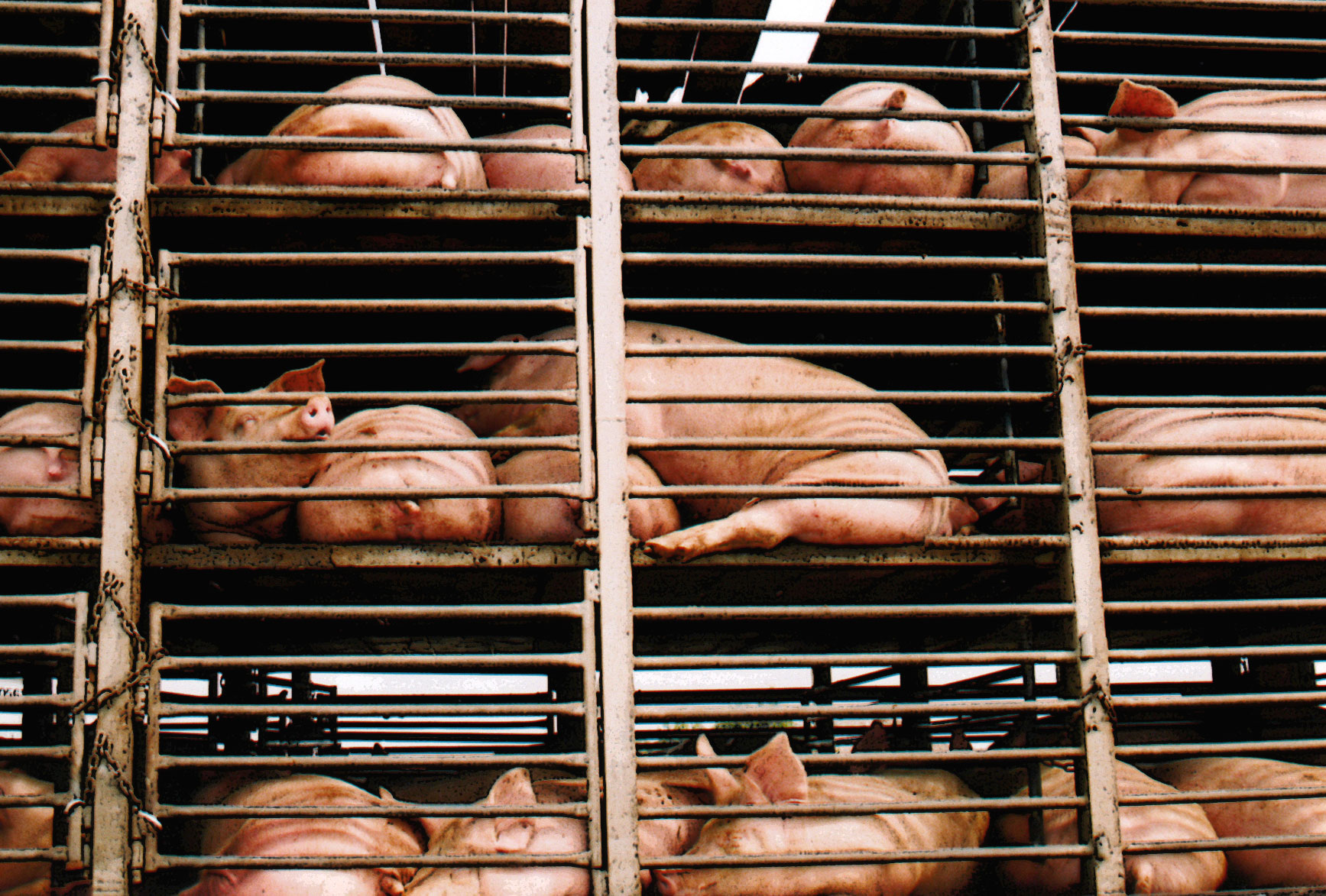 However, the increased supply has not affected pig or pork prices in China. Dimsums economic analysis shows that prices for pigs and butchered carcasses for December 2020 are similar to prices posted in December 2019.
The average hog price reported by China's National Bureau of Statistics for mid-December 2020 was 33.9 yuan per kg., just slightly below the average of 34.2 yuan/kg the Bureau reported for the same period in 2019.
For pork prices, the average wholesale price of a swine carcass averaged 49.82 yuan/kg in mid-December 2020, slightly lower than the 50.99 yuan/kg reported a year earlier. The price is still more than double the "normal" price, despite the Ministry's claim that the herd is just 10 percent below its "normal" size.
Dimsums says that the higher price could reflect increased production costs, which could keep Chinese pig prices high.