Swiss researchers identify genetic mutation that causes defective sperm in boars
Researchers from EHT Zurich have identified a gene mutation that immobilises sperm in boars, potentially giving pig farmers an advantage when creating a breeding strategy.
When swine vets conducted a routine ejaculate screening, they noted that five Swiss Edelschwein breeding boars had unusable sperm – the sperm had crooked tails and could not swim properly. The vets thought that the defect could be genetic, but didn't know what genes would cause the abnormalities.
To test the theory, researchers from Zurich EHT led by livestock genomicist Hubert Pausch sequenced the entire genome of the five boars and compared it with that of healthy animals. This ultimately enabled the researchers to track down the mutation underlying the sperm defect.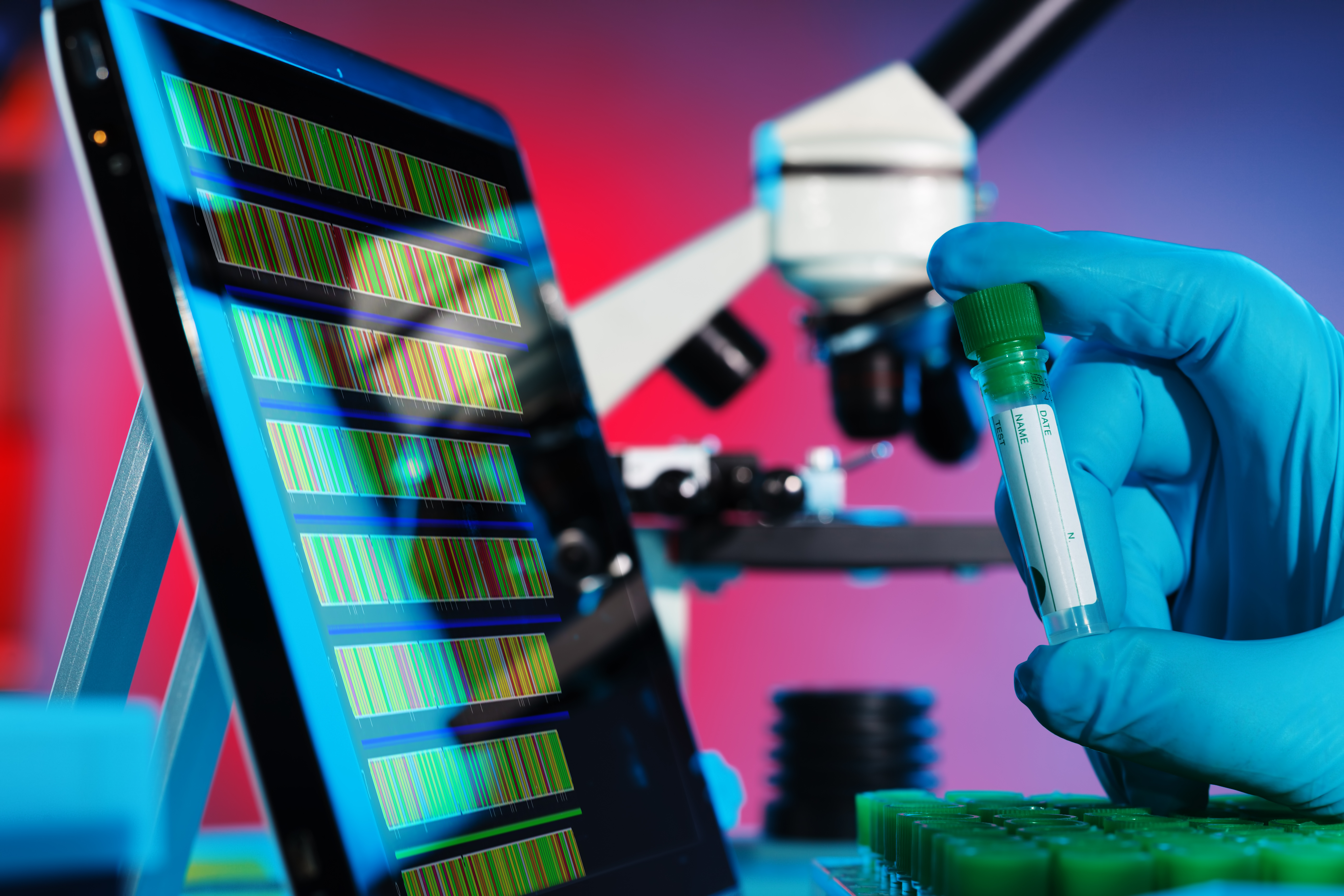 The genes "mapped" the blueprint for a protein involved in building the sperm tail. The mutation causes a defect in production of the protein in question, leading to proteins that are too short and thus not functional. As a result, the sperm tail cannot form correctly.
"From a genetic point of view, this mutation is unusual," Pausch says. It affects a gene sequence that is non-​coding, which is to say it doesn't contain any information for the construction of the protein itself. Rather, this sequence is a control element that is needed to correctly cut the RNA transcript of the gene and reattach the loose ends. The mutation leads to a defective transcript, which in turn means dysfunctional proteins are synthesised.
But because this mutation occurs at an unusual site, it wasn't obvious to the researchers when they began their search. Pausch says that there are only a handful of studies worldwide showing similar DNA changes in livestock.
Thanks to these new findings, pig farmers can now have breeding boars specifically tested for this mutation. At first this might sound like a superfluous examination, since deformed sperm can actually be seen under the microscope.