China plans to use pork reserves to stabilize prices
China's state planner plans to rely on the country's cold storage reserves to steady pig production and pork prices after a more than 50% plunge in prices since the start of 2021.
Reuters reports that China's hog industry is recovering from multiple outbreaks of African swine fever (ASF) that decimated the country's massive hog herd during 2018 and 2019. However, pig prices in 2021 have fallen more sharply than analysts expected.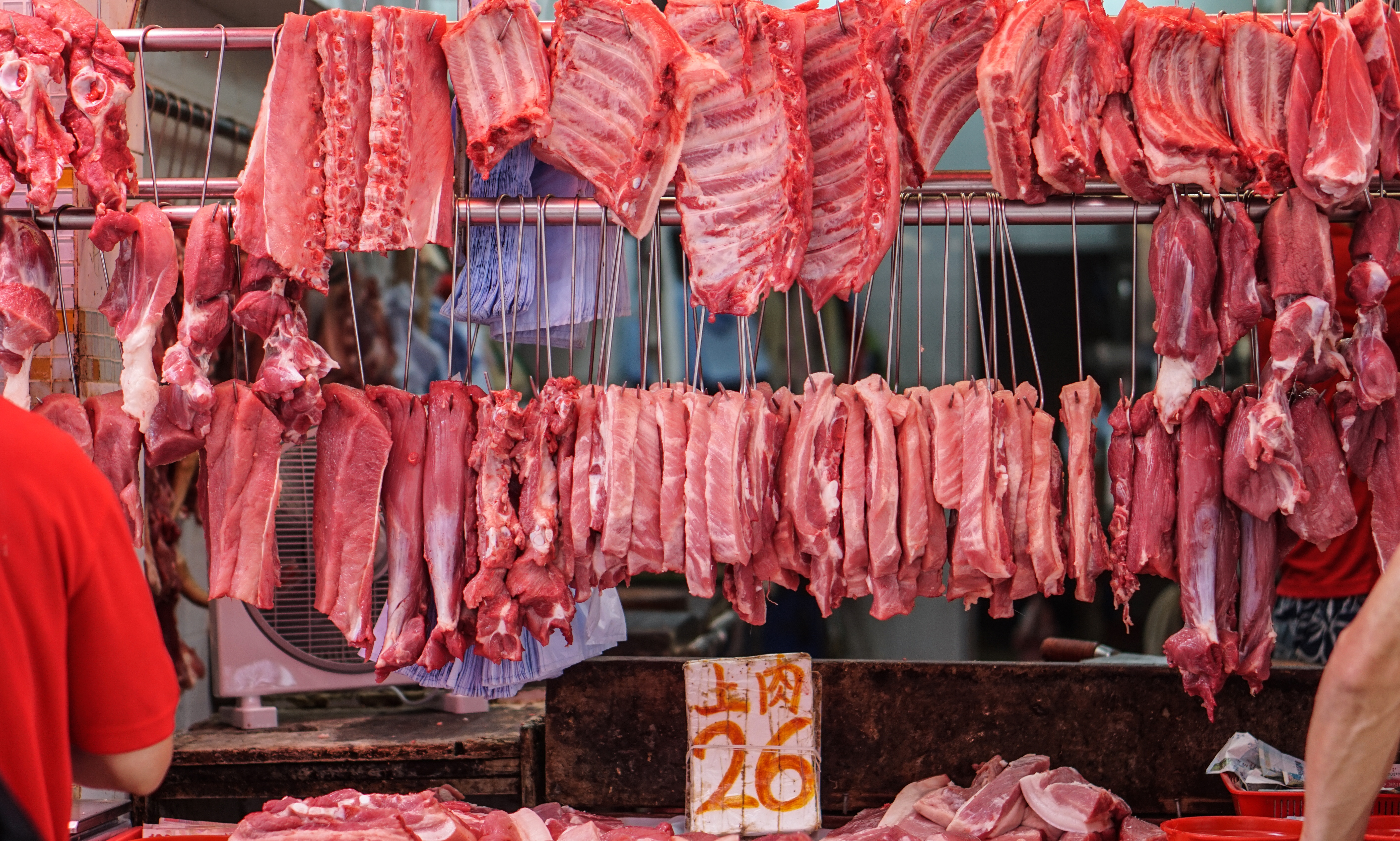 Current hog prices of about 15.6 yuan ($2.44) per kilo are below the break-even point for many farmers, which could push some out of business, and lead to a substantial hit to supply later on, said Li Ming, analyst with Myagric.com.
"The risk is high that the markets will be quite volatile," he said.
The National Development and Reform Commission (NDRC) issued a statement saying it plans to improve the way its frozen pork reserves operate, hoping to stabilize pig production and pork prices.
"Recently, with the 'pig cycle' on top of the African swine fever epidemic and the coronavirus epidemic, the normal operation of the pig industry is seriously affected," the state planner said.
China has maintained frozen pork reserves for years, but has never disclosed its actual volume. Analysts estimate that the reserve is too small to exert any influence on the market.
The NDRC's statement said it would significantly increase its stocks but did not provide details.
($1 = 6.3941 yuan)