USDA tells pork processors to prepare for slower line speeds
The USDA has rejected a request from the pork industry for faster slaughter line speeds, saying that the worker safety concerns justify the slower processing speeds.
The USDA announced on 26 May that it would enforce a previous ruling from a Minnesota judge on slaughter line speeds. That ruling, issued in March 2020, struck down plans that would have lifted maximum line speeds at pork plants, allowing dozens of facilities to speed up production.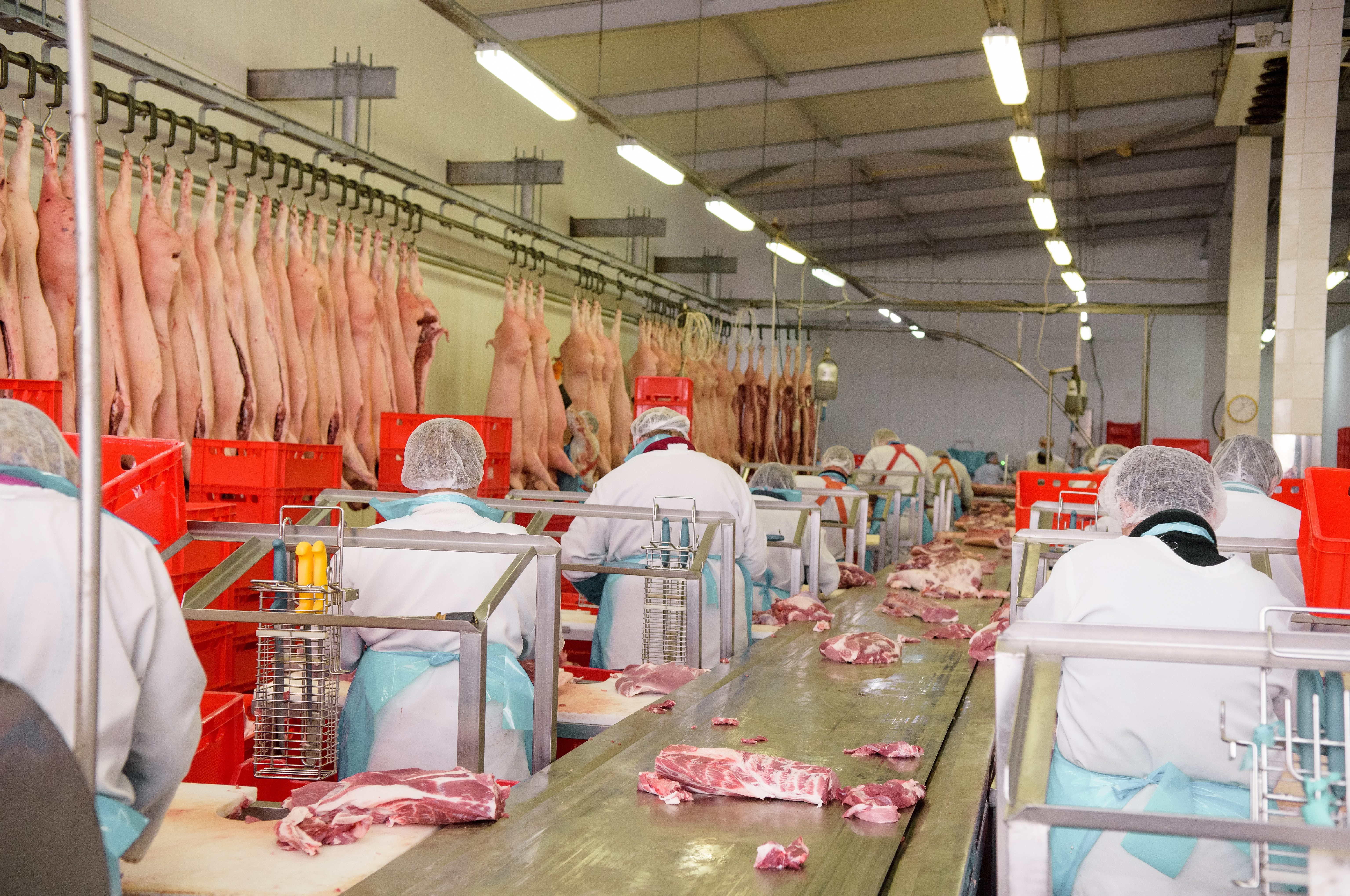 The plans for faster line speeds have been progressively implemented over the past decade, but were finalized by the USDA under President Trump and Secretary Perdue's tenure. The United Food and Commercial Workers Union International, which represents 33,000 workers in the pork processing industry, welcomed the decision to revert to slower line speeds.
"President Biden made a commitment to strengthen safety protections for America's meatpacking workers on the frontlines of this pandemic. With today's USDA statement, the Biden administration is reaffirming its commitment to worker safety," union president Marc Perrone said on 26 May.
In a statement on the USDA website, the agency said that pork plants should prepare for reduced slaughter speeds as of 30 June.
"The agency is committed to worker safety and ensuring a safe, reliable food supply. We will work with the establishments to comply with the court's ruling and minimize disruptions to the supply chain," the USDA said.