China to buy 13,000 tonnes of pork for state reserves on 14 July
A notice posted by the China Merchandise Reserve Management Center shows that China will purchase 13,000 tonnes of frozen pork for its state reserves.
Reuters reports that the sale will take place on 14 July.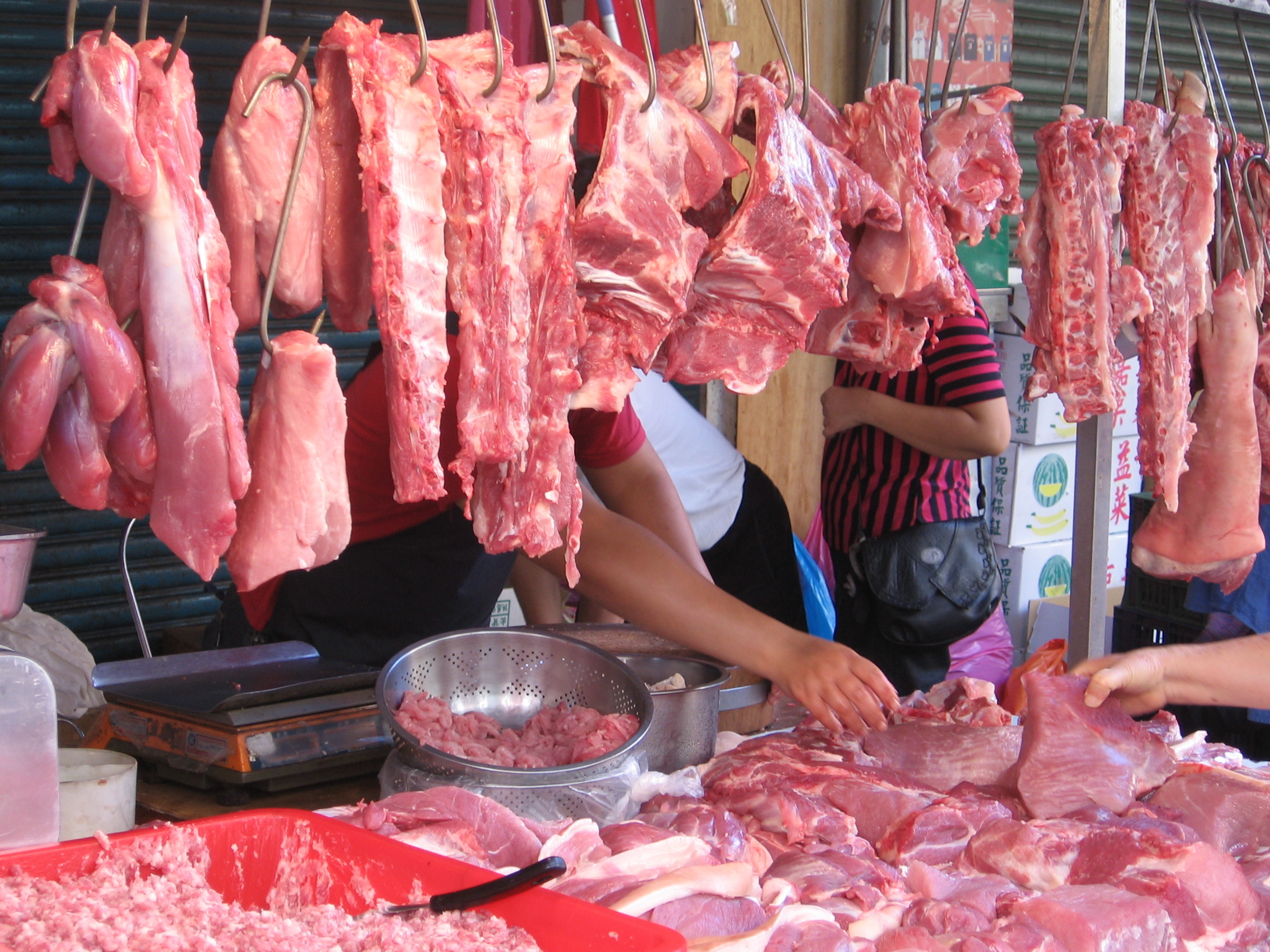 China's state planner said late last month that the central and local governments would start purchasing pork for state reserves for the first time since 2019 after a sharp drop in hog prices from January to early June.
A previous notice from the reserve management centre said China would buy 20,000 tonnes of frozen pork on 7 July.