FMD can be introduced through contaminated feed, according to new study
A recent study published in Transboundary and Emerging Diseases finds that foot-and-mouth disease (FMD) can be introduced to pigs through the importation of contaminated feed products for up to 37 days.
The study results found that though contaminated feed products could transmit the virus, numerous conditions had to be met for transmission to occur.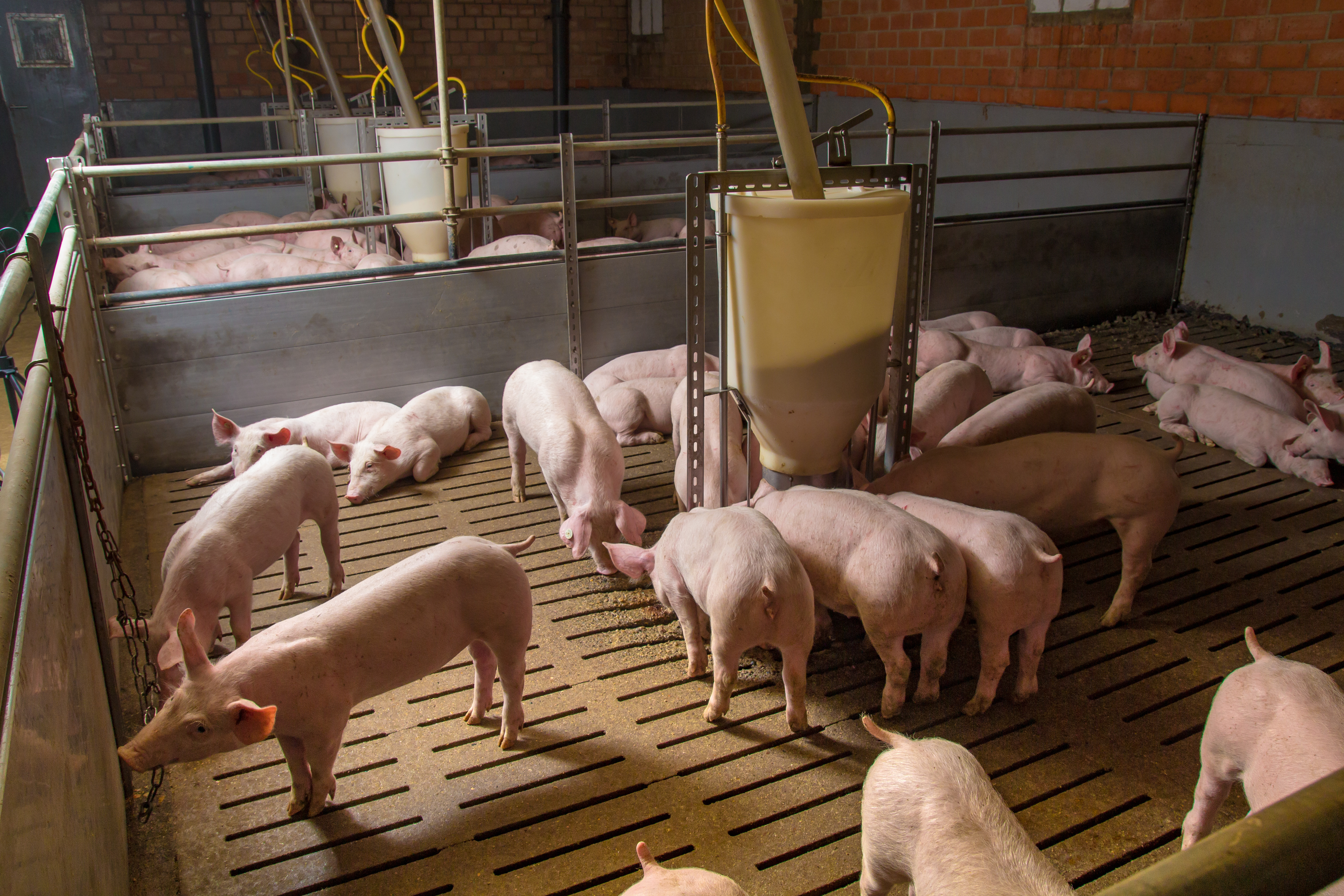 The researchers learned that the feed must first become contaminated with the virus; the virus in the feed must then remain viable until it is fed, and the quantity of infectious virus must be sufficient to surpass the minimum infectious dose; and at least one pig must consume enough virus to become infected over one or multiple feedings.
The findings demonstrate the importance of increased biosecurity efforts to ensure FMD remain outside the United States. An FMD outbreak would immediately close all export markets to US meat. As part of the 2018 Farm Bill, the USDA established a foot-and-mouth disease vaccine bank as a preventative measure. Last year, the Department of Agriculture made its first vaccine purchase worth $27 million, which was delivered to the bank in December 2020.
The study was conducted by USDA's Agricultural Research Service and funded by the Swine Health Information Center and the National Pork Board.
Click here to read the study in Transboundary and Emerging Diseases.