Mexico agrees to resume pork shipments from Smithfield plant in US
Mexico is allowing a Smithfield Foods' hog plant in North Carolina, the world's biggest, to resume shipments of pork products after blocking them two months ago.
Reuters reports that the block in shipments was due to quality concerns.
Smithfield's plant in Tar Heel, North Carolina, is allowed again to export pork to Mexico that was produced on or after 6 August, the USDA said in a notice on 9 August. Meat produced from 16 June to 5 August cannot be shipped, it said.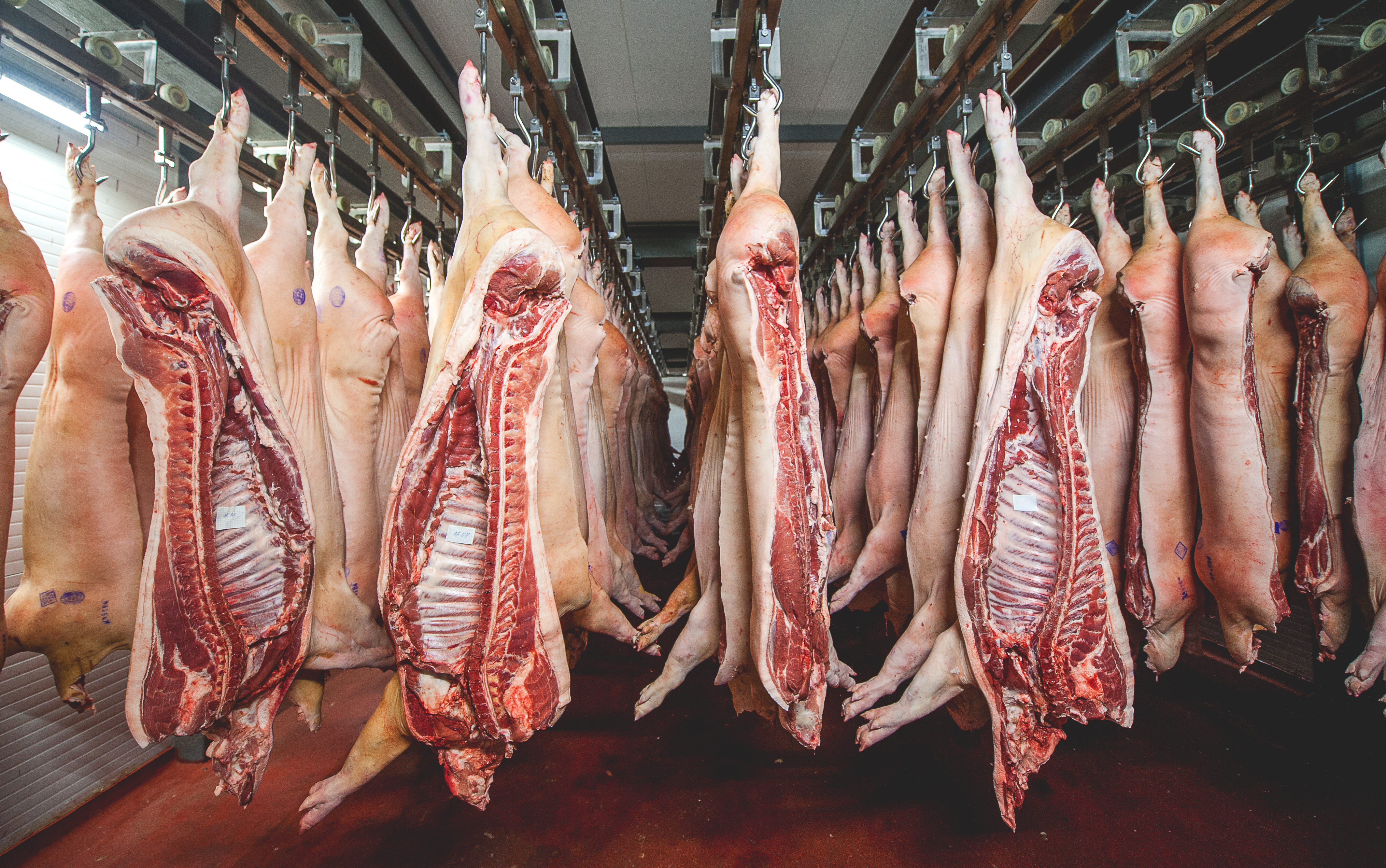 Mexico stopped accepting shipments from the plant on 16 June over concerns about the quality of pork skins, in a blow to the US hog sector.
Smithfield, owned by Hong Kong-listed WH Group, has said the issue was not related to Smithfield or its facility, but was due to a third-party company.
Between April and 16 June, Mexican inspectors at the US-Mexico border rejected three pork skin cargos from the Tar Heel facility as well as another shipper, Rava Forwarding, Mexico's health safety agency told Reuters in June.
Mexico halted shipments from a Rava Forwarding cold storage facility in Laredo, Texas, on 18 June. The company is now eligible to ship meat with export certificates issued on or after 6 August, according to the USDA.