Germany needs new pig farming strategy to counter low prices
A new strategy for the Germany pig industry to help farmers who are facing ruinously low prices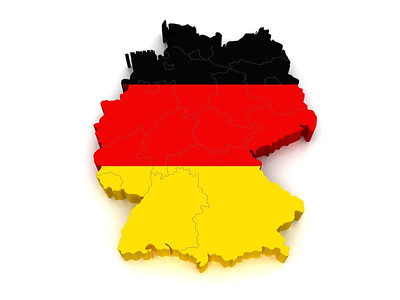 Reuters reports that Kloeckner pointed to a continuing fall in the amount of pork that Germans eat, poor summer weather hitting the barbecue season, lost sales due to coronavirus restrictions on restaurants and import bans on German pork after African swine fever was found, as reasons for the price fall.

"The economic situation of farms is dramatic," Kloeckner said. "We have extremely low prices for pigs and piglets which you cannot make a living from."
Germany currently has about 260,000 tonnes of unsold pork, she said.
German pig prices are around 1.25 euros a kilo, said German farming association VEZG, down from 1.42 euros in July and 1.47 euros before the first case of ASF was discovered in Germany in September 2020.
But Kloeckner rejected calls from farm associations to make payments to farmers to withdraw from pig production as she said lost output could be replaced with imports.
Kloeckner was speaking after a round table meeting involving farmers, meat processors and retailers to discuss pig prices.
China and other buyers banned imports of German pork in September 2020 after ASF case was confirmed in wild animals.
Talks continue with importing countries about lifting their restrictions, but negotiations with China remain difficult, Kloeckner said.
A new pig and pork industry-wide strategy is needed in Germany involving all in the value creation chain from farmers, meat processors and retailers, Kloeckner said.
More marketing is also needed to promote sales of pork produced with high standards of animal welfare in Germany.