UK's swine industry labor woes gain wider media attention
Leading media outlets across the UK are paying attention to the National Pig Association's (NPA's) call for the government to take urgent action to tackle labor shortages in the swine sector.
The BBC, Sky News, The Financial Times, The Guardian and other prominent UK media organisations are sounding the alarm over the pig industry's labor supply issues stemming from Brexit and COVID-19, saying that labor shortages on farm could negatively affect the entire food chain.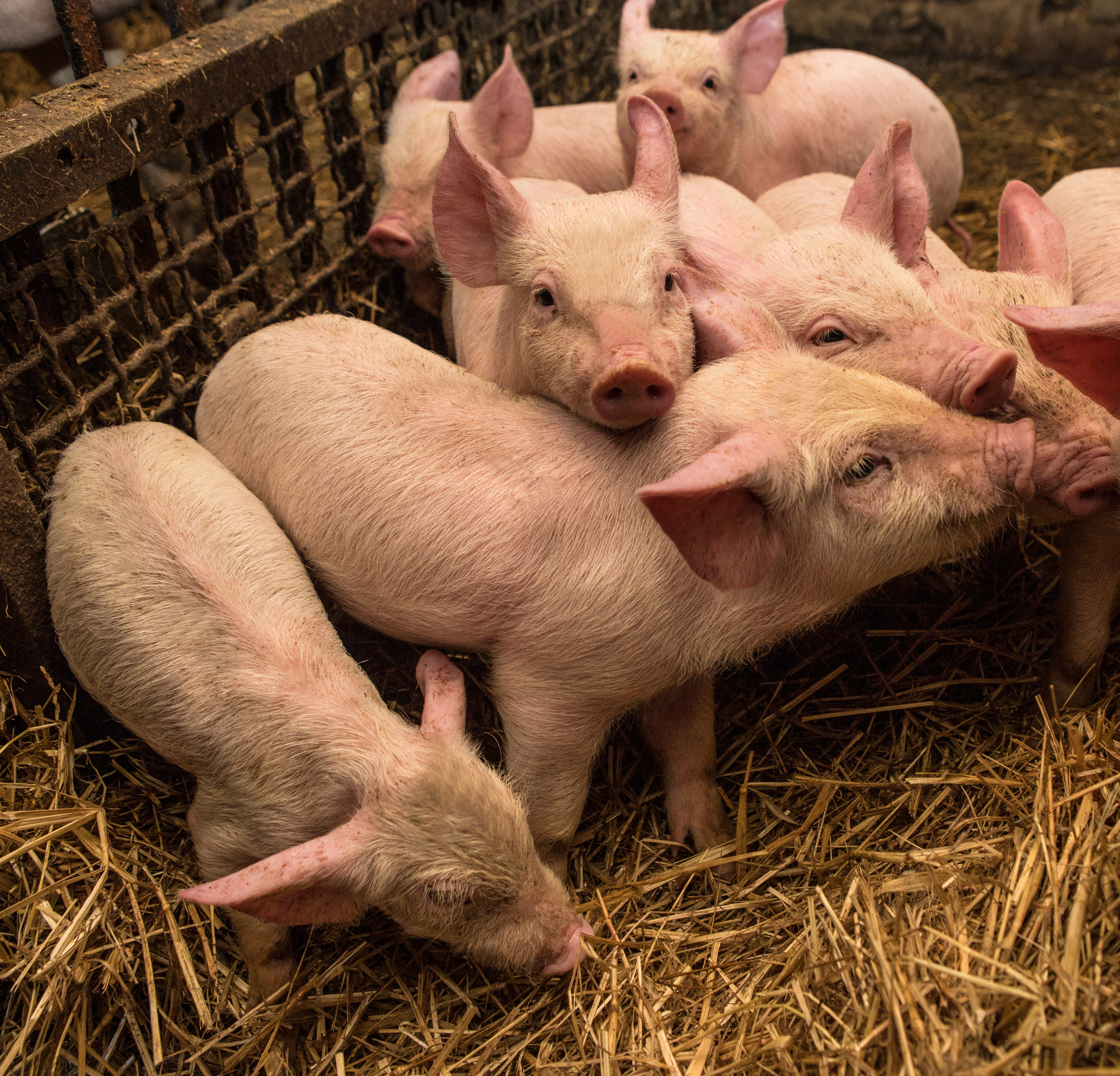 NPA chief executive Zoe Davies has warned that healthy pigs may be destroyed or wasted because there is no way to process them. Davies estimates that there are 70,000 pigs backing up on farms, growing at a rate of 15,000 a week because pork processors had to permanently reduce throughput. Given the ongoing shortage of butchers and processors, Davies fears that the UK pig sector could contract significantly.
The NPA voiced its support for the Grant Thorton report, which calls for the UK government to introduce as 12-month COVID-19 recovery visa for the agri-food sector.
"We are desperately seeking support from the Government, particularly the Home Office, to facilitate access to these people now. For the second time in under a year the pig sector is facing some really tough choices, which we really shouldn't have to be taking as demand for British pork is still strong.

"If Government doesn't take action, perfectly healthy pigs will end up being destroyed and wasted.
"We are expecting an exodus of pig keepers from this year into next, as they have simply had enough – for almost a year now they have been losing money. We already only supply 40% of the pork eaten here – is it right that we should be importing more from the EU – the ultimate irony of Brexit."