Cornell researcher recognised for invention of livestock feed enzyme
Xingen Lei was named a Fellow of the National Academy of Inventors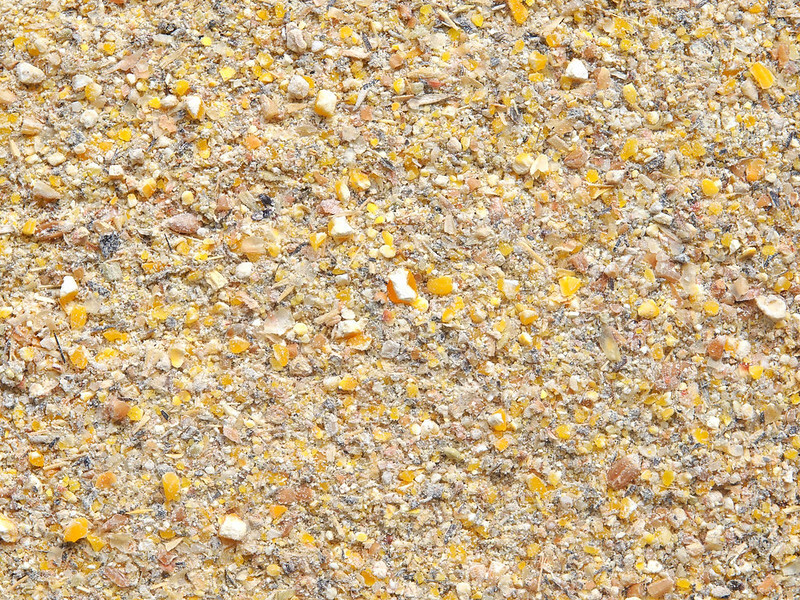 A Cornell News report said his work has positively impacted some 1.3 billion pigs and 100 billion chickens. It has also saved costs for livestock producers and reduced phosphorus runoff from the farm.

According to the Cornell report, he was among the first to demonstrate that nutrients - phosphorus, calcium, zinc and iron - are more bioavailable when animal feed is supplemented with phytase.
Phytase is an enzyme that assists livestock with digestion. Using it as a feed additive helps farmers reduce the cost of animal feed, and reduces the amount of inorganic phosphorus released in the environment. Excess phosphorus causes pollution in water, which, in turn, causes greenhouse gas emissions.

Lei is the inventor of 21 US patents and another 49 patents in 27 countries. His lab is responsible for the a new generation of novel phytase enzymes from bacterial genes. Those enzymes are now available in 46 countries, according to the Cornell report.
Lei is also co-leading a multidisciplinary project to transform nutrition and water use in the poultry industry, which includes developing enzymes to convert poultry feathers into protein feed supplements. He is also developing strategies to enrich eggs and chicken with n-3 fatty acids that benefit human health.
"Dr. Lei's pioneering and internationally recognized research program in animal nutrition resulted in inventions that directly impacted industry practice and benefited animal production and the environment," said Alice Li, executive director of Cornell's Center for Technology Licensing (CTL). "He is most deserving of this honour. His dedication and contribution to animal nutrition and environmental sustainability are exceptional."

Lei will be formally inducted as a Fellow at the NAI annual meeting in June 2022.