Study assesses cost effectiveness of tail-biting reduction methods
Seven key measures were studied in total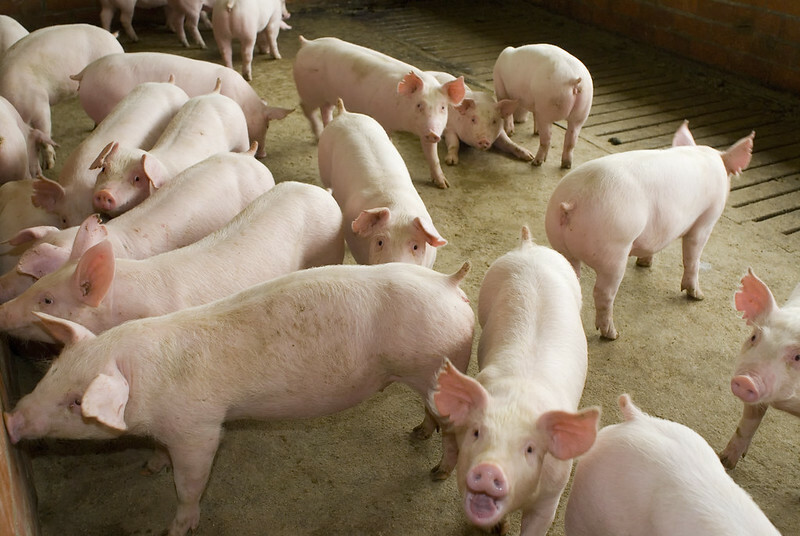 Researchers assessed seven key measures that reduce the risk of tail biting, including improvements in straw provision, housing ventilation, genetics, stocking density, herd health, provision of point-source enrichment objects, and adoption of early warning systems.
The goal of the study was to examine whether the measures are cost-effective. The researchers first outlined the interventions, their costs and expected impact on tail biting incidents. Then, using an economic model, they calculated the financial return per pig space unit and per pig at different levels of tail biting prevalence. Finally, they looked at how large a reduction in tail biting lesions would be needed at different levels in order to cover the cost of intervention.
According to the results, if the average prevalence of tail biting lesions is at a level of 10%, costs can be as high as €2.3 per slaughtered pig (~1.6% of carcass value).
Measures that were considered the least expensive to apply, such as the provision of enrichment objects are profitable at a lower level of efficacy than measures which were considered the most expensive to apply, concluded the report.
The researchers found the measures that were considered most efficient in reducing the risk of tail biting lesions, such as straw provision, can be cost-effective in preventing tail biting, especially when the risk of tail biting is high. At lower risk levels, the provision of point-source objects and other less costly but relatively effective measures can play an important role.
The summary report noted, however, that the selection of measures appropriate to the individual farm problem is essential.
The study involved researchers fro Finland, Sweden, Belgium, the UK and Greece.