UK pig meat production exceeds 1 million tonnes in 2021
Slaughtered pigs were up 2% over last year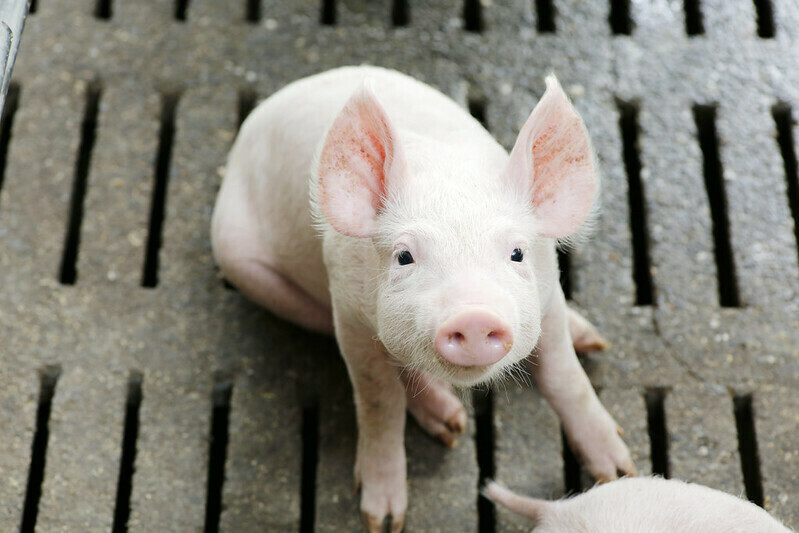 This is the highest production level since 1999, and despite all the problems the sector has been facing, is a 4% increase in production over 2020, reported Duncan Wyatt, Agriculture and Horticulture Development Board (AHDB) Lead Analyst Red Meat. Citing data from Defra, Wyatt said 11.1 million clean pigs were slaughtered in 2021, a 2% increase over last year.
In December 2021 alone, 952,000 clean pigs were slaughtered, the same number as last December. However, Wyatt noted that average carcase weights were significantly heavier at 90.9kg. He attributed carcase weight gains pigs being held on farm far longer than planned.
"Together these mean that at 90,000 tonnes, production was 4% more than the same month a year ago despite having the same number of working days," he said.
Concluding his report, Wyatt pointed to continuing challenges, including processing capacity and labour challenges, as sources of possible market disturbance in the coming months.
"Combined with less killing over the Christmas period, these factors will not have offered any help to reduce the backlog of pigs still being reported on farms," he concluded.