3G shutdown and your farm alarm system
All major 3G providers to cut service in 2022.
Cellular carriers announced their intentions to shut down all 3G technologies in 2022 in favor of faster and more advanced tech like 4G and 5G networks. Any devices that use 3G (shorthand for "third-generation wireless technology) will no longer be supported.
This action means that if your farm alarm system includes a 3G cellular transmitter for communication, it will no longer function when the 3G shutdown occurs. Even if it appears to function, it will no longer be able to communicate with a digital cellphone line.
You should also be aware that it is common practice for carriers to reduce coverage during transition periods, so your service may be interrupted before the actual termination date. The planned sunset dates for the four major carriers are:
AT&T: February 2022
Verizon: Dec. 2022
T-Mobile: Reportedly, sometime in 2022 no date set
Sprint: June 30, 2022
Why are they switching? Some benefits for the newer 4G systems, besides faster communication and longer lifespan, include frequencies able to penetrate building walls and improved connectivity to apps used to control alarm systems.
There isn't a "one size fits all" solution to the upgrade, as it will depend on the brand and age of your alarm system. To start, contact the alarm manufacturer for the compatible equipment they recommend. It may be as simple as purchasing and installing a new 4G gateway device. In other alarms, the 3G transmitter is part of circuity and cannot be upgraded.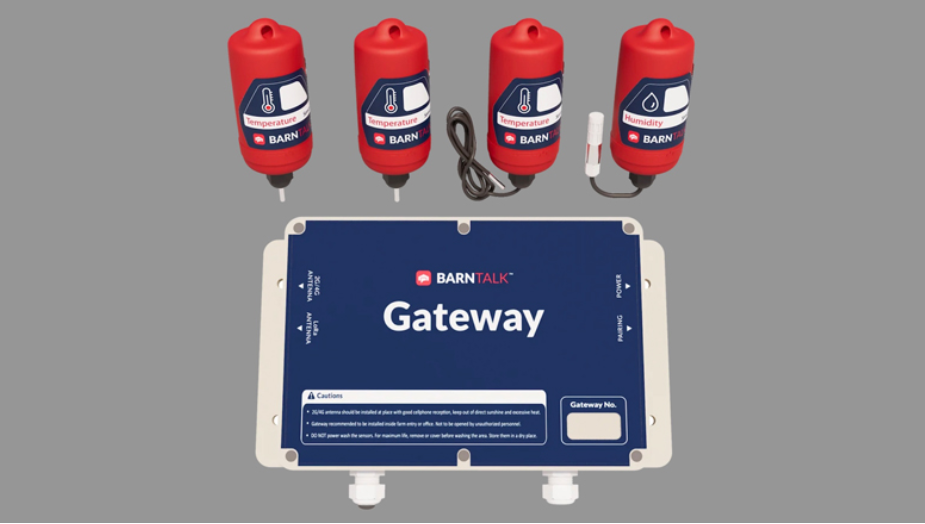 The BarnTalk starter kit is a "plug & play" alarm and monitoring system.
If it's time to upgrade your alarm system, consider the advanced technology of BarnTalk monitoring systems. BarnTalk isn't dependent on a single cell provider, landline, or hot spot. It may be the simplest installation you have ever performed. Plug the gateway in, and it automatically finds and connects to the nearest cell tower, regardless of the carrier.