Pig outlook: time to lock in future feed needs
The latest analysis of the hog market from Jim Wyckoff.
The pig traders' perspective
The lean hog futures market earlier this week pushed to a two-month high but those gains were eroded late in the week. Still, recent price action in the futures market suggests a major market bottom is in place. As has been the case for many weeks, the supply backlog from late-spring/early summer is still being processed, which will limit the upside in cash hog and futures prices. On the feed side, the surprising late-week gains in US corn and soybean futures, despite a bearish USDA supply and demand report issued Wednesday, suggests all the negative news for the grain markets are factored into prices, and that market bottoms are likely in place. Those producers looking to lock in lower feed prices for their animals should consider doing so now.
The next week's likely high-low price trading ranges
October lean hog futures--$47.87 to $55.00, and with a sideways-higher bias
December soybean meal futures--$285.00 to $303.50, and with a sideways-higher bias
December corn futures--$3.25 to $3.45, and a sideways-higher bias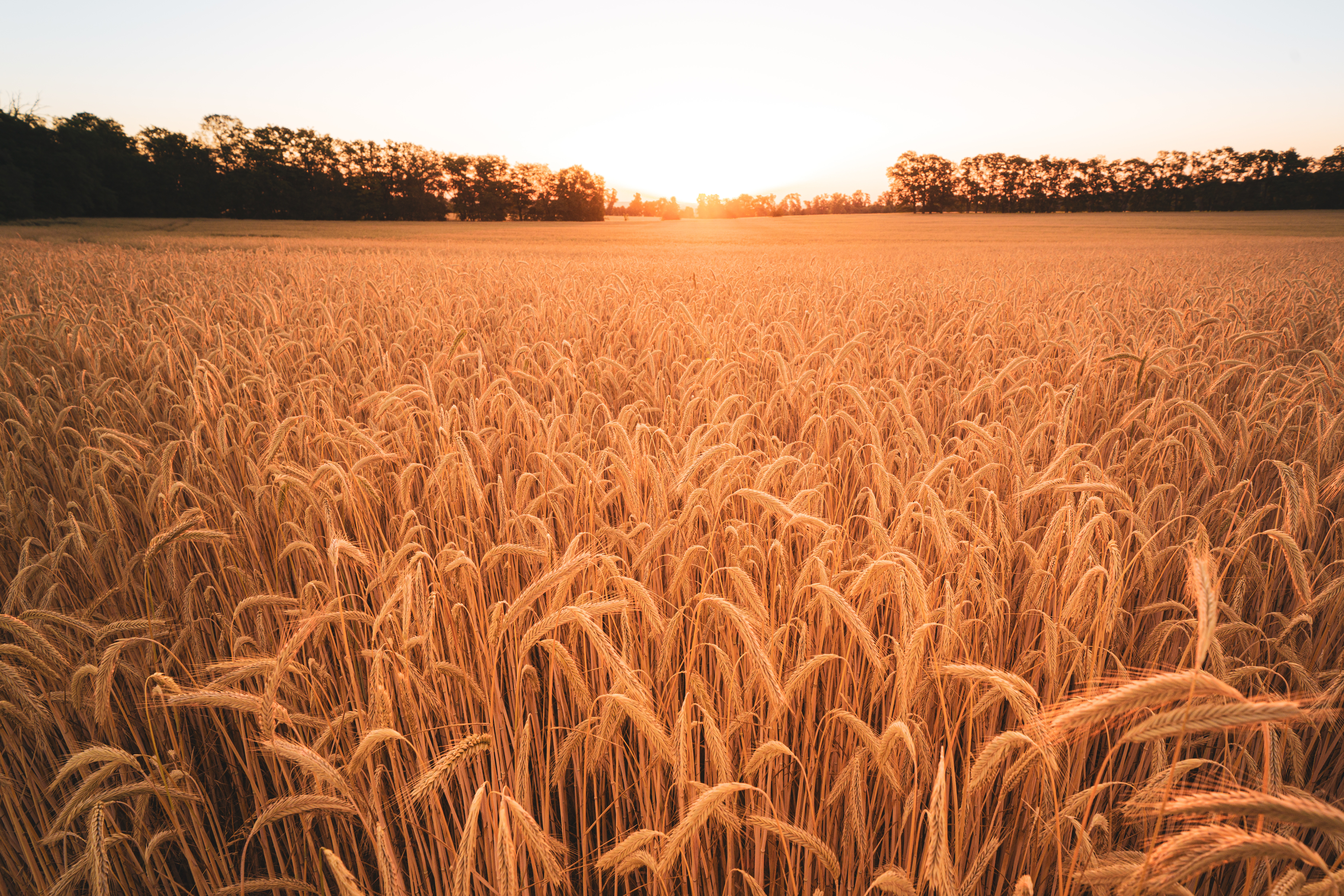 Latest US Department of Agriculture (USDA) reports, and other news
US pork export sales down sharply in latest week
In its weekly export sales report, USDA on Thursday said US pork net sales of 10,500 metric tons (MT) reported for 2020 were down 66 percent from the previous week and 70 percent from the prior 4-week average. Increases primarily for Mexico (8,800 MT, including decreases of 200 MT), Japan (2,700 MT, including decreases of 900 MT), Canada (1,600 MT, including decreases of 400 MT), Australia (1,100 MT), and Chile (1,000 MT), were offset by reductions primarily for China (8,800 MT). For 2021, total net sales of 100 MT were for Australia. Exports of 34,900 MT were up 2 percent from the previous week and 7 percent from the prior 4-week average. The destinations were primarily to Mexico (11,000 MT), China (9,900 MT), Japan (4,000 MT), Canada (2,300 MT), and South Korea (1,300 MT).
US attaché report: China hog/pork supplies to hit record lows this year
A US attaché in China expects overall swine production and slaughter to hit record-lows in that country this year as African swine fever continues to impact the country's hog sector. The post expects supplies to bottom out in 2020, with beginning hog and sow inventories expected to climb 9 percent and 15 percent, respectively, in 2021. "Robust slaughter in 2021 will drive pork production up to 41.5 million tonnes, from the record low level of 38 million tonnes in 2020," the attaché said. The post expects pig inventories to end 2021 at 370 million head, which is equivalent to more than 80 percent of pre-ASF levels. The attaché expects China's total pork imports to peak this year at 4.3 million metric tons and decline to 3.7 million metric tons in 2021.
China will honour Phase 1 trade deal, central bank chief says
Vice-Premier Liu He is expected to hold a video conference on 15 August with US Trade Representative Bob Lighthizer and Treasury Secretary Steven Mnuchin to discuss the trade deal reached in January. Central bank governor Yi Gang said Wall Street trading firm will be allowed to have exclusively owned brokerage operations in China. China's promised purchases of US farm products have picked up significantly in recent weeks, but are still far off the pace needed to tally $36.5 billion during the first year of the accord.
Read analysis of the broiler market on The Poultry Site and the beef outlook on The Cattle Site.