Introduction to Vostermans Full Line of Multifan Fibreglass Cone Fans
NETHERLANDS - At World Pork Expo, Vostermans Ventilation Inc. will introduce the complete line of Multifan Fiberglass Cone Fans.
The cone fans are available in direct drive (18, 24 and 36 inches) and belt drive (50 and 54 inches). Through the aerodynamic design of this fan line, Vostermans Ventilation offers a cone fan line with an optimal air performance, fan efficiency and air flow.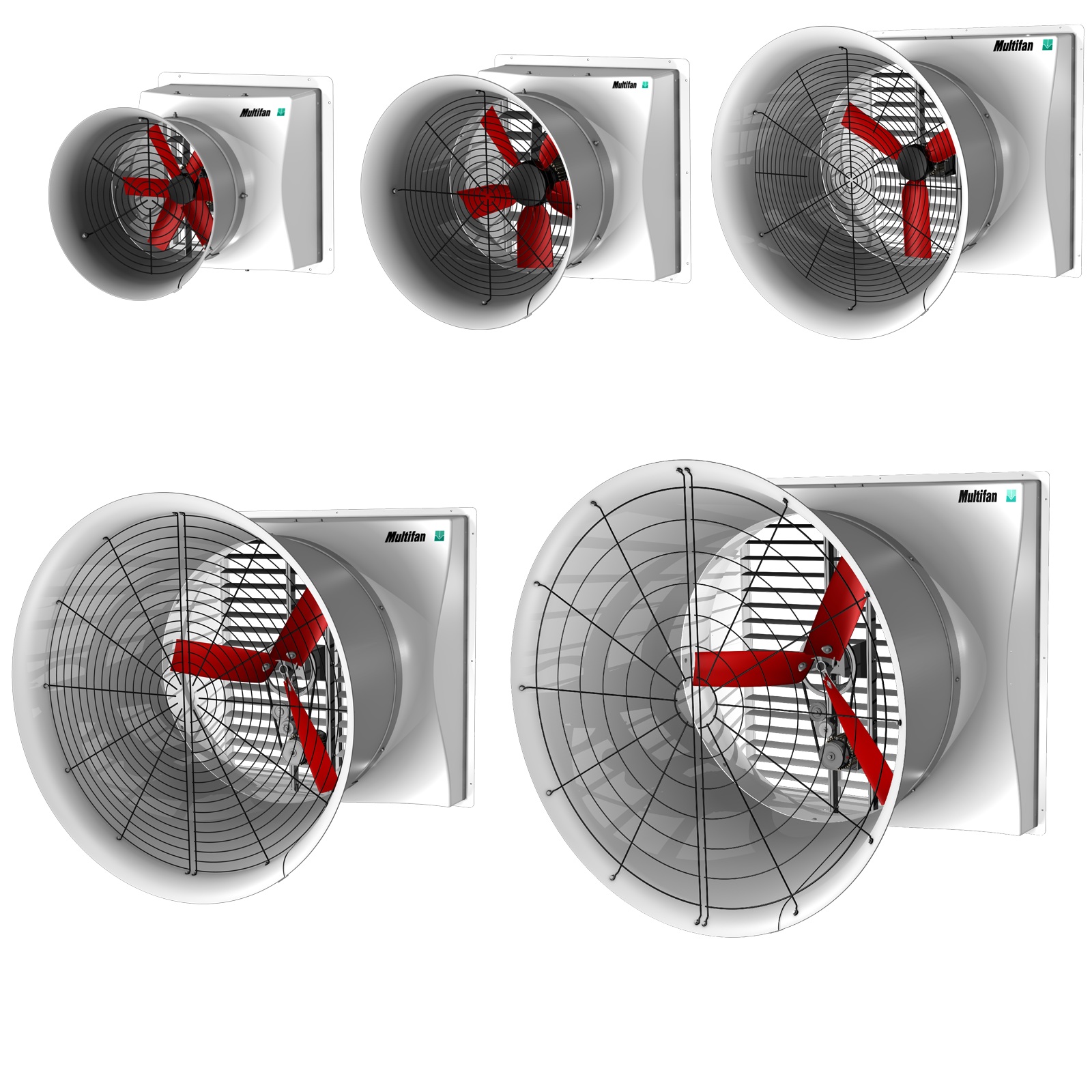 With durability and reliability as an asset, the new line of Multifan Fiberglass Cone Fans guarantees high quantities of fresh air at low cost ratio.
A summary of the benefits:
maximal air performance
high efficiency
low noise level
high durability and
easy to clean.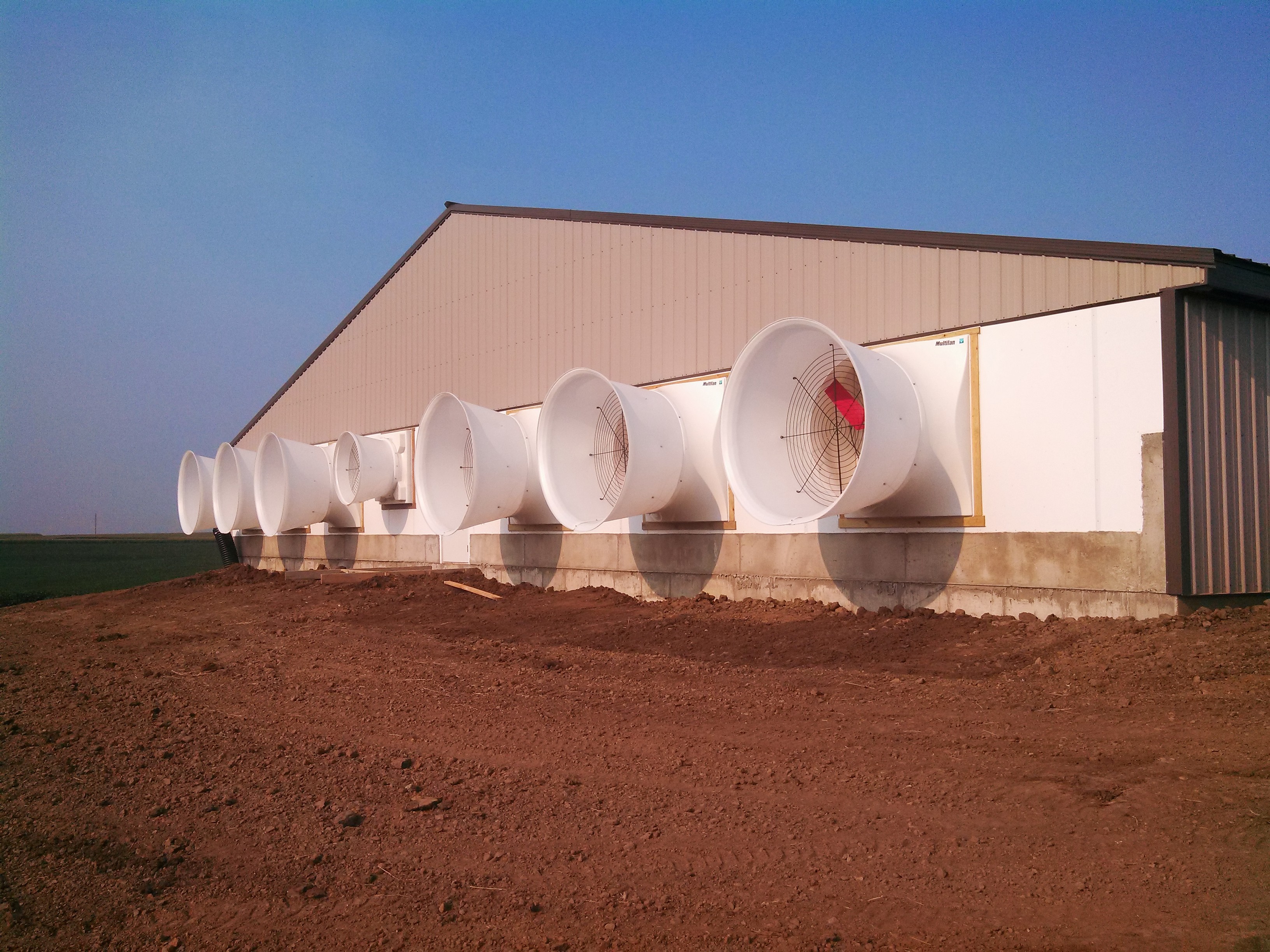 Contact Details
Web: www.vostermans.com - E-mail: [email protected] - Tel: +31(0)77-3893232.