Three New ASF Outbreaks Reported on Ukrainian Pig Farms
UKRAINE - Three new outbreaks of African Swine Fever (ASF) have been reported on pig farms across Ukraine.
Two of the outbreaks were reported in the south of the country in states close to the boarder with Moldova.
Three cases were discovered in a swine unit in Kamyane, Savranskyi, Odessa and two cases in Vradiyivka, Vradiyivskyi, Nikolayev.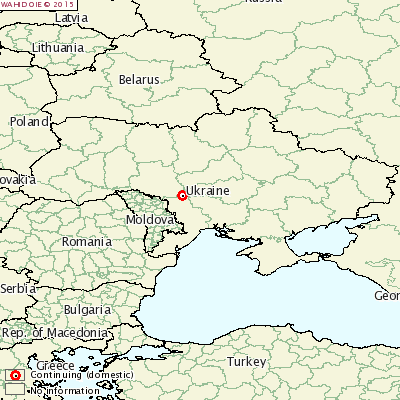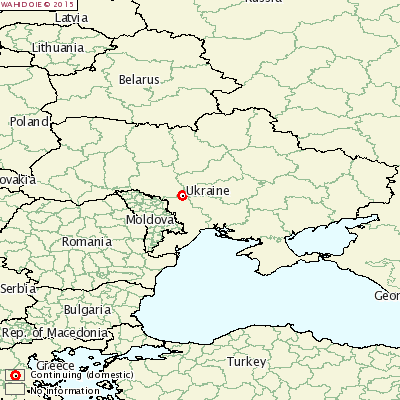 A third outbreak was also reported in a village swine unit in Zagrebellya, Sosnytskyi, Chernigov. A total of two cases were reported here, leading to two deaths.