Nutriad sponsors FENAVI Congress Colombia
The responsible use of antimicrobials in poultry production was the main theme of the "Encuentro Avicola de Pacifico" that recently took place in Cali, Colombia.
The congress addressed trends in the global poultry and egg market; sustainable production methods and the future of poultry production. European feed additives supplier NUTRIAD was a proud sponsor of the event that attracted more than 400 poultry professionals.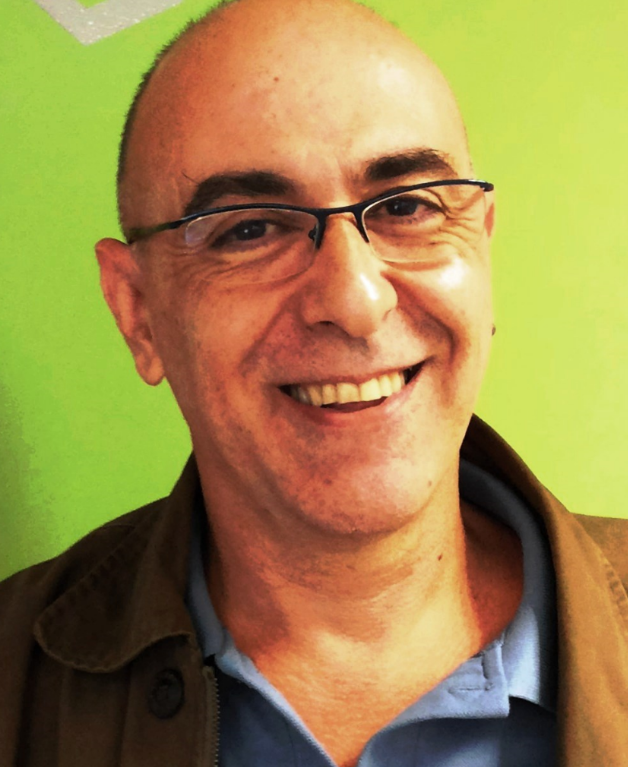 According to estimates of the National Poultry Federation of Colombia (FENAVI) the poultry sector in Colombia is showing interesting growth versus previous year, in both chicken and egg production. As a growing industry, producers are constantly looking for innovative solutions that allow them to increase production in a safe and sustainable manner.
Technical manager for South America, David Jacob, presented on "Butyrate, much more than an organic acid," emphasizing the benefits of the butyrate molecule for intestinal health and how to realize increased production efficiency.
According to David Jacob, "Given the current challenges the Colombian poultry industry is facing, in finding alternatives for anti-biotic growth promoters, we see strong interest for our additives solutions that count with a strong scientific file. The encapsulated butyrate, our flag ship product, marketed under the brand name Adimix Precision provides a target release and supports a responsible use of anti-biotics."
Belgium headquartered Nutriad provides feed additives and services for livestock and aquaculture in more than 80 countries worldwide through a network of own offices and distributors, supported by 4 application laboratories and 5 factories located on 3 continents. Find out more at www.nutriad.com