Nutriad launches MycoGut Academy
Multinational feed additives producer Nutriad, global leader in practical solutions for Mycotoxin Management, received customers and distribution partners in Belgium for the inaugural sessions of the MycoGut Academy.
In close cooperation with the University of Ghent an interactive poultry focused program was designed, that included practical and class rooms sessions. The international group of industry professionals from the Middle East that attended this first edition highly rated the event.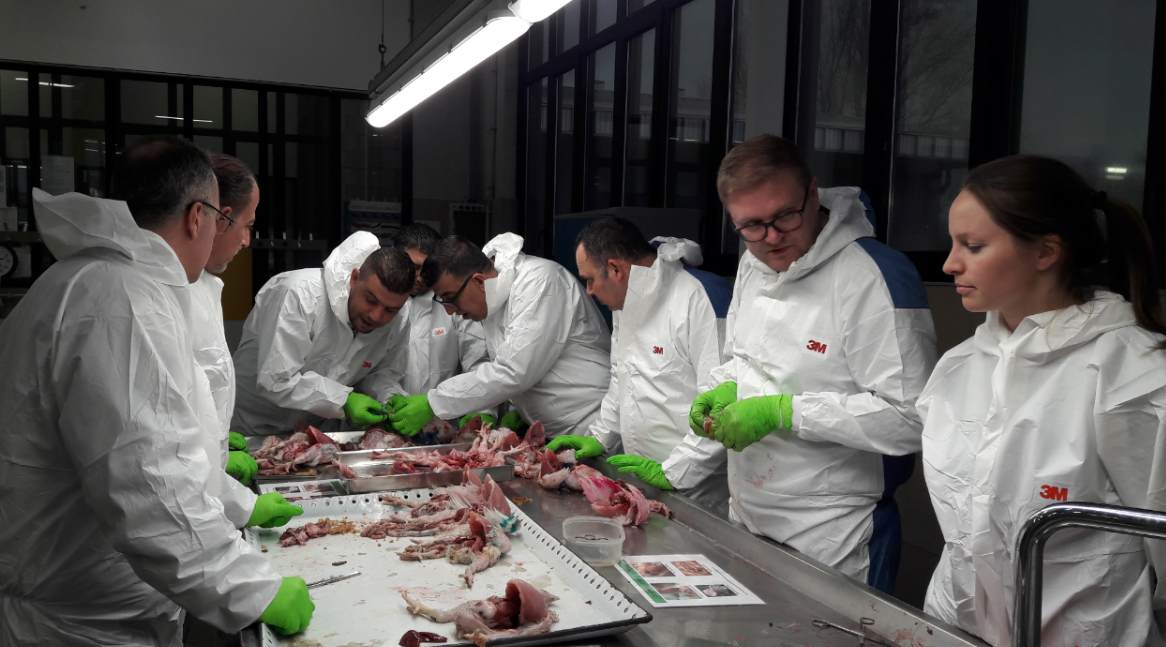 As consumers and governments across the world push for a restriction on the use of antibiotic growth promoters in animal production, Nutriad is taking the lead in offering high quality solutions that address bacterial challenges. As there is no single additive that replaces antibiotics, Nutriad promotes a combination of products from different product platforms.
Radka Borutova, Business Development Manager Mycotoxin Management, presented on Clostridium Perfringens induced necrotic enteritis, highlighting the importance to focus on predisposing factors that can influence the severity of the challenge, such as Mycotoxicosis.
Dr. Gunther Antonissen from the University of Ghent made a valuable contribution by elaborating on Deoxynivalenol and the development of necrotic enteritis in broilers.
The practical session at the veterinary faculty of the University of Ghent was one of the highlights of MycoGut. It allowed attendees to learn more on identifying necrotic enteritis and different types of mycotoxins, but also to see the incremental effect of mycotoxicosis on bacterial challenges.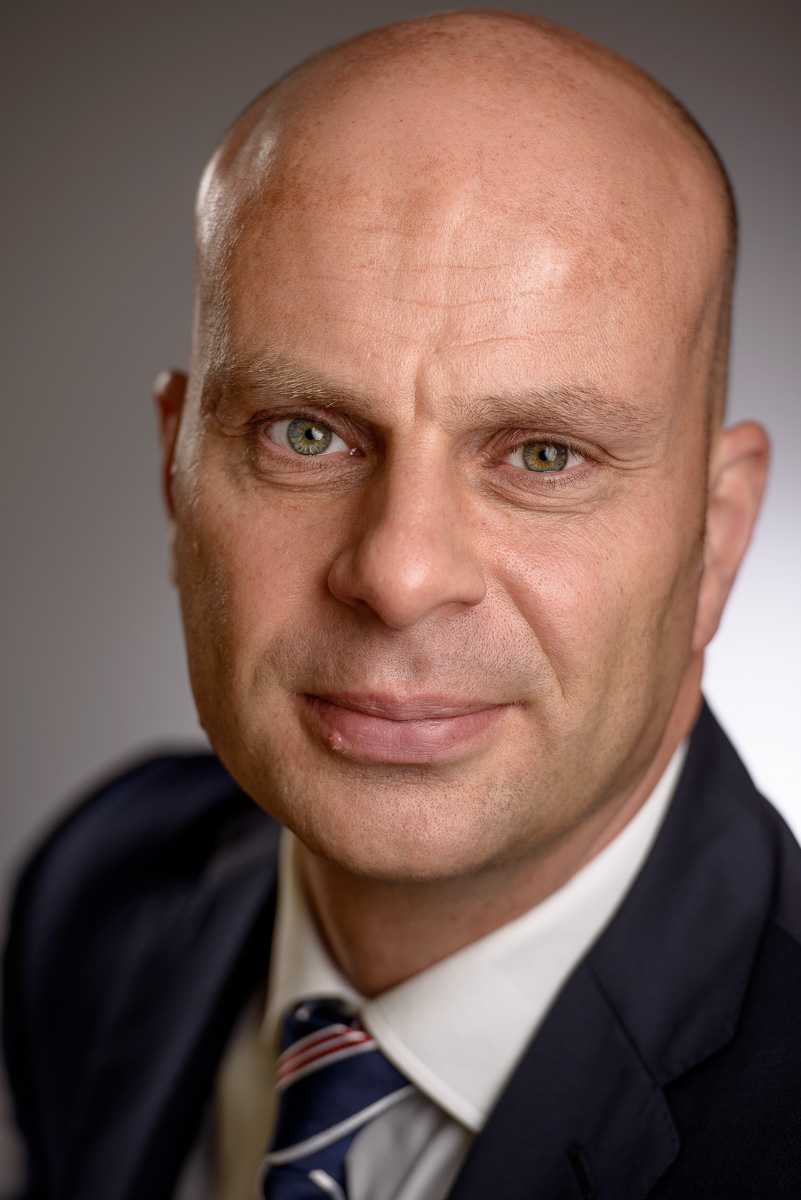 Erik Visser, CEO Nutriad, concluded: "The MycoGut Academy is another example of how Nutriad interacts with its' customers and distribution partners, transferring knowledge and jointly creating multi-platform solutions that address real life production challenges."
NUTRIAD delivers products and services to over 80 countries, supported by 4 application laboratories and 5 manufacturing facilities on 3 continents. Find out more at www.nutriad.com