Injection syringes – your reliable choice
The Swiss made Socorex® self-refilling syringes with spring-loaded plunger and three-way valve system are designed for serial precision animal injections.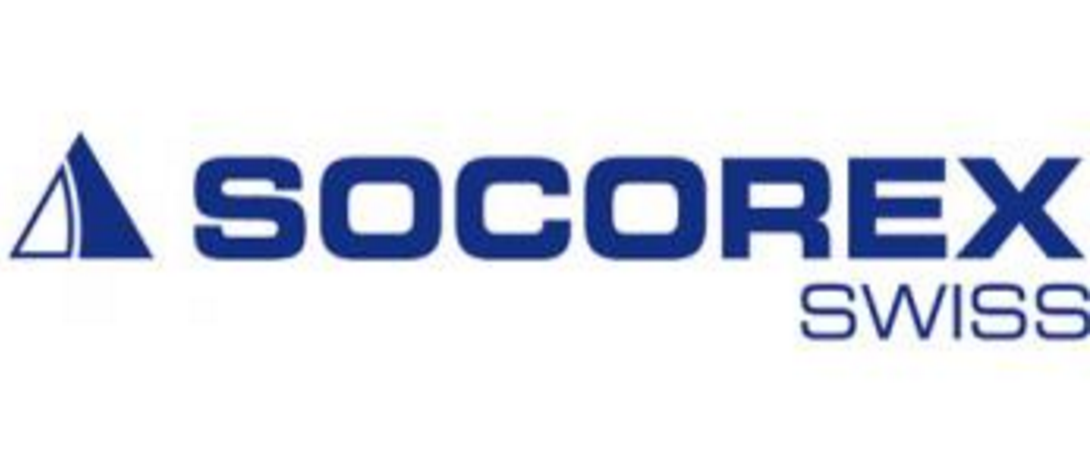 Simple conception, perfect balance and ergonomic design provide for ease of use, operator comfort and fatigue free fieldwork.
Among other features, professionals in the pig sector appreciate the Socorex® self-refilling syringes for the superior, long lasting quality and effortless, high throughput vaccination. They are suitable for most liquids and suspensions and operate under any climatic conditions.
When work is finished, the syringes are easy to disassemble and clean. Autoclavable fully assembled at 121°C.
A colour leaflet provides complete details on the Socorex® models 167 / 187 / 287. Find further information about our product range on our web site.