Swine fever sticking around in Europe
The latest rundown of African swine fever reports in Europe.
The spread of ASF in China and Europe is a cause for concern for trade partners and producers worldwide, hence measures to prevent the entry of the virus into unaffected countries are heightened globally. The development of effective biosecurity practices on farm, during transportation and during the movement of feed and equipment is increasing; boar-proof fences are being constructed in Europe, and culls are being used as a tool to reduce wild boar populations.
This said, the threat of African swine fever (ASF) to Western Europe only increases as new cases are confirmed daily. Since the start of 2019 cases have been reported in Belgium, Hungary, Romania and the Ukraine. The Pig Site takes a look at this week's reports (from 8 April, 2019) from the World Organisation for Animal Health.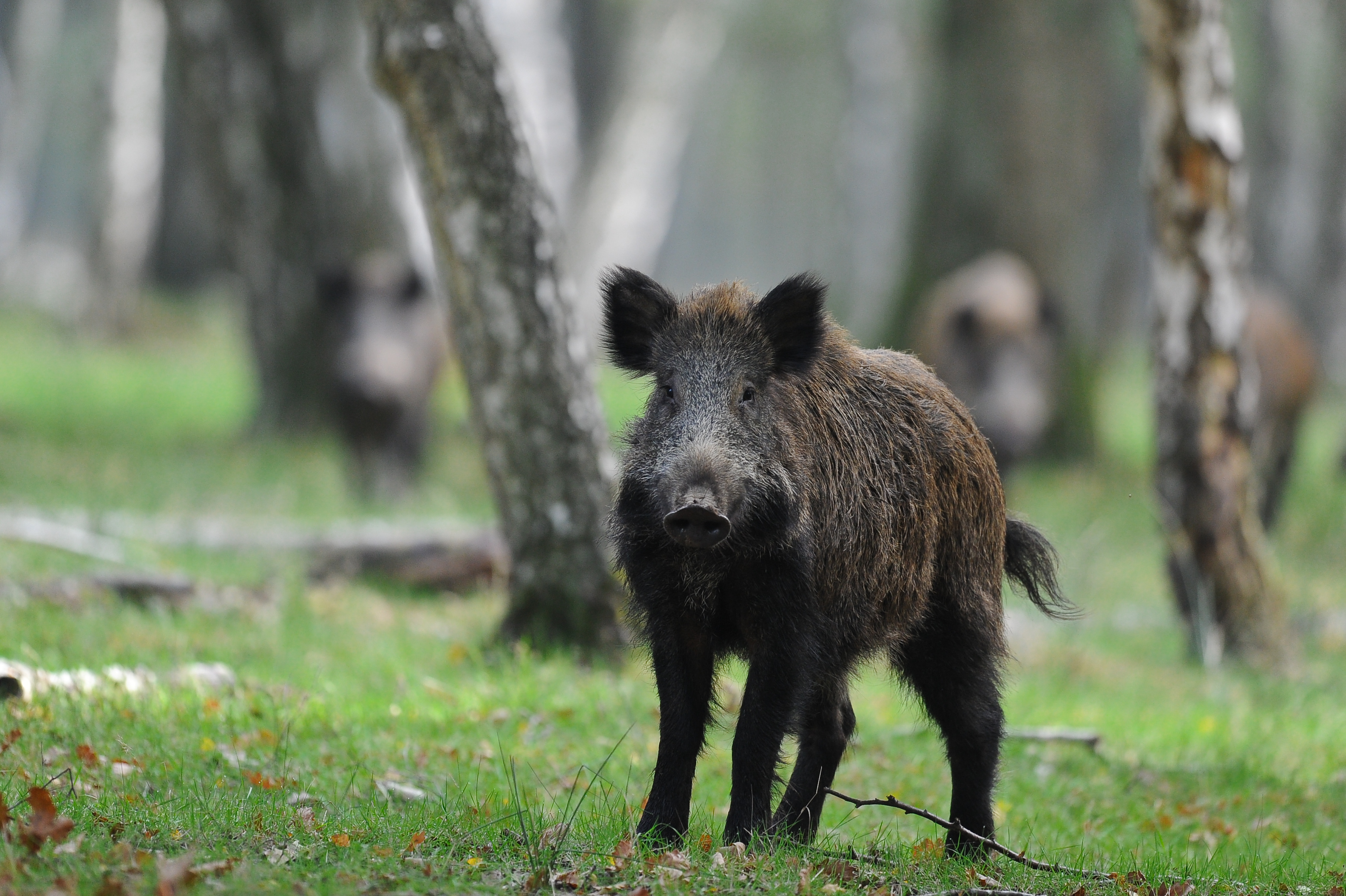 Belgium
Between 27 March and 3 April, 10 outbreaks were confirmed across Luxembourg with 9 animals found dead and one killed and disposed of. Real-time PCR was used to confirm the presence of ASF virus in all cases. The cases were all wild boar found in forest areas.
Hungary
On 14 March, 46 cases were confirmed in Borsod-Abauj-Zemplen county, with 44 animals found dead and two killed and disposed of. All cases were wild boar found in forest areas. Since this outbreak, one case has been confirmed in a forest area of Szabolcs-Szatmar-Bereg county on 18 March and 179 cases across Heves between 19 March and 28 March. All cases were wild boar found in forest areas.

Romania
On 2 April, four outbreaks were confirmed across Vrancea, Constanta and Braila, with 49 cases in total. In Braila, 42 backyard domestic swine were killed and disposed of after the death of one animal lead to further investigation. The remaining six cases were confirmed in wild boar in natural parks around Vrancea and Constanta. Other cases were confirmed in natural parks around Tulcea.
Ukraine
Backyard outbreaks have been confirmed in domestic swine in Nikolayev and Donetsk. Four animals died and 31 were killed and disposed of.