Grain producers encouraged to consider advantages of hog manure fertiliser
The Saskatchewan Pork Development Board is encouraging grain producers to consider the potential benefits to be derived from the use of hog manure fertiliser.
Ag in Motion features live field equipment demonstrations, crop plots and agribusiness exhibits. As part of the event the Saskatchewan Pork Development Board will host a hog manure nutrient demonstration. Speaking to Farmscape, Mark Ferguson, the manager of industry and policy analysis with Sask Pork, says representatives hope to chat with grain producers about the value hog manure can bring to a grain operation.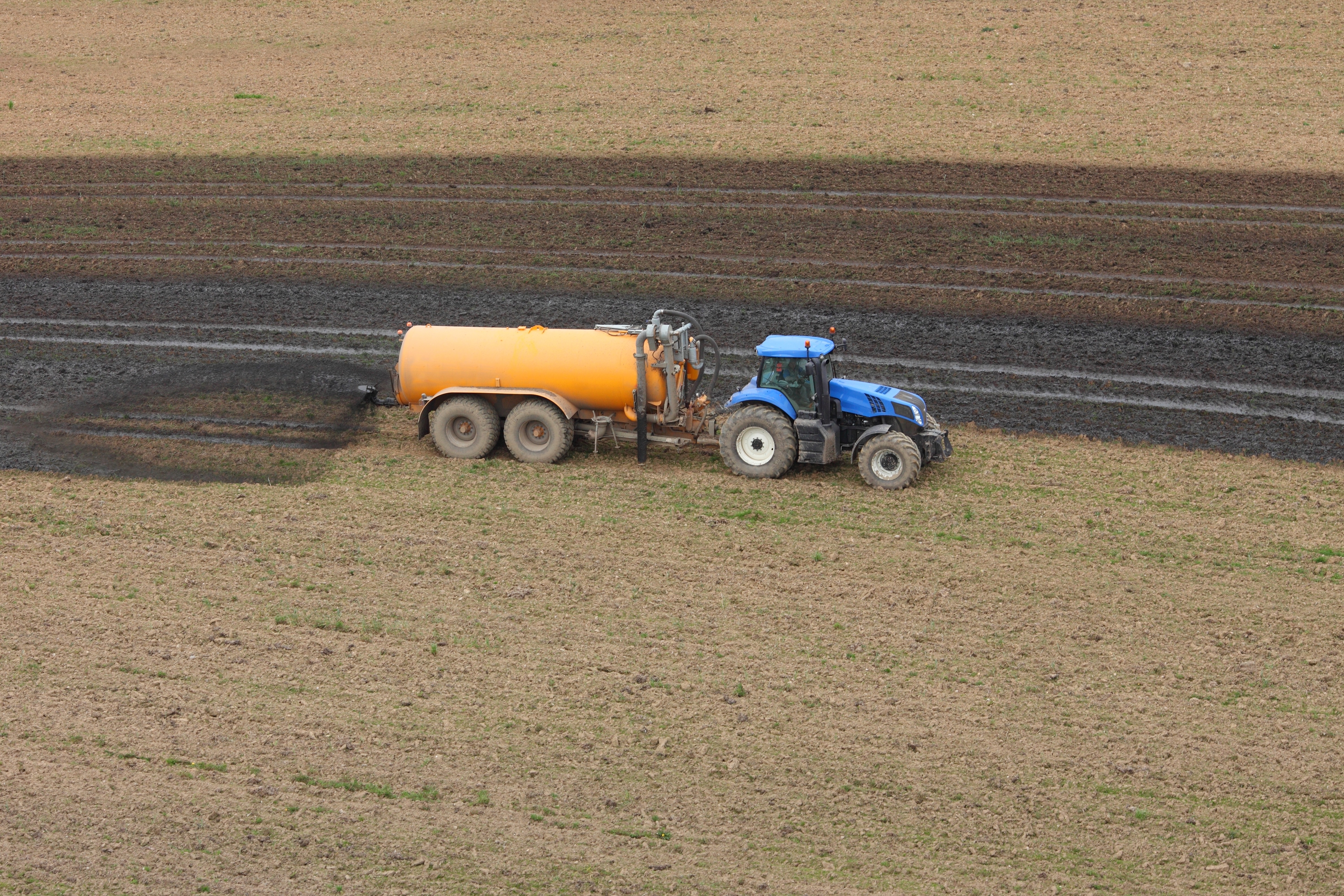 "We've got a plot project out at the site which basically demonstrates the benefits that hog manure can bring to grain production or a grain producer," says Ferguson. "We've got wheat, barley and canola and we've got manure applied at several different rates on each of those crops.
"Basically it shows the response that crops can have to manure and basically manure is a valuable organic nutrient package that can largely replace the synthetic fertilisers.
"Prices for synthetic fertiliser have increased significantly over the years and many farmers, I think, are taking a second look at how liquid hog manure can replace or supplement the high price synthetic fertiliser.
"Hog manure is basically a valuable nutrient package. It contains nitrogen, phosphorus, potassium, sulphur and there's also micronutrients in there as well.
"It's basically all the essentials required for a healthy and high yielding crop. We'll be wanting to chat about those kinds of things and also opportunities for building a hog barn potentially.
"There's lots of opportunities to contract with some of the companies that are out there in terms of contract finishing if you want to build a hog barn and so we'd be happy to chat with anybody with an interest in that."
For more information on the three day event visit aginmotion.ca or learn more about hog manure fertiliser contact the Saskatchewan Pork Development Board at saskpork.com.