Boar semen smuggled into Australia via shampoo bottles
Two Danish pig farmers working in Western Australia have been charged with illegal importation of boar semen from Denmark into Australia.
Torben Sørensen, producer and managing director at GD Pork, the company which owned farm, has been sentenced to three years in prison, and Henning Laue, production and breeding manager, has been sentenced to two years after pleading guilty to all charges. The pair were charged with breaching Australia's strict quarantine laws which are in place to safeguard the national herd against diseases such as African swine fever.
GD pork faces a fine of $500,000 (300,000 euros), however the company is currently in liquidation.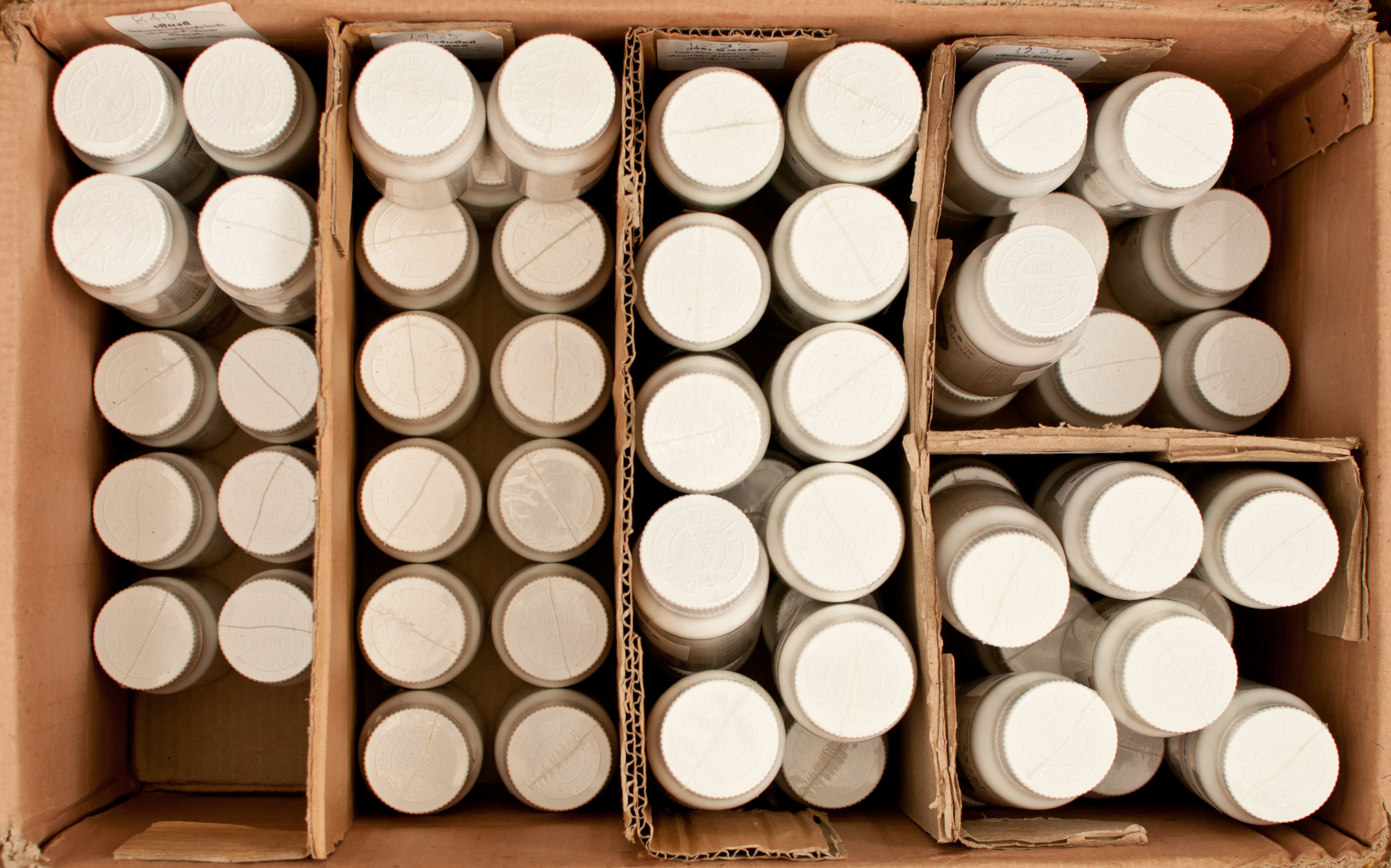 It is reported that the illegal imports had been taking place since 2009 and at least 199 sows have been inseminated with the illegally imported genetics. The majority of importations are reported to have been carried out by Pork Australia ApS shareholder and Danish pork producer, Henrik Enderlein.
With the serious biosecurity risk posed by bringing animals and animal products across borders without checks and quarantine, all offspring with the Danish genetics and the inseminated sows were checked by authorities. It is reported that no exotic diseases were found and none of the pigs are required to be slaughtered.