Greece bans pork imports from Bulgaria to stop swine fever spread
Greek food safety authorities have introduced a temporary ban on all pork imports from Bulgaria in light of the recent African swine fever outbreaks.
With the recent catastrophic outbreaks of African swine fever (ASF) in Bulgaria, resulting in the cull of thousands of pigs, Greek authorities have imposed a ban on the import of all pork and pork products from the affected region.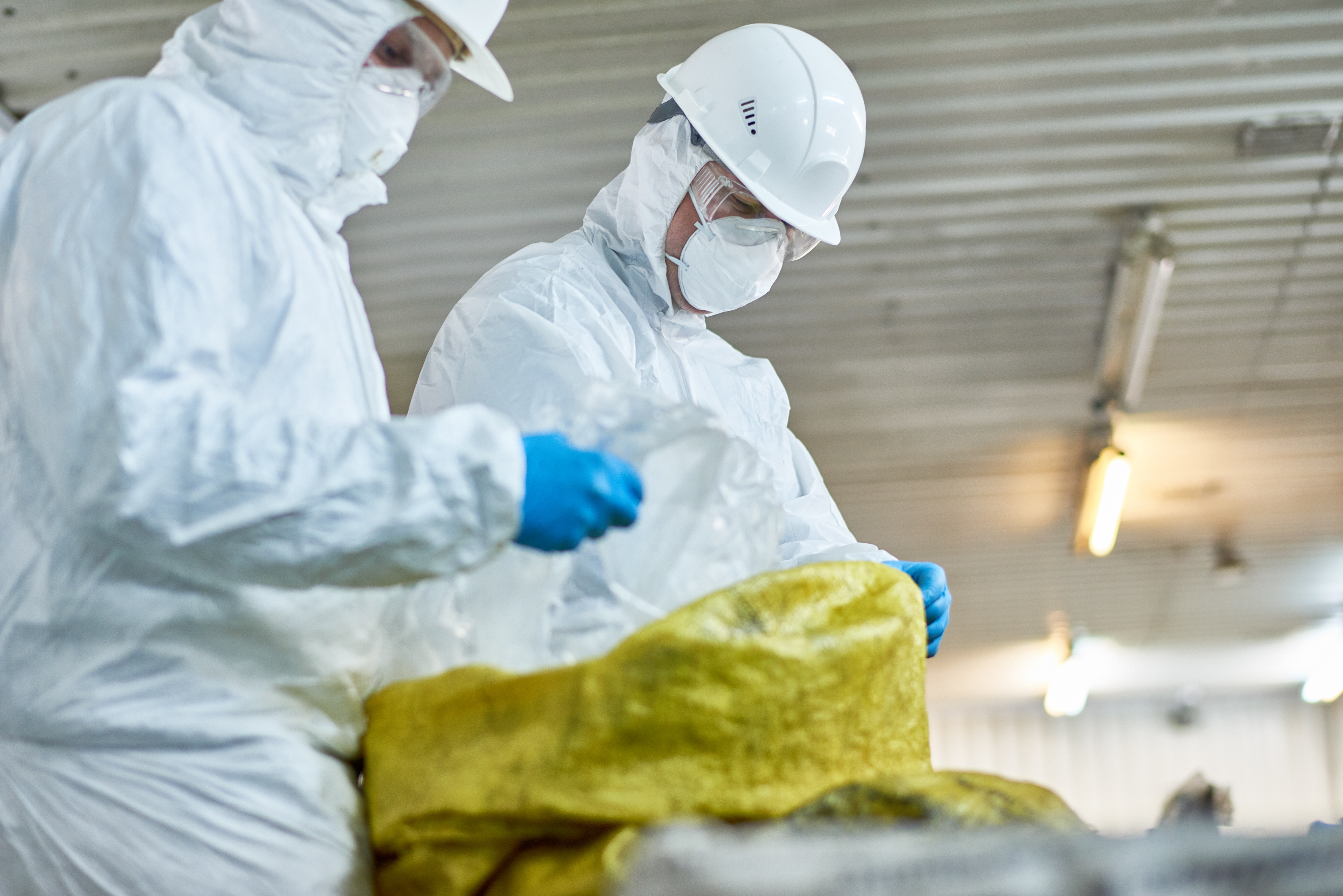 To date, there have been no confirmed cases of ASF in Greece, but experts believe the risk of it entering the country is high and therefore biosecurity measures must be strict.
All pig owners in the region have been informed and are now required to abide by government enforced preventative measures. According to a report by the Sofia News Agency, specialist teams are in constant contact with farmers and continue to carry out tests to ensure rapid identification of the virus should it enter the Greek pig herd.
Slaughterhouses are on high alert and are to perform rigorous checks on the certificates accompanying each pig. Border controls are also increasing checks.