US hog futures weak despite demand
Hog futures closed weaker, pressured by a third straight day of profit taking after rising 9.5 percent during the last 10 days of September.
December lean hog futures dropped 1 cent to 68.100 cents per pound at the Chicago Mercantile Exchange but closed well above the 10-day low of 67.150 it hit during the session. The contract hit resistance at its 10-day moving average.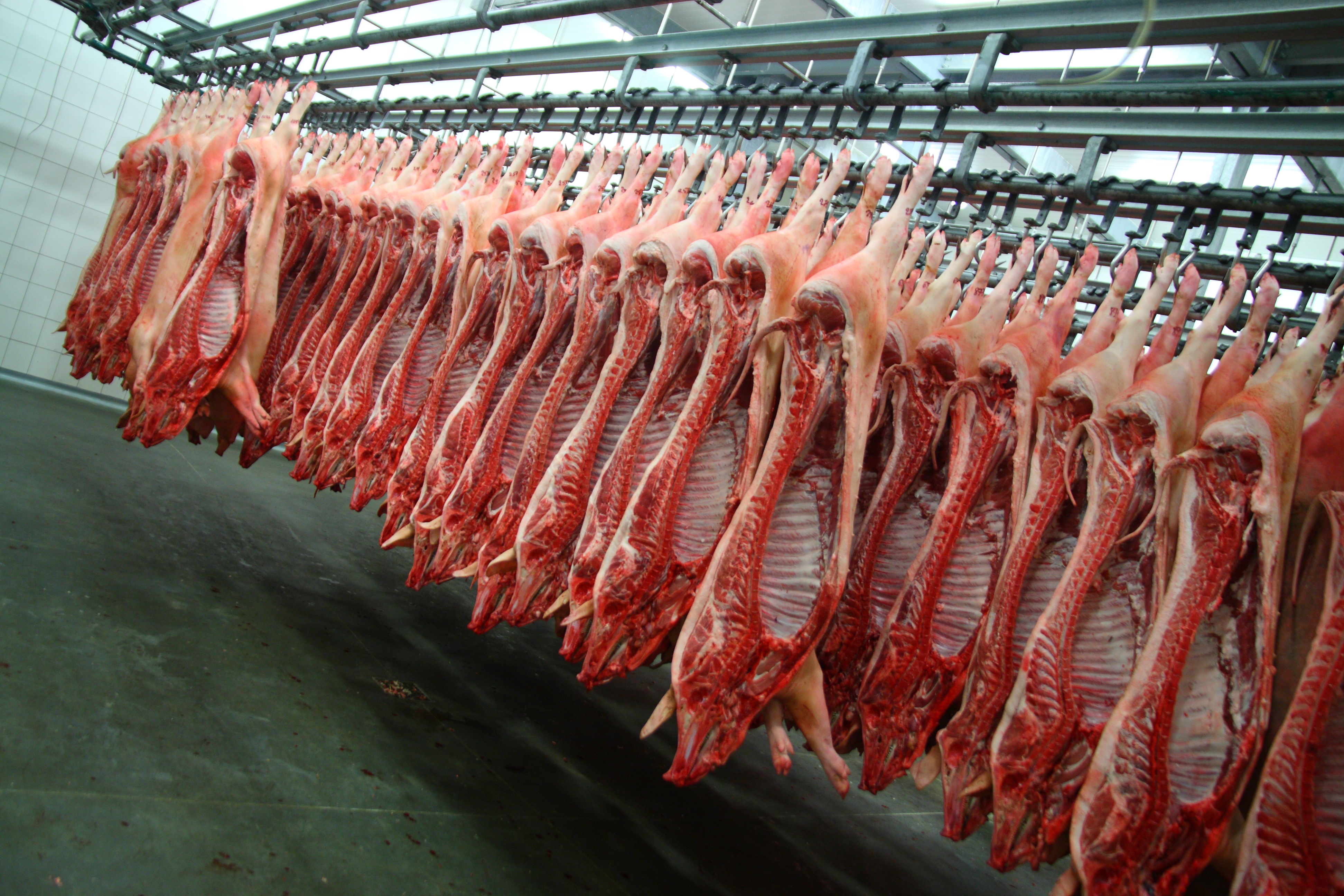 Traders continued to monitor the spread of African swine fever. China's hog herd fell by half in the first eight months of 2019 due to a devastating outbreak of African swine fever and will likely shrink by 55 percent by the end of the year, analysts at Rabobank said on Wednesday (2 October).
South Korea confirmed two additional cases of African swine fever at pig farms in towns near its border with North Korea, the country's agriculture ministry said on Thursday.
The devastation of Asian hog herds could boost export demand for US pork.
The US Agriculture Department said pork export sales totalled 34,400 tonnes in the week ended 26 September, up slightly from 32,200 tonnes in the prior reporting week. This week's total included 4,900 tonnes of sales to China.