Canadian swine researchers collect swine fever samples from Vietnam
The Swine Health Information Center expects to begin collecting and processing samples in Vietnam from African swine fever-infected farms within the next few weeks.
The Swine Health Information Center, in its November Newsletter, outlines its Asian African swine fever collaboration, undertaken to help the Vietnamese pork sector deal with the infection and to gather information to help the North American pork sector guard against introduction of ASF and be prepared for an outbreak.
Swine Health Information Center Executive Director Dr Paul Sundberg, who visited Vietnam in September, expects the collection and processing of samples to begin in Vietnam within the next few weeks.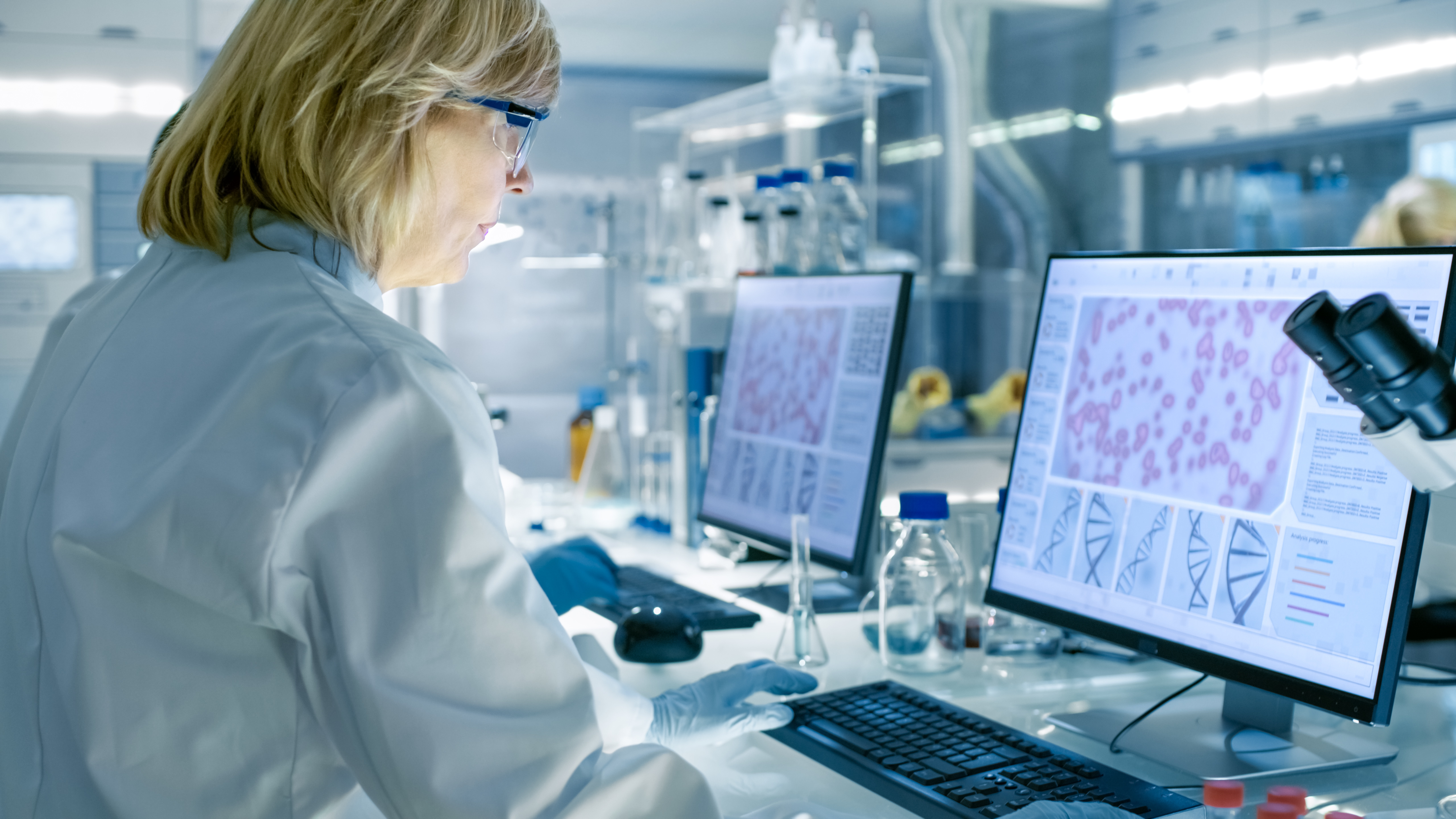 "One of the things that we learned with that trip in September was about the capacity and the expertise of the diagnostic labs and it looks like they will be well able to handle what we need to have them do over there so we can do all of the sampling and all of the processing and all of the data management in Vietnam," Dr Sundberg explains to Farmscape.
"We don't have to risk bringing the virus to North America. That should help a lot.
"USDA and CFIA have visited the laboratories over there and they have signed off on the ability of the laboratory to be able do the work. That's a good thing because we need to have USDA's and CFIA's collaboration to make sure that they're satisfied.
"Another thing, just from experience of being over there in September, we saw African swine fever move through farms.
"As it went, we talked to the producers that were trying to manage it, saw what was going on with the virus as it goes from barn to barn and pen to pen and the effects that it has.
"That was very informative because that will help us to put together the right protocols and the right procedures, the right experimental design to be able to meet the demands and the objectives that we have in the project."
Details of the Asian African swine fever collaboration can be accessed at swinehealth.org.