Daily US grain report: grain bulls dented by downbeat US-China trade prospects
US grain futures prices were mixed to firmer overnight, with corn up around 1 cent, soybeans down around 1 cent and wheat around 1 to 2 cents higher.
A US-China trade partial agreement now appears farther off after both sides have made comments this week to support that notion. China is reportedly balking at specific amounts of US agricultural products it would be required to purchase in a trade deal. Meantime, President Trump said the US is not going to roll back all of its tariffs on Chinese imports, which is what China is apparently requesting. This is once again limiting buying interest in the grain futures.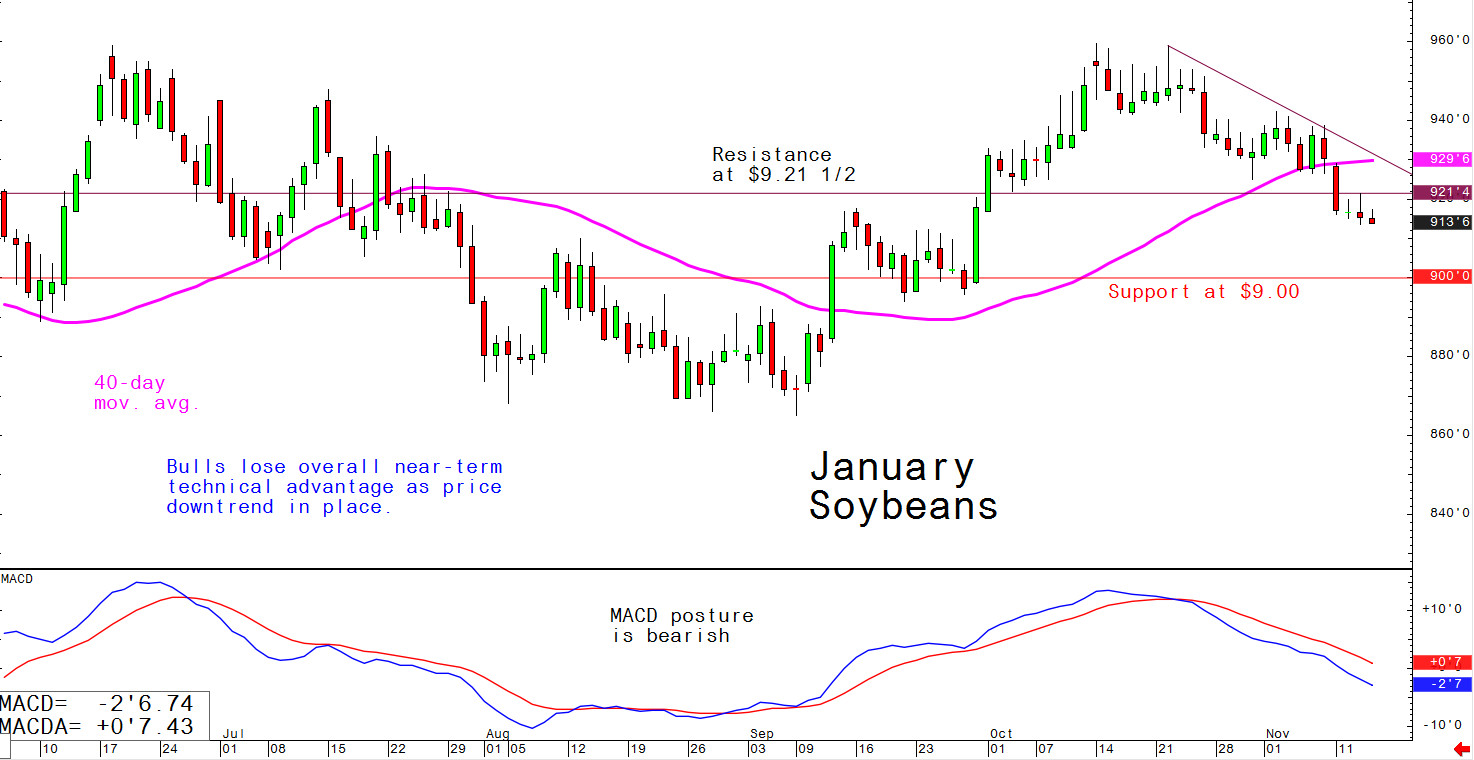 Also, the near-term technical chart postures for all three grain markets have deteriorated the past few weeks, which is prompting some fresh selling interest from speculators, including the big "funds."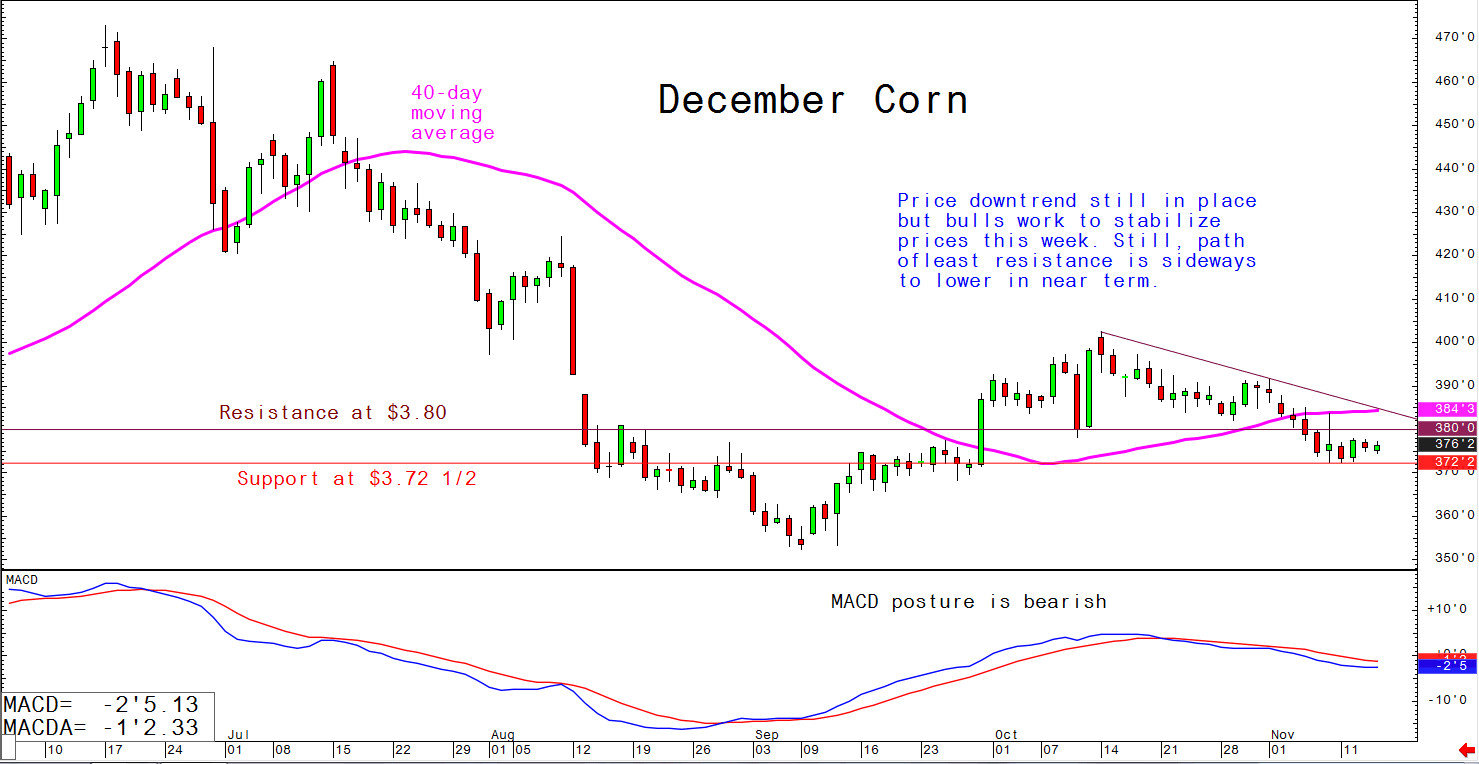 On the positive side is the Midwest US weather, which remains cold and snowy. That is further delaying harvesting of corn and soybeans still in the fields and could cause quality problems for those crops.

The weekly USDA export sales report, normally out on Thursday, will be out Friday due to the US holiday on Monday.
Our Partners
---