Experts predict swine fever could wipe out quarter of global pig herd
With the recent comments from the OIE on the severity of the ASF situation, a new report suggests that over 25 percent of the world's pig population will die from the disease.
The impact of African swine fever in the last 12 months has been devastating for the global pig herd and experts are predicting that the situation will only deteriorate in the months to follow.
Continuing outbreaks of the disease in Asia, including big pork-producing nations China, the Philippines, Vietnam, have resulted in millions of deaths - actual numbers are predicted to be much higher than the figures published by authorities.
New outbreaks continue to emerge in Europe: Latvia, Slovakia, Romania and Hungary all confirmed new cases this week. Belgium has also announced it will be instigating a mass cull of wild boar, one of the major vectors for transmission of the disease from affected to unaffected regions.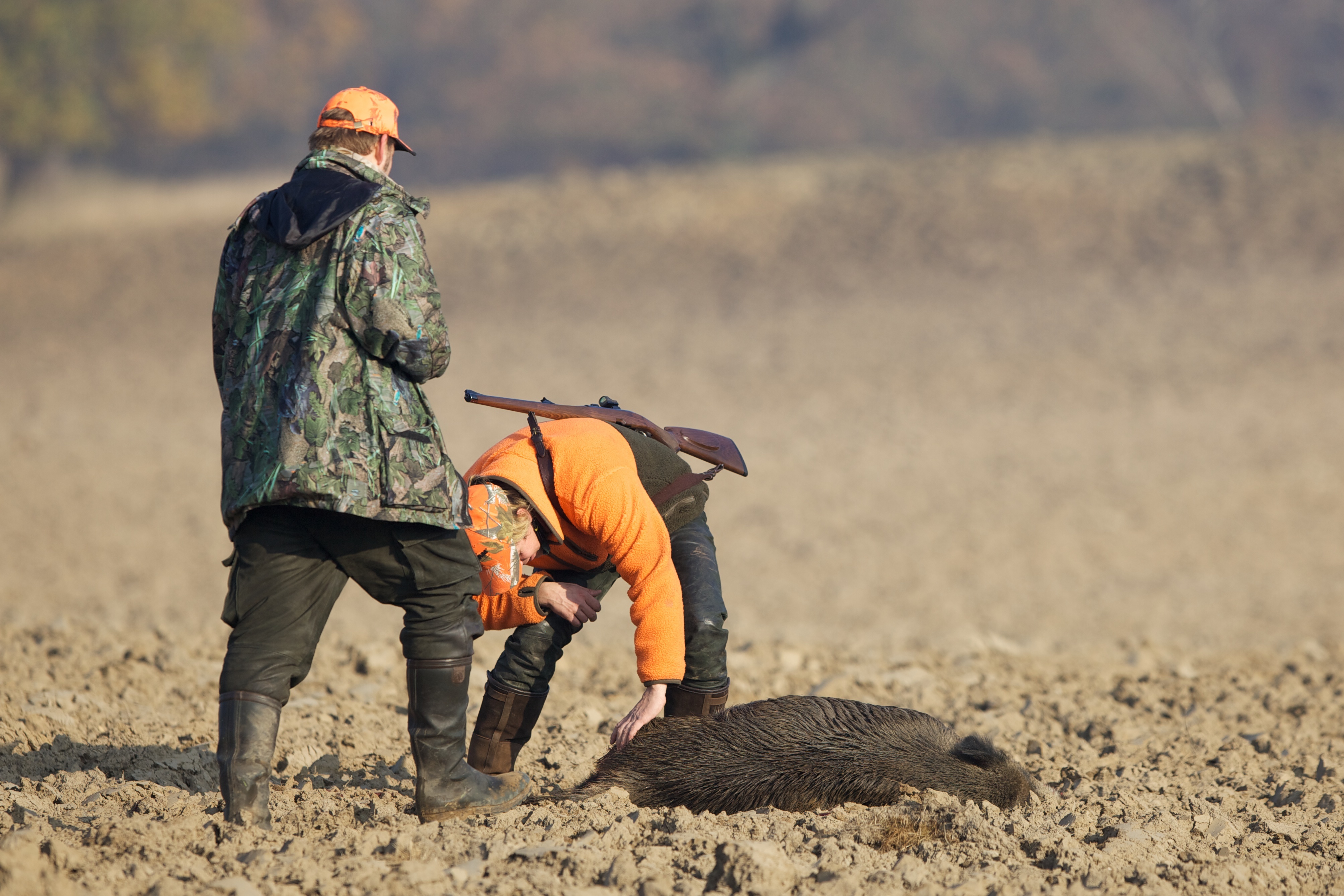 With the virus now confirmed in 50 countries, the disease is threatening to move further West towards some of the biggest pork-producing regions, including Denmark and the Netherlands. Biosecurity and border control has been heightened in the US, Canada and Brazil as one rogue case could put them on the map of infected nations.
This week UK newspaper, The Guardian, reported on the announcement from the OIE that around a quarter of the global pig population is expected to die as a result of ASF. The massive deficit in the Asian pig herd has caused unparalleled rises in pork prices, with the pork retail price in China jumping 9.2 percent in a week to reach $8 per kilo.
Meat packers globally are looking to establish export agreements with China to take advantage of the supply gap. US packing company, JBS, recently announced its commitment to producing ractopamine-free pork to ensure that it can now export to China where the growth-enhancing substance is banned in all pork production.
Prevent the disease from spreading
There is no live or attenuated vaccine for the prevention of ASF therefore control of the virus is reliant on strict biosecurity.
Do not feed domestic pigs food waste; this is illegal in the UK, other EU regions and some states within the US
Where 'permitted garbage feeding' is legal in US states, pigs fed this way are prohibited from exportation.
Do not leave food waste exposed for wild swine species to access. Dispose of food waste properly.
Abide by strict biosecurity rules. Do not take pig meat onto farms, or restrict all food (and consumption of food) to a canteen. All staff on farm should be inducted onto a strict programme of hand and equipment sanitisation before and after contact with pigs.
Follow rules and regulations on disposal of food waste at ferry ports and airports.
Provide the means for staff and visitors to thoroughly sanitise their hands and equipment.
Ensure that wild boar, warthogs and wild pigs, and materials potentially contaminated by such wild species do not come into contact with domestic pigs.
Check infected regions before import of goods that could potentially be contaminated.
Advise and educate people on the risks of bringing back pork products from infected regions.
For more information on African swine fever and other diseases, visit our Disease guide.