Farm Workforce Modernisation Bill passed in the US
On Wednesday (11 December) the US House of Representatives voted in favour of the Farm Workforce Modernisation Act, a bipartisan bill to reform the agricultural labour system.
The product of negotiations between a diverse array of agricultural stakeholders and farmworker advocates, the legislation balances the interests of both agricultural employers and workers. For the former, it would expand access to the H-2A guest worker programme by simplifying the application process, stabilising wages with an annual cap, and establishing an option for year-round agricultural employment. For the latter, the bill would create a pathway to legal status through continued agricultural employment.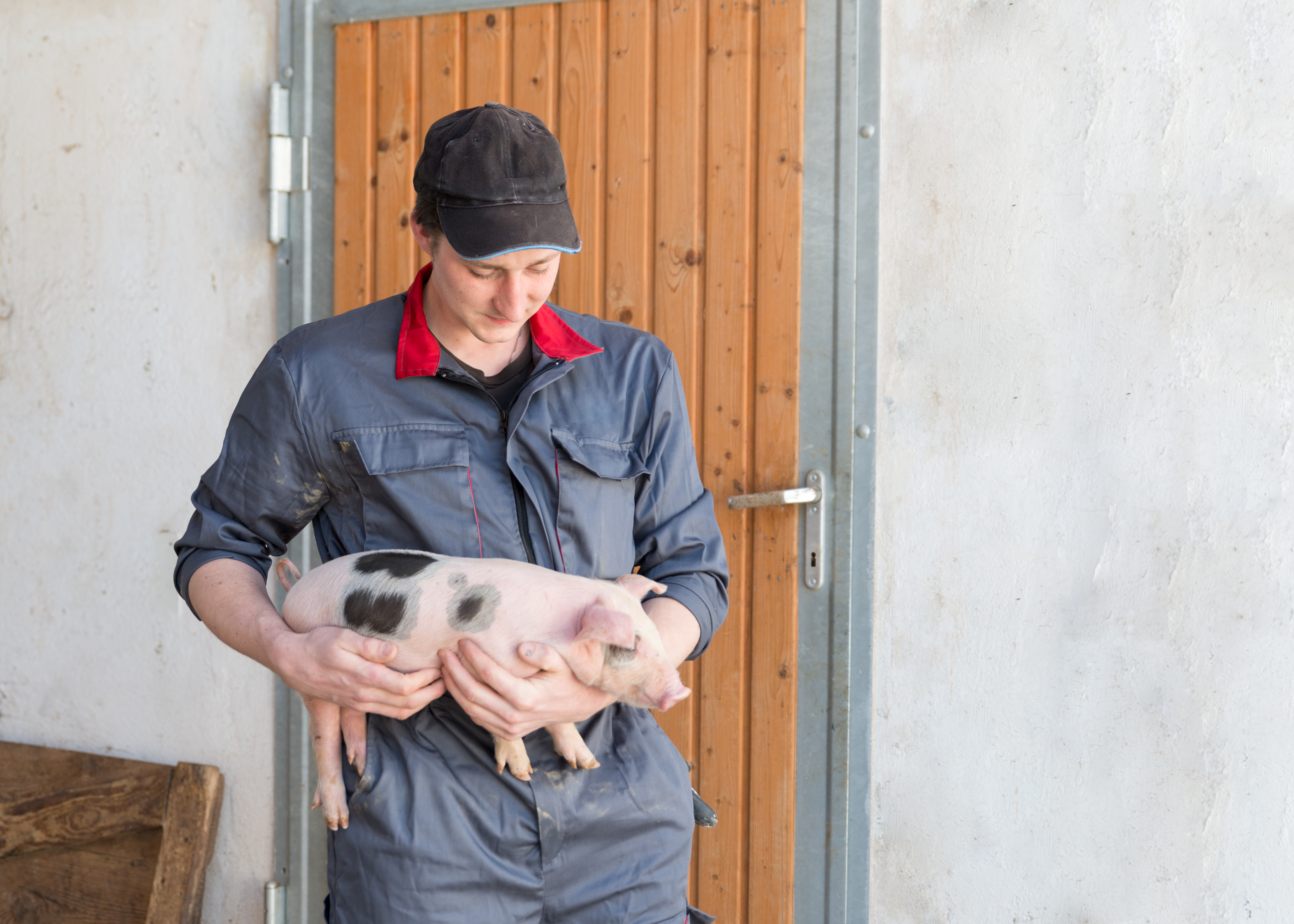 National Farmers Union (NFU), which has called for a "flexible, efficient, and compassionate agricultural worker visa programme," was among more than 300 agricultural organisations to offer formal support for the bill. In a statement, NFU President Roger Johnson applauded the bill's passage and urged the US Senate to continue working on solutions for agricultural labour issues:
"Our current farm labour system is badly broken. It's a time-consuming, convoluted, and restrictive process for farmers and ranchers, who often don't have the time to spare, and it's a dead-end for farmworkers who currently have no straightforward path for longer-term employment or legal status.
"Farmers and farmworkers alike deserve a better, fairer system – which is what the Farm Workforce Modernisation Act aims to establish. Not only would it secure a legal and adequate supply of workers for family farmers and ranchers, but it would also provide stability for the farmworkers who put food on our tables. We appreciate the work of Reps.
"Zoe Lofgren and Dan Newhouse and the many other representatives involved in this process, and we urge the Senate to follow their lead by reaching across the aisle to address the labour challenges faced by American agriculture."