Looking back on 2019: pork and soy market predictions
Kicking off our look back on the stories you loved on The Pig Site: predictions for the pork and soy industries in 2019. Did the predictions come true?
There is no doubt that during 2018, pork markets around the world went through some drastic changes. From tragic African swine fever (ASF) outbreaks in Europe and China, to tariff wars between pork-producing nations, pig producers have experienced a tumultuous year – and 2019 was expected to be just as unpredictable. As Dermot Hayes, Pioneer chair in agribusiness and distinguished professor in agriculture and life sciences at Iowa State University, has said, "It is close to impossible to predict the pork market."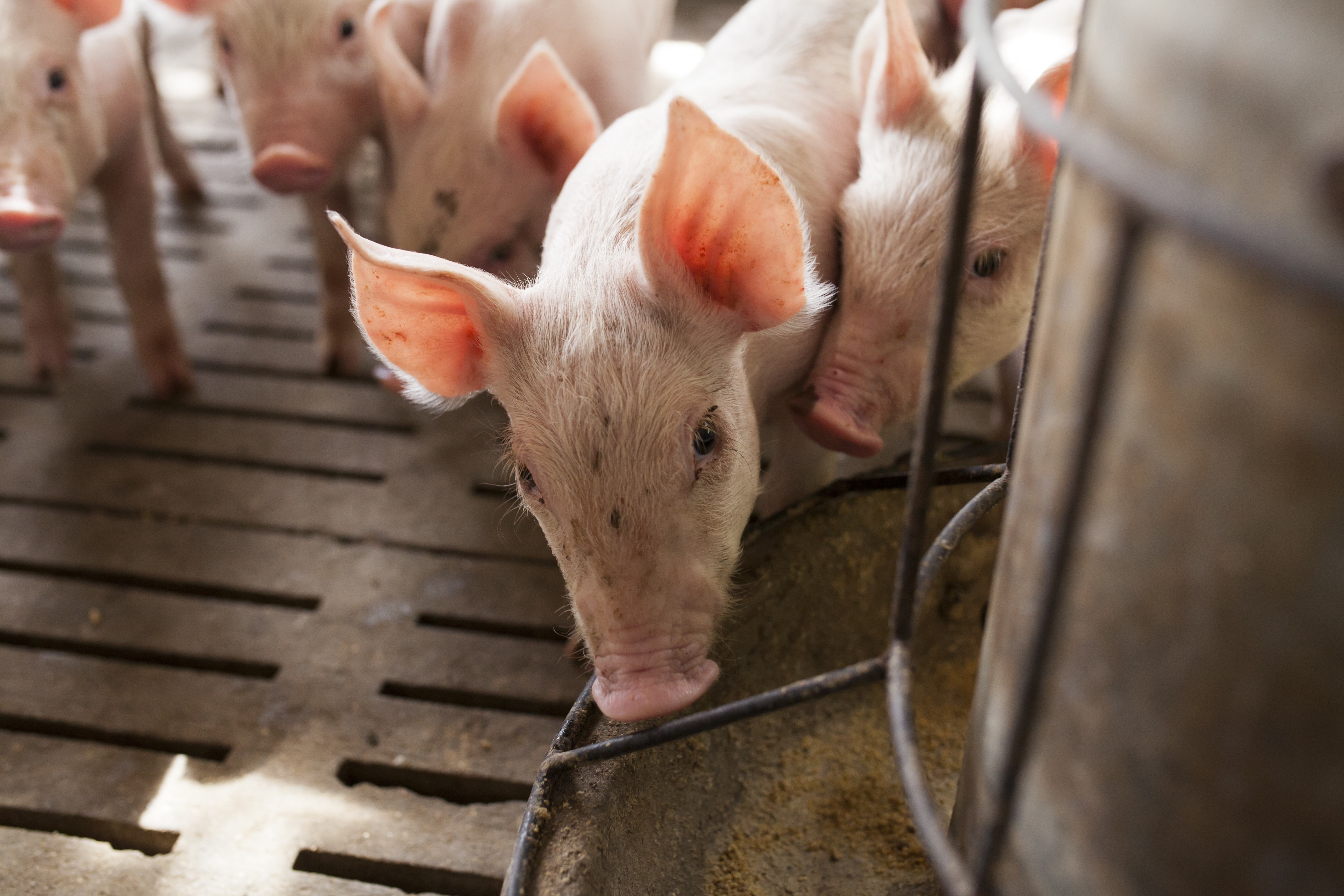 Rachel Lane set out her predictions, covering some of the following major factors impacting the industry:
African swine fever in China;
ASF around the world;
Chinese tariffs on US pork;
the Trans-Pacific Partnership;
the largest importers;
Brazil's soybean exports;
US soybean prices;
Brexit; and
global demand.
As it turns out, 2019 has indeed been the year of the pig, but not necessarily in a positive way for the pigs and producers themselves, particularly in regions hit with ASF. Some trade relationships have been strengthened by the supply gap left by the deaths of millions of pigs in China, Vietnam and neighbouring areas, but the virus has hit the global pig herd hard this year and the industry must pull together to prevent further spread.
Access the full article, 2019 pork and soy market predictions.