Philippines continues to see new outbreaks of African swine fever
The number of culled pigs rapidly exceeded 250,000 this month as Philippine authorities confirm they have not yet contained the disease.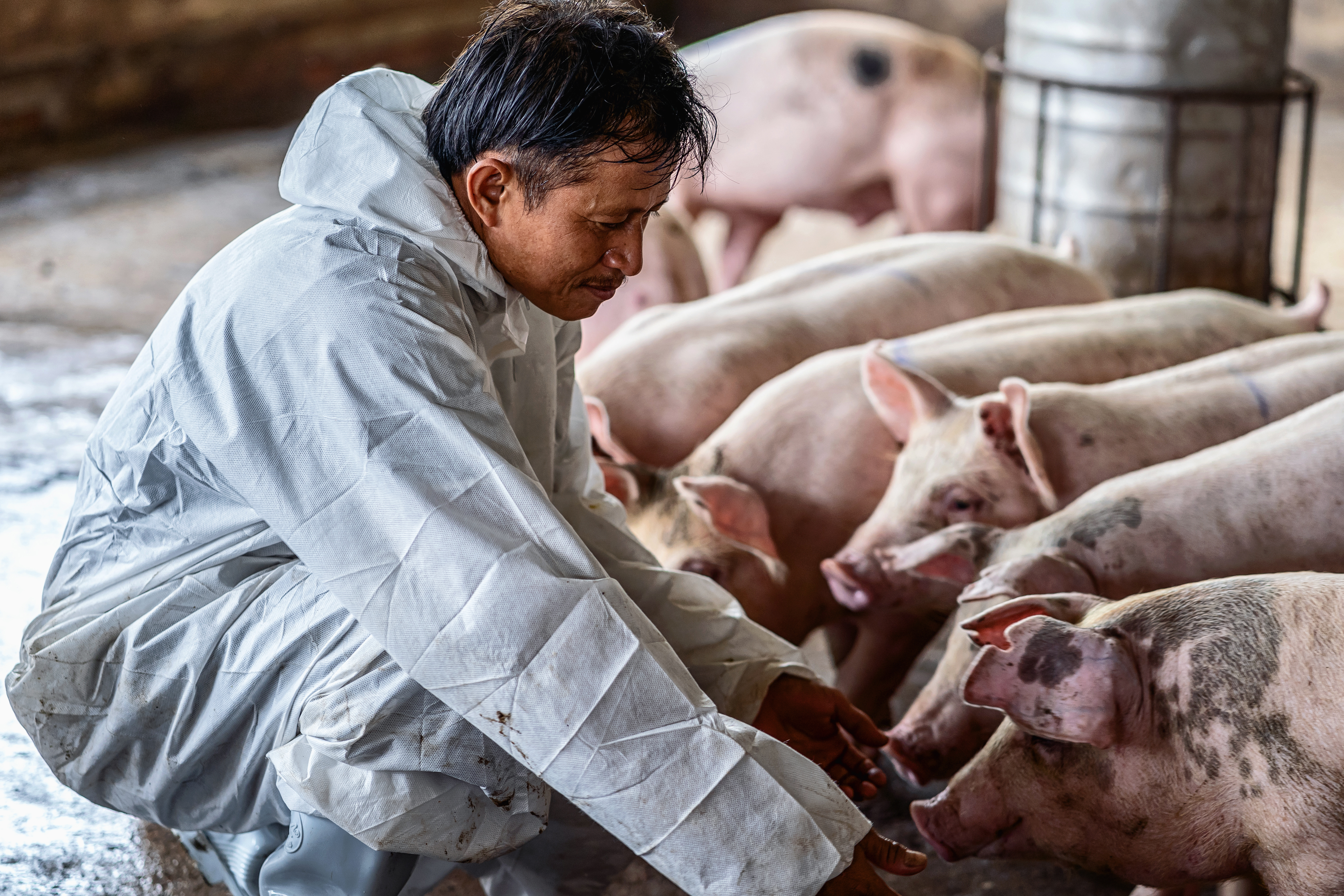 The numbers of pigs culled to contain the virus are highest in General Mamerto Natividad in Nueva Ecija with 5,414, followed by Mulanay in Quezon with 3,907, and Laurel in Batangas with 3,083. New outbreaks have been recorded all over the Philippines including, Antipolo City, Teresa, Binangonan and Angono in Rizal; General Trias in Cavite; and Baler and Dingalan towns in Aurora. The latest provinces to be added to the list of confirmed outbreaks include Ifugao and Nueva Vizcaya.
Local authorities have applied measures to control the disease including restricted movement inside the country; surveillance within and outside containment and protection zones; screening; isolation; destruction of animal products; disposal of carcasses, byproducts and waste; disinfection; and ante and post-mortem inspections.
One of the major routes of infection of naive pig herds has been reported to be the illegal movement of animals and swill feeding (the feeding of catering waste). Today, more reports of illegal transportation of infected animals have emerged in China and this is expected to be an ongoing issue globally. Swill feeding is illegal in some US states and some regions in Europe, but until this practice is banned or controlled, the spread of ASF can continue via this route.