UK's NPA warns that pandemic could shift countries towards trade protectionism
The National Pig Association is concerned that the COVID-19 pandemic could result in a shift towards protectionism in international trade.
It appears that the NPA's concerns are mirrored by UK MPs. The NPA reports that two parliamentary publications have outlined the impact of the coronavirus on international trade and the food system.
On the trade front, the International Trade Parliamentary Select Committee explained that at the start of the pandemic, the lack of coordinated plans of action for international trade led to disruptions. The committee urged the government to shore up capacity so temporary disruptions do not become on-going barriers to trade. The committee also found that official responses to COVID-19 were taken unilaterally, with little coordination between states or international bodies.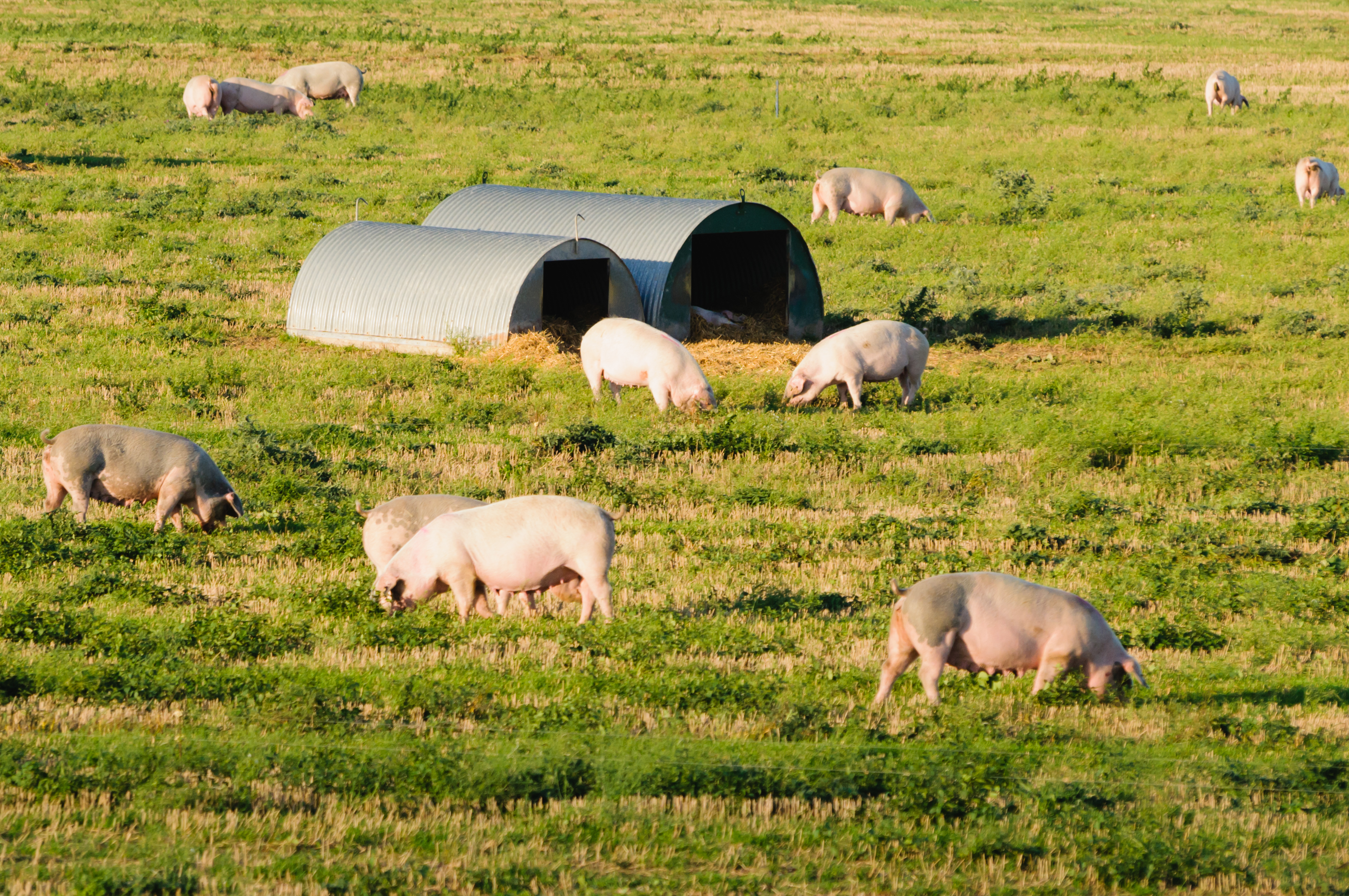 As part of the NPA's submission for the evidence-gathering process, they wrote:
"The longer-term impacts of Covid-19 could lead to more countries engaging in more self-sufficient policies and turning away from multilateral trade.
"This could represent a significant risk to the UK pig sector, which has seen such a significant growth in exporting to developing economies which have been badly affected by the pandemic and other issues (such as African swine fever).
"It cannot be overstated how much time, energy and capital has been invested in opening up new export markets either for immediate benefit, or as potential future key markets. It can take very little for export partners to stop this level of trade co-operation; as mentioned above some export partners are very sensitive to negative briefings against their policies and this can stop trade very quickly.
"Others may well try and use the pandemic to argue for more protectionist measures, and the UK must stand ready, working together with other countries where possible, to take measures through the WTO or unilateral counter-measures as a deterrent to such protectionist policies."