ASF in Germany: five more cases confirmed
Sites near the community of Neuzelle in the Oder-Spree district are in the endangered area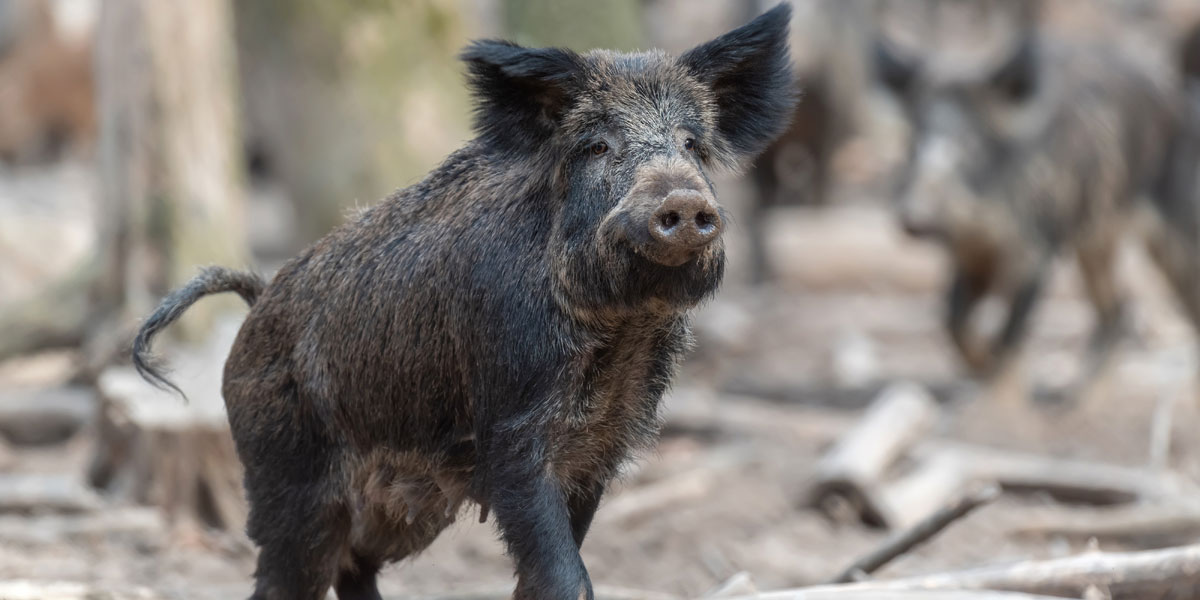 The State Laboratory of Berlin-Brandenburg detected African swine fever (ASF) in five other wild boars on Tuesday. The animals were found near the community of Neuzelle in the Oder-Spree district. The sites are all already in the defined endangered area. The consumer protection ministry of the state of Brandenburg announced today.

There are four wild boars (fallen game) found dead and one wild boar that was killed by disease.
As prescribed in such cases, test material from the five carcasses is still sent to the National Reference Laboratory at the Friedrich Loeffler Institute (Federal Research Institute for Animal Health), which has to confirm the test results.
This information is also available in German language.
First case in Germany identified Sept 10
ASF was first detected in a dead wild boar in Brandenburg on Thursday, September 10. and confirmed by the National Reference Laboratory at the Friedrich Loeffler Institute.
This marked the first time that there has been an ASF outbreak in wild boar in Germany. The infected wild boar carcass was found about seven kilometers from the German-Polish border in the Spree-Neisse district in the area of ​​the municipality of Schenkendöbern. The site is located directly on the border with the Oder-Spree district.
The state's animal disease control service supports the local districts with epidemiological investigations and the establishment of restriction zones. African swine fever is a contagious disease affecting domestic pigs and wild pigs. It is harmless to humans.