Japan confirms outbreak of classical swine fever
A pig farm in the eastern city of Takasaki, Gunma Prefecture, has registered a classical swine fever infection.
According to reporting in Nippon.com, the current case is the first outbreak of the disease in nearly six months. Gunma Prefecture had gone nearly 26 years without a case of CSF until an outbreak was recorded in 2018. The government had taken steps to mitigate the outbreak, and started a vaccination programme for farmed pigs in October 2019 after a wild boar tested positive for CSF.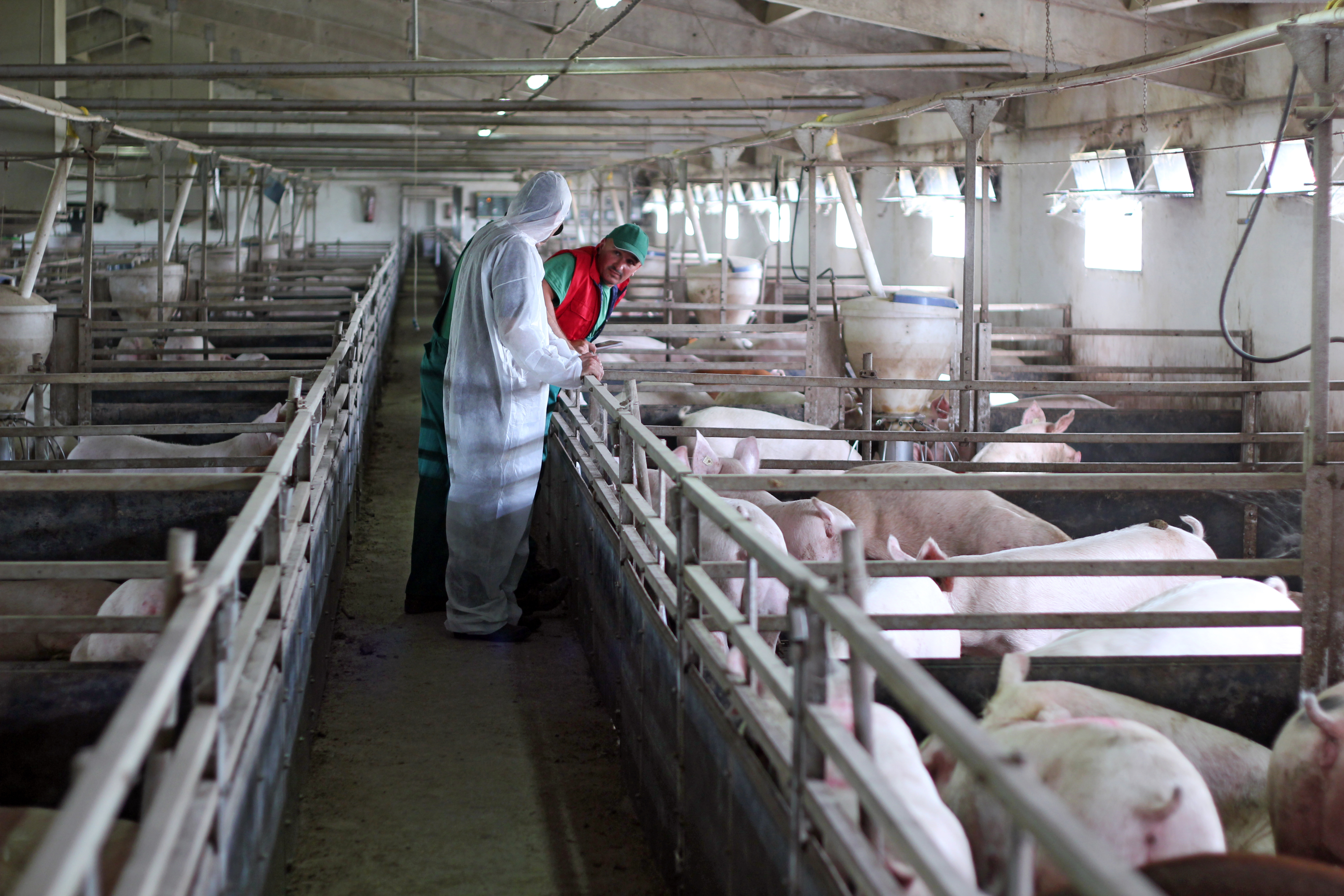 In response to the current outbreak in Takasaki, the prefectural government plans to slaughter over 5,000 pigs at the farm to prevent the disease from spreading further. Nippon.com reports that the CSF outbreak was recorded in piglets who had yet to be vaccinated.