CME update: US lean hog futures slip as surge in COVID-19 cases threatens demand for pork
Livestock futures on the CME sagged on 13 November as surging coronavirus cases raised expectations for lockdowns on commerce that will hurt demand for meat from restaurants, hotels and other venues.
Reuters reports that cities and states across the US have moved to re-impose restrictions to tame new spikes in COVID-19 infections and hospitalisations.
December lean hog futures slipped 0.900 cent to 64.900 cents per pound at the CME.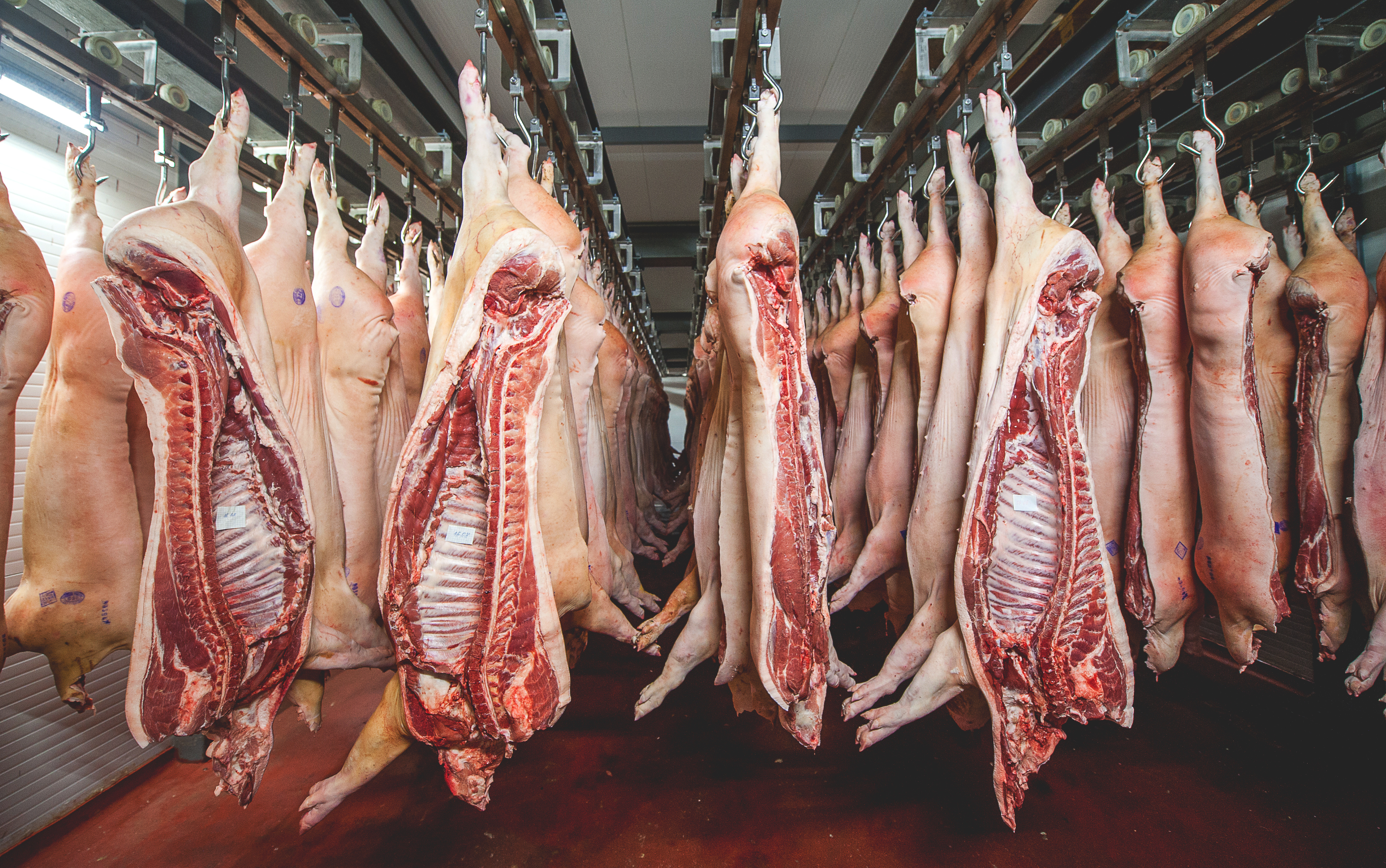 Rising futures prices for corn and soybeans, which are used for animal feed, added pressure to livestock futures, traders said. Producers that buy hogs to fatten them before slaughter will be less willing to pay high prices for the animals if they are facing increased feed costs, analysts said.
Traders are also uncertain over China's demand for US pork.
The USDA reported net US pork export sales in the week ended 5 November were 42,500 tonnes for 2020, up 1 percent from the previous week and 36 percent from the prior four-week average. China, the world's top pork importer, bought 21,148 tonnes for 2020, the most in five weeks, and another 10,747 tonnes for 2021.
Demand may ease, traders said, as China is attempting to rebuild it