UK authorities warn against dumping pumpkins for wild boar
Rural police in the UK are warning locals against dumping pumpkins left over from Hallowe'en, fearing that it increases the risk of African swine fever.
According to reporting in the Daily Star, the UK's animal health experts fear that an outbreak of African swine fever could emerge in the wild boar population. The virus has previously been traced to pigs and wild boar feeding on waste and kitchen scraps, and there is evidence that it can survive in cooked, frozen and preserved pork products. The risk of contamination is high – with some studies showing that tainted pork products can cross-contaminate with other foods.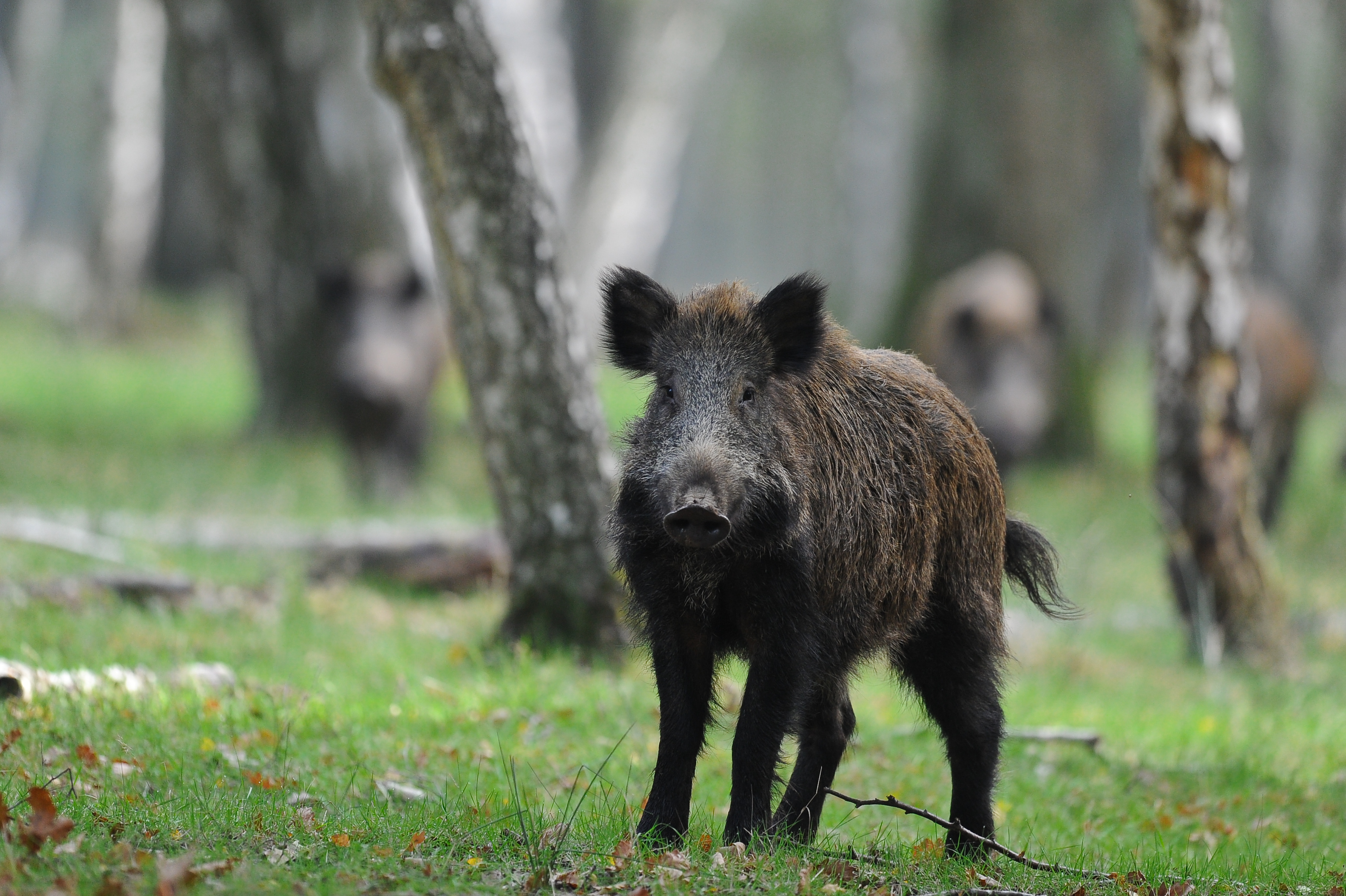 Because of this, rural police are warning the public to not discard Hallowe'en decorations, as they could easily be contaminated with the virus. They are also telling the public to ensure that any food waste remains in a secure bin.
In a tweet, the Gloucestershire Constabulary's Rural Crime Team told the public that it is illegal to feed pigs, wild boar or any livestock with catering waste or kitchen scraps due to the risk of disease.
"The most likely way ASF could infect pigs or wild boar in the UK is if they eat pork or wild boar meat products from infected animals.
"This could happen if a member of the public brought produce back to the UK from affected countries in Europe, Asia or Africa.
"It can also be spread on contaminated clothing, footwear and vehicles."